3DResults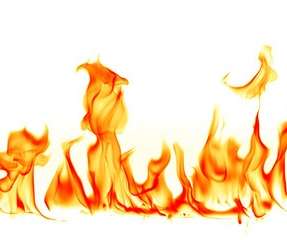 Employee Central Time Off: Period End Processing
3DResults
FEBRUARY 20, 2017
In a previous blog , we covered Employee Central Tips and Tricks related to Accrual Rules and Calendar Assignments and some of the complexities related to an implementation.
Why did you show up today?
3DResults
FEBRUARY 13, 2017
I noticed a quote the other day that resonated for me. It's the image above this article. It struck me how much I love what I do for a living. It also brought to mind Simon Sinek's TED talk from 2009 about beginning with WHY. If you haven't seen it, I highly recommend doing so.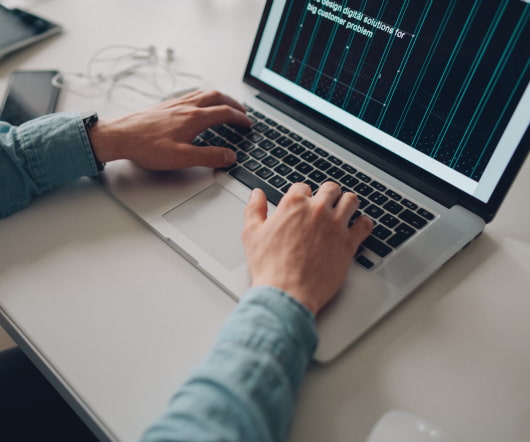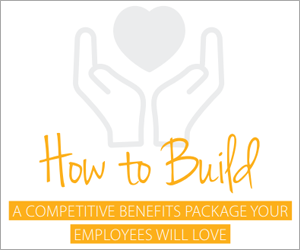 How to Build a Competitive Benefits Package
Advertisement
An attractive benefits program can be a highly effective recruiting and retention tool. But to make benefits a competitive advantage, employers must get creative with their benefits strategy or risk losing out on the best talent. Learn how to build a benefits package that your employees will love.

How To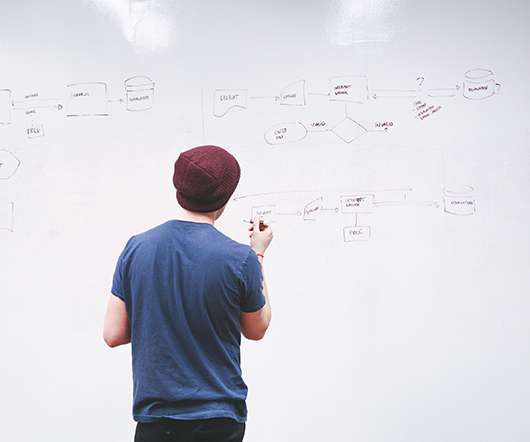 How to use SAP SuccessFactors as a hub for accessing third party applications
3DResults
FEBRUARY 6, 2018
A request we often get from clients is whether SAP SuccessFactors can be a hub for employees to access other Human Resources Systems. The good news is that this capability is now supported. For many clients, SAP SuccessFactors will be one of the most widely used application suites, and having the capability to use it as a hub for linking to other applications will help your employees efficiently access this new, centralized Human Resources system.