3DResults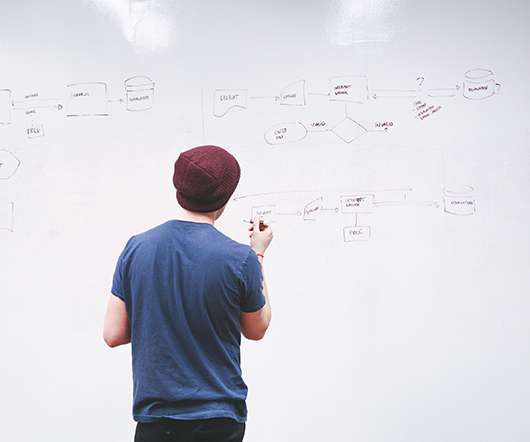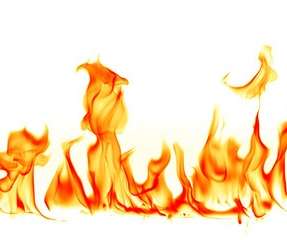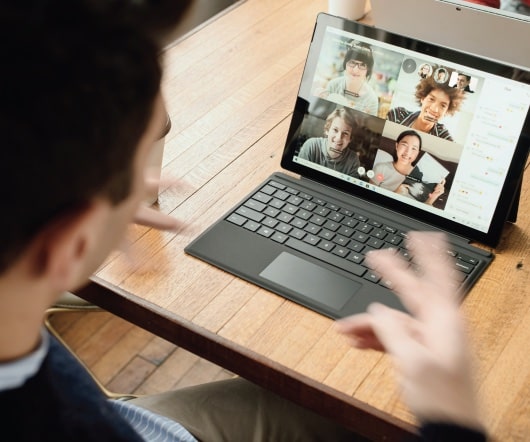 How to use SAP SuccessFactors as a hub for accessing third party applications
3DResults
FEBRUARY 6, 2018
A request we often get from clients is whether SAP SuccessFactors can be a hub for employees to access other Human Resources Systems. The good news is that this capability is now supported. For many clients, SAP SuccessFactors will be one of the most widely used application suites, and having the capability to use it as a hub for linking to other applications will help your employees efficiently access this new, centralized Human Resources system.
Employee Central Time Off: Period End Processing
3DResults
FEBRUARY 20, 2017
In a previous blog , we covered Employee Central Tips and Tricks related to Accrual Rules and Calendar Assignments and some of the complexities related to an implementation.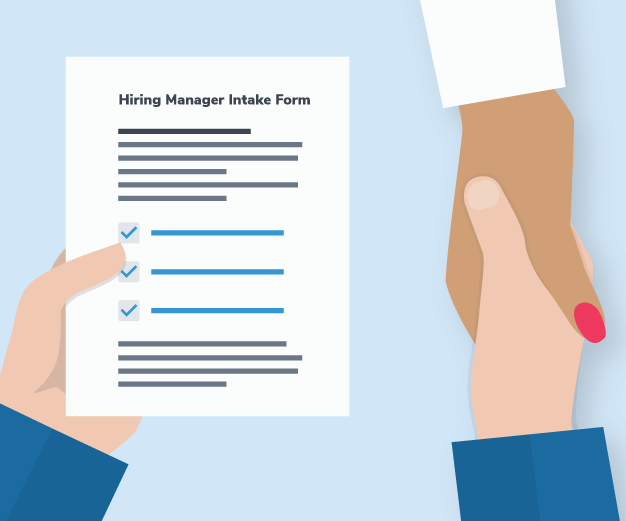 Hiring Manager Intake Form
Advertisement
Communication between recruiters and hiring managers is the #1 indicator of successful hiring. Facilitating this communication without interrupting everyone's schedule is key. Download the intake form and start recruiting better candidates today.

Recruitment