Brazen HR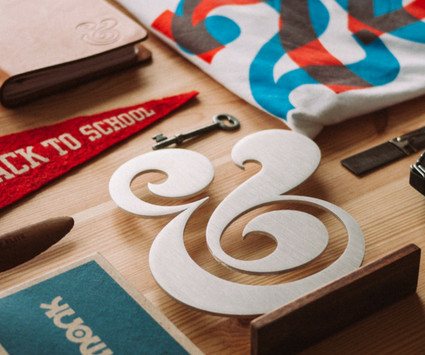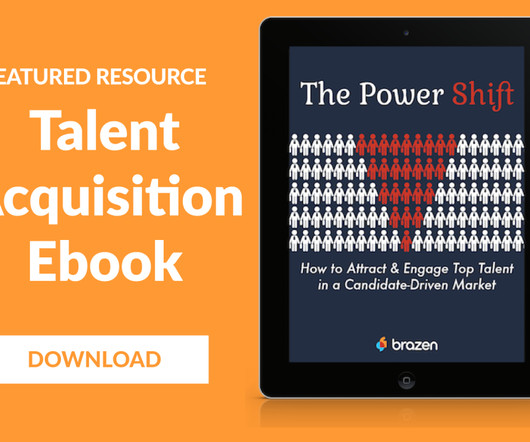 3 Things Candidates Care About More Than Money
Brazen HR
MARCH 30, 2016
With the unemployment rate at the lowest since 2008, today's job seekers have more choice — and more power — than ever before. According to CareerBuilder , one in five employees plan to change jobs in 2016, so the job seekers are out there.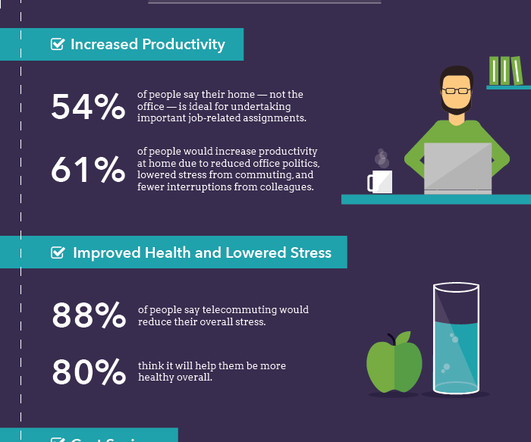 Why Telecommuting Is The Future of Work
Brazen HR
NOVEMBER 13, 2015
If a tree falls in a forest, does it make a sound? If work is done away from the office, does it still count? The answer to both, of course, is yes — and corporate America is taking notice. By 2016, Forrester expects 43% of Americans will work remotely.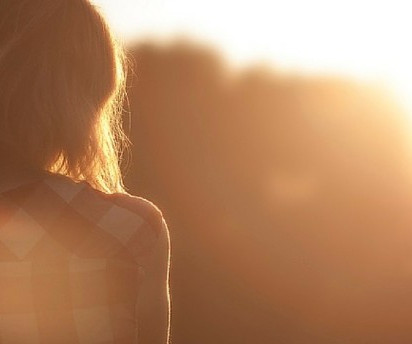 How to Increase Employee Well-Being: A Surprising Solution
Brazen HR
APRIL 7, 2016
Does this sound familiar? You rush into the office for an early meeting. You have an important project deadline in two days, but you've barely started the project. You get distracted by urgent emails and small fire drills all day. You even forget to eat lunch.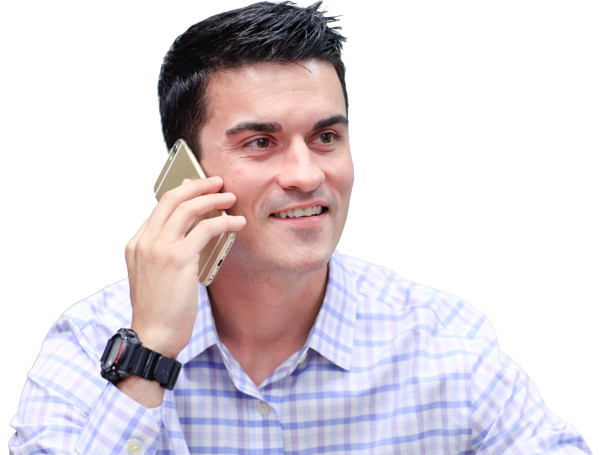 How to Find the Best Human Resource Management Software
Advertiser: Software Advice
How can you find the system that best meets your needs and budget without expending hours of research? I'd like to introduce you to Software Advice – a trusted resource for software buyers. Our team of unbiased software advisors have reviewed dozens of HR software systems. They can help you shortlist top systems, eliminate weeks of research and avoid costly mistakes. Fill-out the form and an advisor will contact you with pricing details on up to five systems that meet your specific needs - for FREE!"

Software