Trending Articles
Trust: Why It Matters and How Tech Can Help
The Aristocracy of HR
MAY 18, 2017
000010000000Campaign/FTC disclosure: This is a sponsored guest blog post. I will receive compensation for this post. I only work with companies I feel have great products, services and offerings.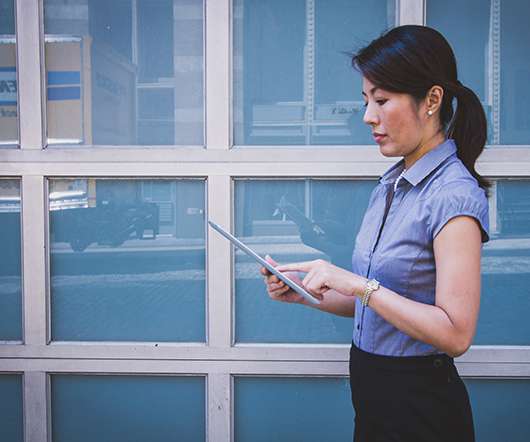 How Emotionally Intelligent Is Your Culture?
TLNT: The Business of HR
MAY 18, 2017
How often have we heard it said, "He wears his heart on his sleeve"? In some settings this can be a compliment. But let's be honest, in the work context, particularly in industries such as engineering, it's often said as a criticism.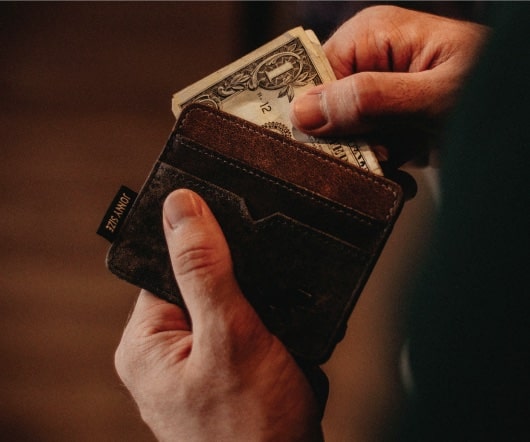 Google Announces New Jobs Search, Google For Jobs
TLNT: The Business of HR
MAY 17, 2017
Google is weeks away from launching a job search that will give jobseekers unusual control over how to filter the results to best meet their needs. Advertising & Marketing HR News Job Boards Job Postings Talent Acquisition Featured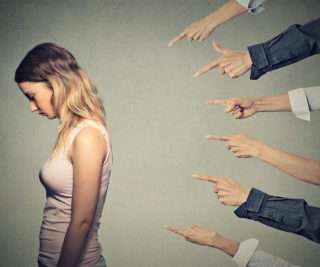 3 Tips to Eradicate Workplace Bullies in Your Company
HR Daily Advisor
MAY 17, 2017
I have been asked many questions about bullying throughout my career, but there is one question I can never seem to escape: What is the difference between workplace bullying and harassment? The answer is nothing.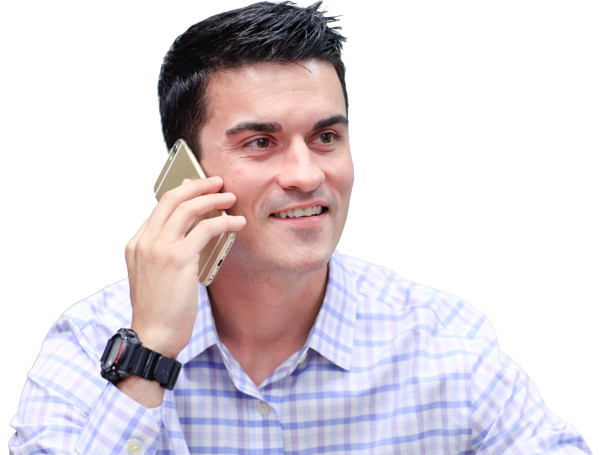 How to Find the Best Human Resource Management Software
Advertiser: Software Advice
How can you find the system that best meets your needs and budget without expending hours of research? I'd like to introduce you to Software Advice – a trusted resource for software buyers. Our team of unbiased software advisors have reviewed dozens of HR software systems. They can help you shortlist top systems, eliminate weeks of research and avoid costly mistakes. Fill-out the form and an advisor will contact you with pricing details on up to five systems that meet your specific needs - for FREE!"

Software
More Trending