EDSI
Why Your Company Should Invest in Career Sculpting
EDSI
APRIL 24, 2017
At the heart of a successful Career Sculpting program is a team of Career Sculptors – high-performing representatives designated to tap into employees' skills, goals, interests and passions.
Goodbye 2016 – And Thank You
EDSI
DECEMBER 20, 2016
I believe taking the opportunity to recognize the truly great things in our life is important. We live in a time and culture where it is easy to both consume and contribute to negative information.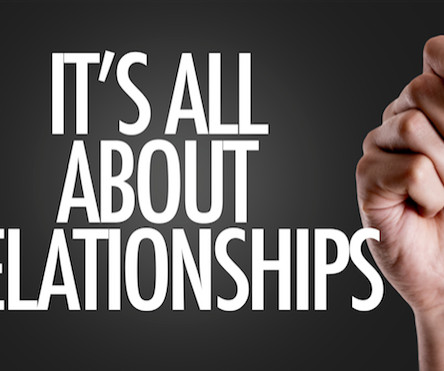 Customer Relationship Management Is Not Just Software
EDSI
JULY 6, 2016
Speaking just from a business perspective, according to the book Marketing Metrics, businesses have a 60 to 70% chance of selling to an existing customer, while the probability of selling to a new prospect is only 5% to 20%.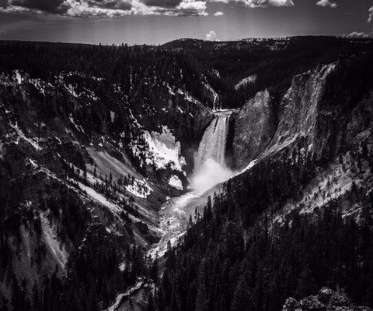 Road Trips, Talent and Maslow's Hierarchy of Needs
EDSI
NOVEMBER 30, 2016
As I was reflecting on these trips, I found myself drawing parallels to the work environment. As an organization, we work with thousands of employers throughout the country, and they are all trying to win the war on talent by prevailing in the smaller battles on the attraction and retention fronts.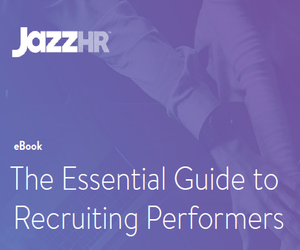 The Essential Guide to Recruiting Performers
Advertisement
When your company needs to bring on new talent, it's tempting to do whatever it takes. But hiring just anyone isn't the solution. Download JazzHR's, The Essential Guide to Hiring Performers, to learn how you can create a scalable recruiting process that results in great hires.

JazzHR