Engagedly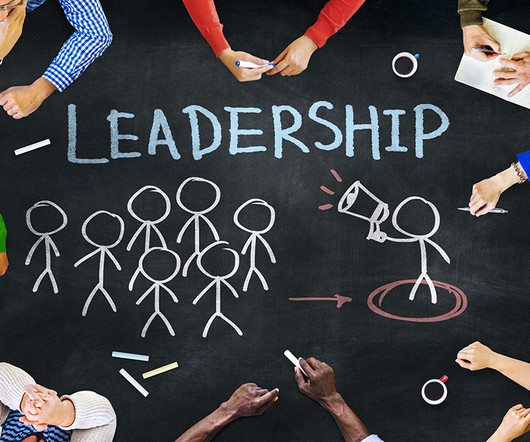 6 Leadership Mistakes That Will Cost You Dearly
Engagedly
JUNE 16, 2016
Heavy is the head that wears a crown. As a leader, there are times when your patience will be sorely tested and you will be tempted to give up. But if you are a person who delights in […]. Employee Engagement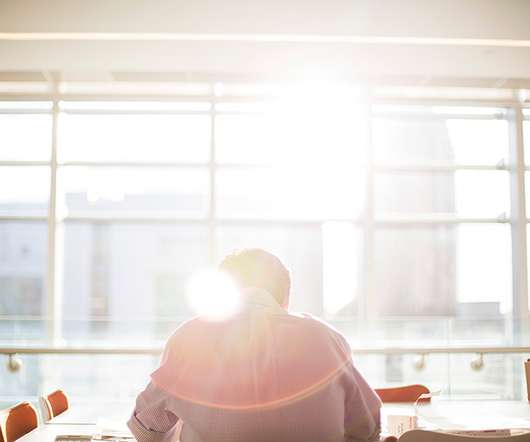 5 Employee On-boarding Best Practices That You Need
Engagedly
APRIL 14, 2017
On-boarding is one of most vital things for any employee who joins an organization. Imagine being a part of an organization which is totally unprepared for your arrival. Sounds terrible, doesn't it? Though it doesn't seem like much […].
What is Employee Happiness And Why Is It Important For Your Company?
Engagedly
FEBRUARY 17, 2017
"Happy employees are more productive", everyone would have come across this line at least once in their lives. What if I said, there's more to it? Employees feel truly happy only when they feel satisfied with their work. […]. Employee Engagement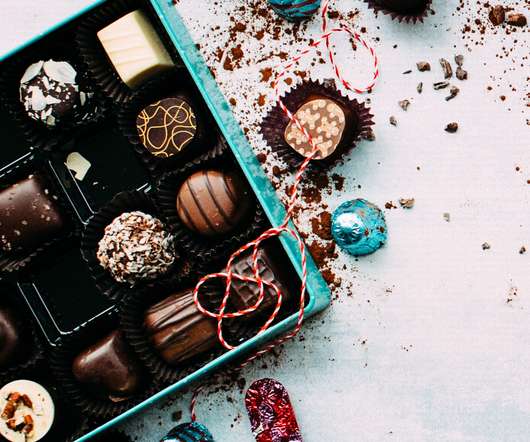 10 Fun And Innovative Ideas For Employee Appreciation Day 2017
Engagedly
MARCH 1, 2017
Employee appreciation day is fast approaching! It is just two days away (March 3, Friday). Have you planned anything for your employees? If not, this article is just for you (well, almost). Also Read : Last Minute Employee […]. Employee Recognition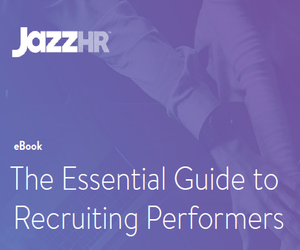 The Essential Guide to Recruiting Performers
Advertisement
When your company needs to bring on new talent, it's tempting to do whatever it takes. But hiring just anyone isn't the solution. Download JazzHR's, The Essential Guide to Hiring Performers, to learn how you can create a scalable recruiting process that results in great hires.

JazzHR