Everwise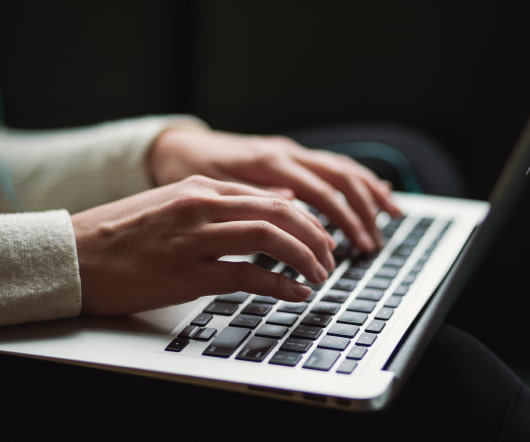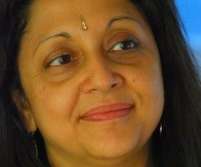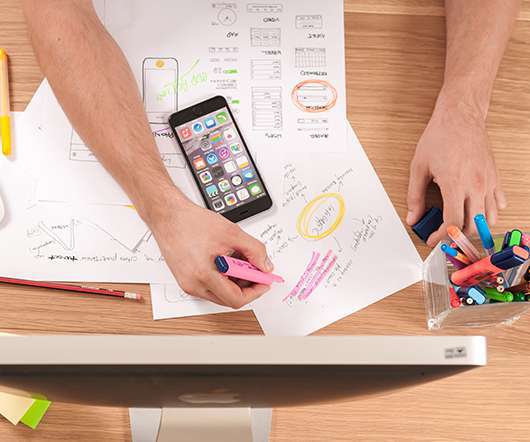 Empowering Middle Management for Successful Organizational Change
Everwise
APRIL 18, 2017
In today's world, change is a constant for businesses. With increasing technology disruptions, market changes, and globalization, organizations no longer have the luxury of preparing for, implementing, and subsequently debriefing a change.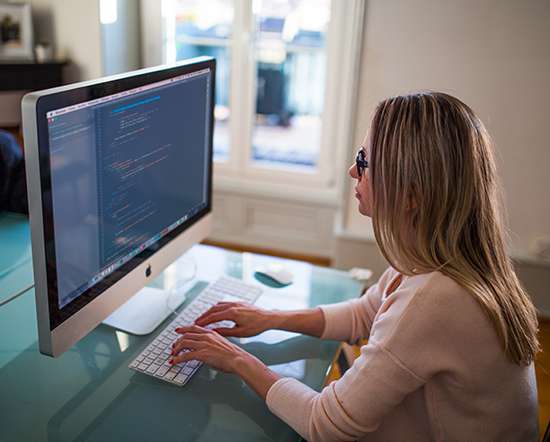 How To Master Public Speaking
Everwise
FEBRUARY 3, 2017
As we progress professionally, inevitably the opportunities to speak come up more frequently, This can be in front of a team at a meeting, at a company all hands, or an industry conference. These opportunities are exciting but can also be nerve-wracking.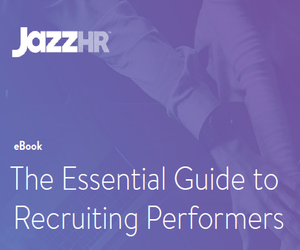 The Essential Guide to Recruiting Performers
Advertisement
When your company needs to bring on new talent, it's tempting to do whatever it takes. But hiring just anyone isn't the solution. Download JazzHR's, The Essential Guide to Hiring Performers, to learn how you can create a scalable recruiting process that results in great hires.

eBook