ExactHire HR Trends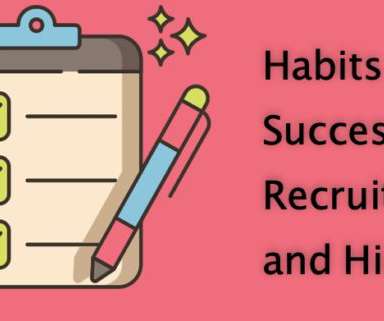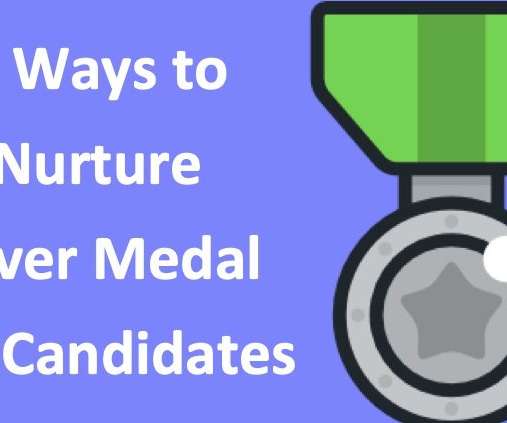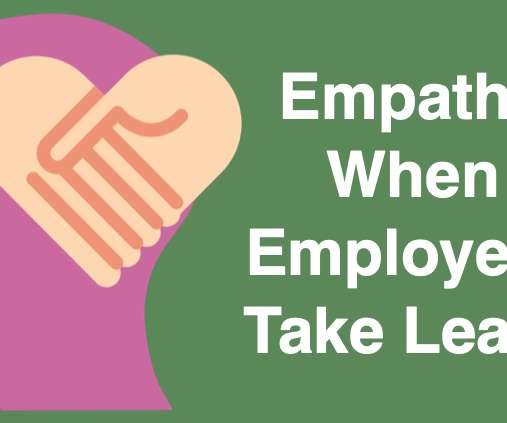 9 Ways to Show Empathy When Employees Take a Leave of Absence
ExactHire HR Trends
NOVEMBER 12, 2019
This is an easy time of year to remember to give thanks. With all the festivities of the holiday season, we don't have to try that hard to show gratitude and be empathetic to others' situations when things are going well.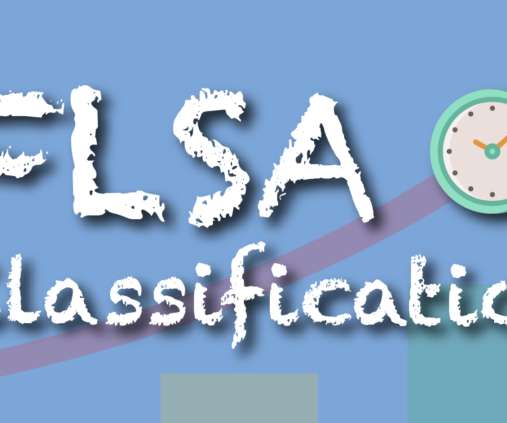 Classifying Employees Under New FLSA Overtime Rule
ExactHire HR Trends
NOVEMBER 7, 2019
In late September, the Department of Labor (DOL) announced a final rule that made changes to the Fair Labor Standards Act (FLSA). While the news wasn't exactly welcomed by business owners, they likely breathed a collective sigh of relief in regard to the overtime provisions of the FLSA. .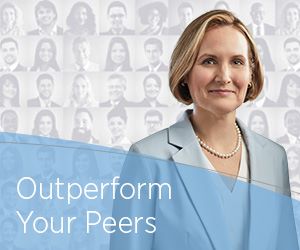 New Report Helps Attract, Retain and Reward Top Talent
Advertisement
The 2019 Best-in-Class Benchmarking Analysis explores what top employers are doing differently to stand out in healthcare cost control and HR management. Use these insights to build a better workplace and confidently position your organization for success.

Analysis
9 Employer Strategies That Limit Ghosting
ExactHire HR Trends
JULY 10, 2019
Even if you haven't already heard the term employee "ghosting," odds are you have still experienced the workplace trend. What is ghosting and why is it more relevant to your organization than ever?