HR Hardball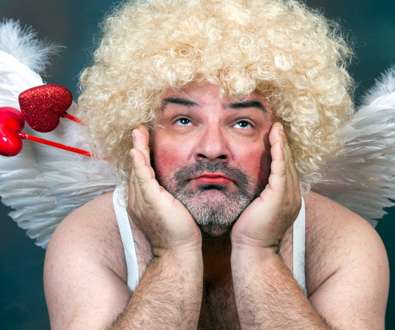 Cupid is (Still) Stupid, Six Years Later
HR Hardball
FEBRUARY 14, 2017
It's the sixth annual reposting of an instant classic, compliments of my first born (now 15), when he created the masterpiece below as his rendition of a class assignment. He blessed us with a poem that I vowed to re-visit on an annual basis, and it still holds up six years later.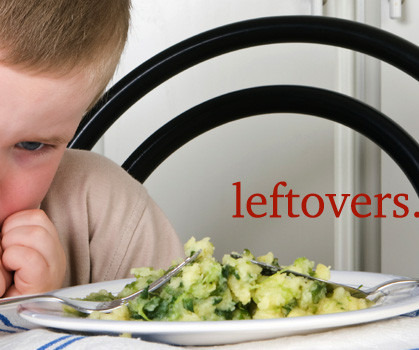 Recruiting "Leftovers"
HR Hardball
FEBRUARY 8, 2016
Even as kids we all realized something… when you ask "what's for dinner?" " and the answer is " leftovers, " Mom was out of time, patience, or energy. No matter the reason, dinner was going to be, as they say, "sub-par." " Edible?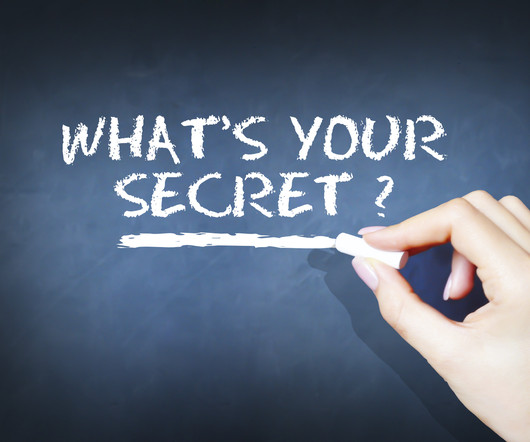 Little Brothers Grow UP
HR Hardball
APRIL 25, 2016
Work in big corporations long enough and you start to recognize the caste system inherent in the professional community. R&D is indispensable, Manufacturing has to actually make the ideas come to life, and then somebody has to sell it, so Sales becomes critical as well.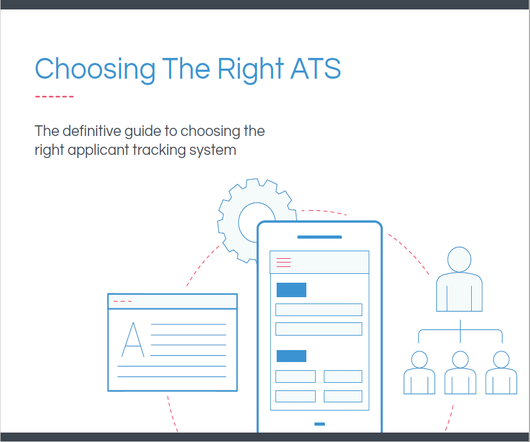 The definitive guide to choosing the right applicant tracking system
Advertisement
Choosing an applicant tracking system should be exciting, not confusing. We've developed a quick guide to everything you should look for while going through your selection process, to free you from the stress often associated with choosing a new ATS.

System