HR Schoolhouse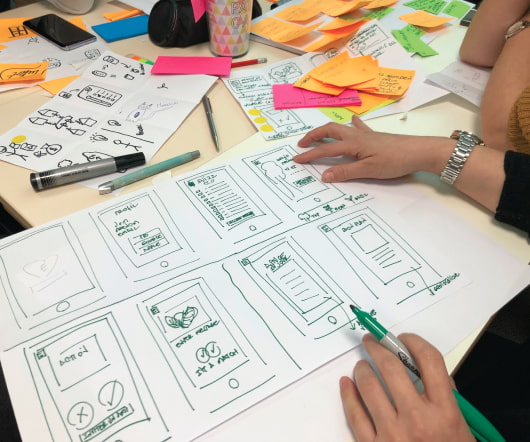 I'm from HR. And I'm Here to Help.
HR Schoolhouse
JANUARY 8, 2015
I really am. But I understand why you may not believe me. Over the years, perhaps, you've had frustrating interactions with poker-faced human resources ladies desperately clinging to antiquated policies and procedures. It's entirely possible that an HR Business Partner, who, according to your company collateral is supposed to 'build coalitions and effect change,' only brought about frustration by tossing up roadblocks and obstacles.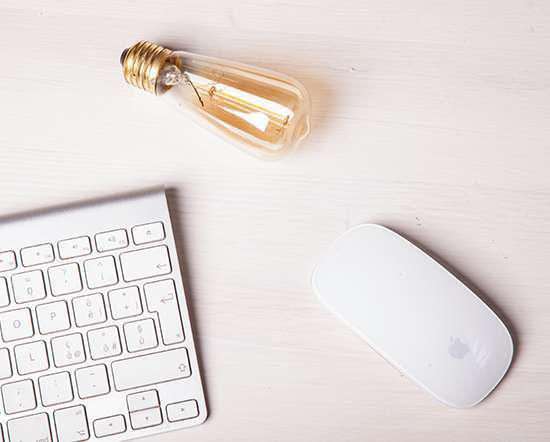 Another View of HR 'Big Data'
HR Schoolhouse
JANUARY 5, 2015
Last week I read this article explaining that "Big data knows when you're going to quit your job before you do." The article relates how VMware is using Workday to predict when and/if certain employees are in danger of leaving the organization. Workday's Insight Applications, summarized here , are rolling out in 2015 and are designed to predict future business outcomes.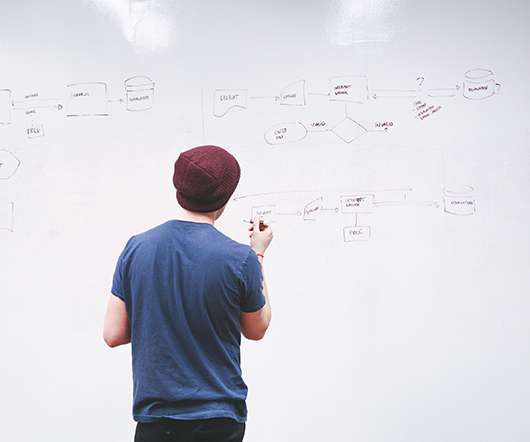 The ennui of the average worker
HR Schoolhouse
JANUARY 12, 2015
Once upon a time people worked in offices like this. Desks lined up in neat and orderly rows. Handbags tucked securely inside drawers. Open concept…well, for some of the employees. As this picture dates from the 1960's, my guess is this was where the gals in the secretarial pool sat. The fellas, no doubt, had plush and luxurious offices with windows. I am worn out just looking at this picture. Now for all I know these busy employees were doing stimulating and enthralling work.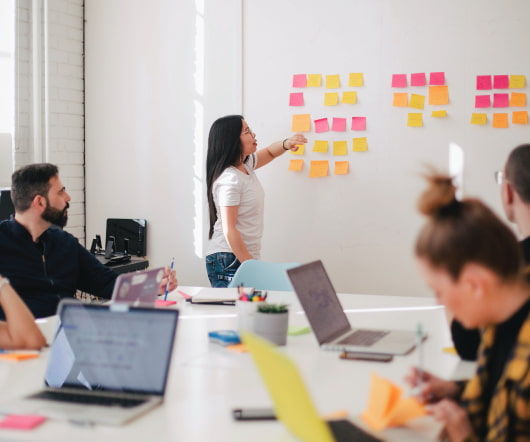 The Community Has Spoken – #truBatonRouge
HR Schoolhouse
FEBRUARY 3, 2015
"HR people and recruiters sure think differently, don't they?" quote from #truBatonRouge attendee). They sure do; and I've talked about it quite a bit. I feel somewhat able to pontificate on the subject as I've not only worked for an agency, been an internal recruiter, and managed corporate recruiting teams, but have also held numerous HR leadership positions over the years.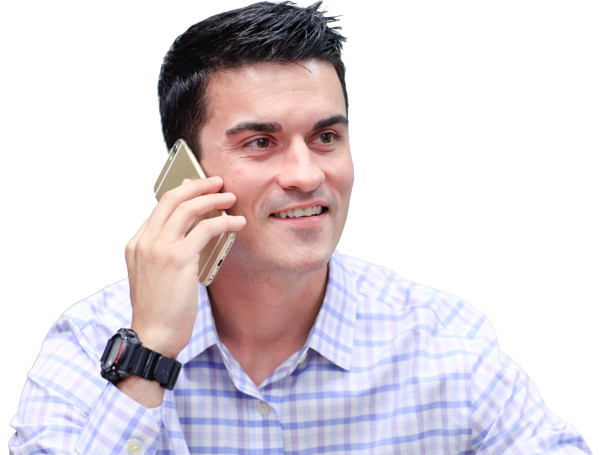 How to Find the Best Human Resource Management Software
Advertiser: Software Advice
How can you find the system that best meets your needs and budget without expending hours of research? I'd like to introduce you to Software Advice – a trusted resource for software buyers. Our team of unbiased software advisors have reviewed dozens of HR software systems. They can help you shortlist top systems, eliminate weeks of research and avoid costly mistakes. Fill-out the form and an advisor will contact you with pricing details on up to five systems that meet your specific needs - for FREE!"

Software