Trending Articles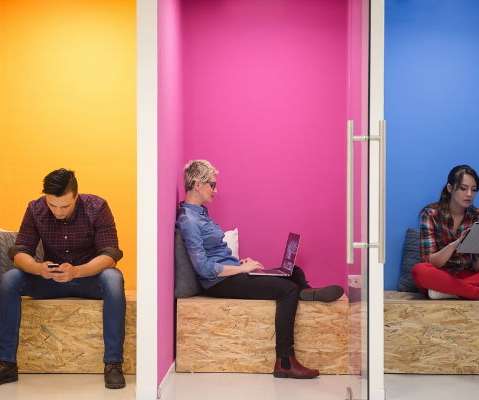 Correlating HR Consumerization and Minimizing Turnover
Get Hppy
APRIL 21, 2017
In the realm of marketing, companies have worked hard to define their culture and are always creating experiences for their customers and prospects. They seek to woo them with delight, increase loyalty and inevitably grow their revenue.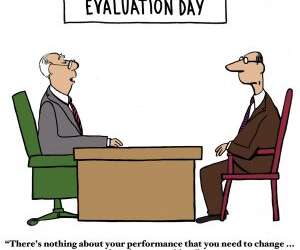 Creating a Valuable Employee Performance Experience
PeopleStrategy
APRIL 20, 2017
Performance management is being disrupted. In two-thirds of organizations today, business leaders are rethinking the traditional methods of managing employee performance. And employees are breathing a collective sigh of relief.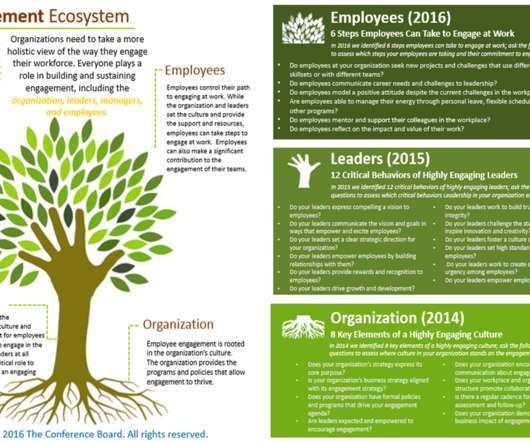 Getting Employee Engagement Right Takes More Than a Village
ATD Human Capital
APRIL 19, 2017
Despite increasing investments in employee engagement surveys, programs, and interventions, fewer than one third of workers around the globe are engaged, resulting in high levels of commitment and discretionary effort.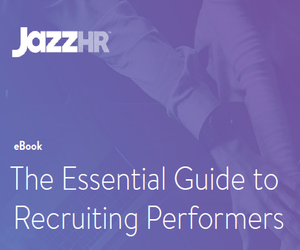 The Essential Guide to Recruiting Performers
Advertisement
When your company needs to bring on new talent, it's tempting to do whatever it takes. But hiring just anyone isn't the solution. Download JazzHR's, The Essential Guide to Hiring Performers, to learn how you can create a scalable recruiting process that results in great hires.

JazzHR
More Trending