Onboardia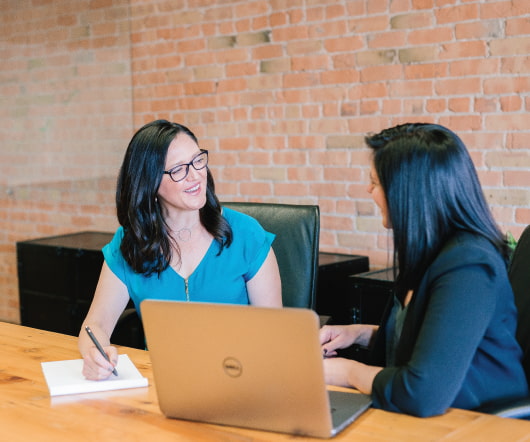 Are You Prepared For Employee Inboarding?
Onboardia
MARCH 13, 2018
A few weeks ago I wrote about the impact that artificial intelligence ( What You Need to Know About AI and Women's Jobs ) will have on jobs, especially women's job as work automation increases. While women may be more affected, all employees will be touched by AI directly or indirectly. As jobs change and get redefined through technology, employees must change. It will become commonplace to see employee roles change, which will bring in-house moves within the company.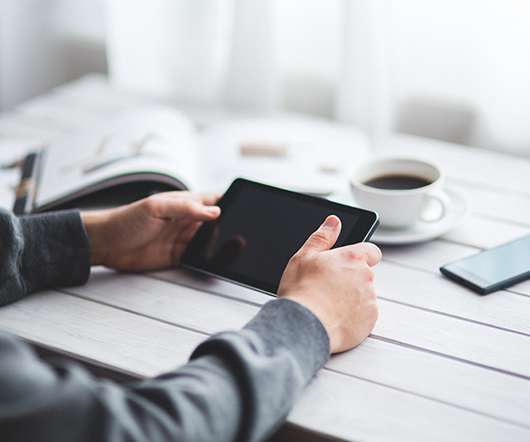 7 Valuable Onboarding Messages That Will Help New Hires
Onboardia
MAY 31, 2018
As new hires go through your onboarding process, they learn about how the organization is structured, become familiar with their new team and are tasked with early goals to launch their development. While we may be progressing in our onboarding processes, are we equally progressing in what we communicate to new hires? Essentially, employees want to know they are seen as individuals, they matter and will be well supported to grow - things found beyond a paycheck.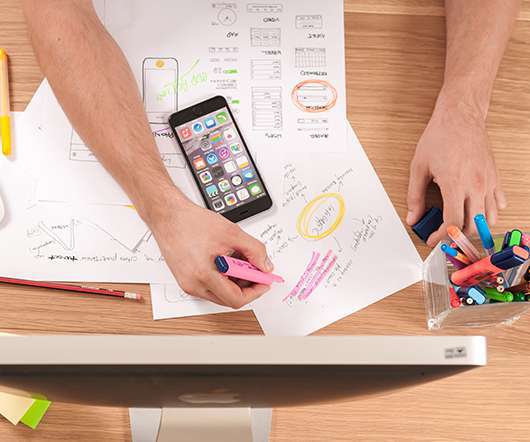 How to Be a Savvy Staffing Service Consumer on the Perm Side
Onboardia
MAY 22, 2018
Getting started with a staffing service can be fairly quick and easy. They are eager to have your business. You are eager for their product (qualified people for jobs). Because of this, the process can start running away with itself. The staffing service is part of what is going to build your business, so perform your due diligence wisely. If there's one thing I have learned working with staffing services for over twenty years, it's that the client (i.e.,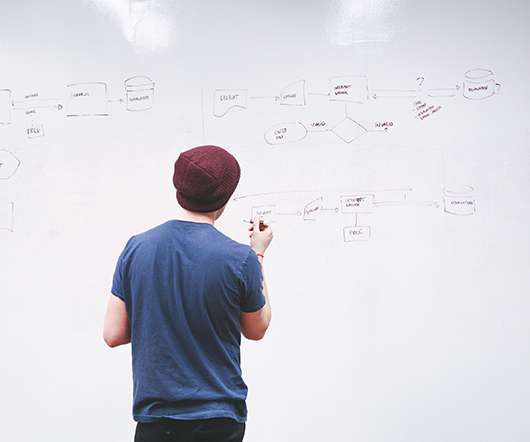 Why I Would Hire U2's Bono to Work in Human Resources
Onboardia
MAY 15, 2018
Last week I saw U2 perform in San Jose. My sister Patty, a superfan of the band, flew in from Tampa to see them and treated me to the concert. Between tours in the U.S. and Ireland, this was her thirty first concert. My second. As last minute luck would have it, we were in the right place at the right time to personally meet Bono several hours before the show started.
Why (and How) to Switch to a New HR & Payroll Platform
Advertisement
Not all HR & payroll is the same, but it can look pretty similar. If your current platform isn't meeting your needs, let us walk you through how to differentiate between providers and give you some tips on how to select a platform that works best for your business.

Payroll