PeopleGuru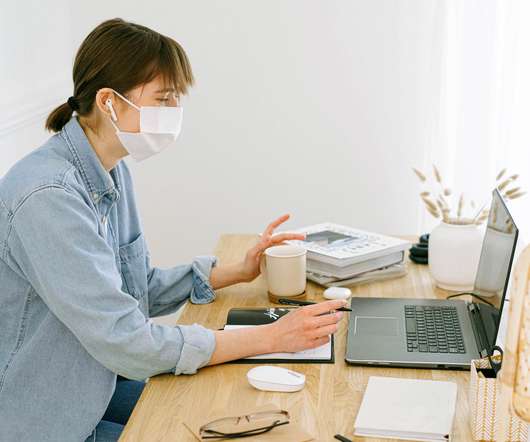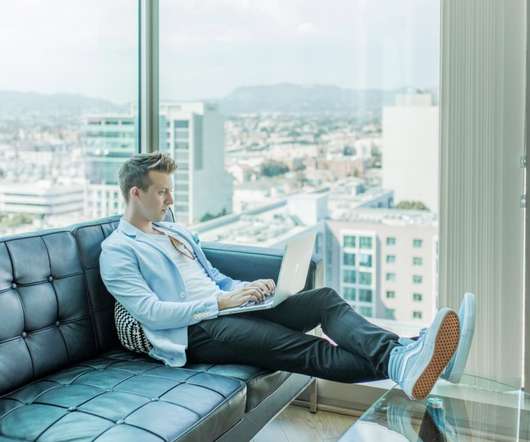 10 Tips For Staying Productive While Working From Home
PeopleGuru
MARCH 23, 2020
As a result of the COVID-19 outbreak, a lot of people that regularly go into an office are now being asked to work from home. Transforming your home into an office may not be as easy as you think, especially for those that don't have a lot of experience working in a remote environment.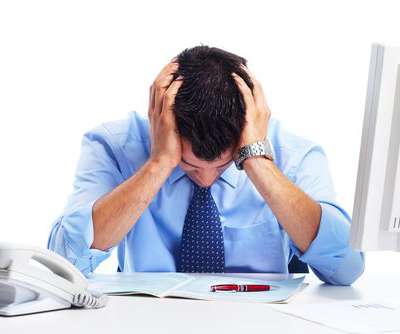 The Impact of COVID-19 on Employee Mental Health
PeopleGuru
APRIL 30, 2020
COVID-19 has its own set of physical symptoms, but with 1 in 5 Americans suffering from some form of mental illness, this period of uncertainty is not the time to let mental health take a back seat.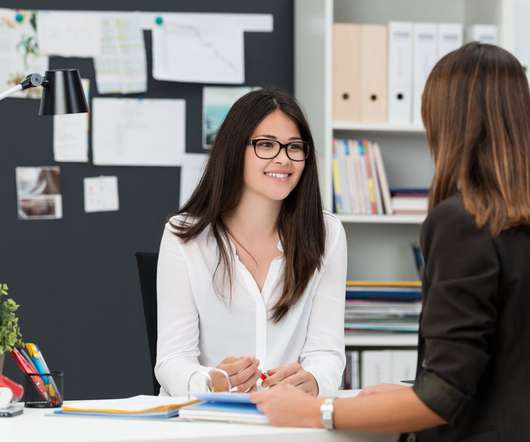 How to Rehire Furloughed Employees
PeopleGuru
MAY 7, 2020
In times of economic downturn, employers may choose to furlough employees vs. laying off employees, but what does it mean to be furloughed? Leadership Staffing Workforce Management HR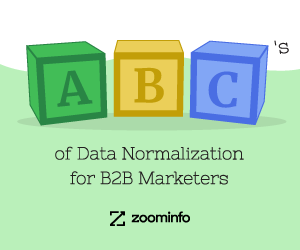 ABCs of Data Normalization for B2B Marketers
Advertiser: ZoomInfo
Data normalization. It's not a far stretch to suggest that the topic isn't exactly what gets marketers excited in their day-to-day workflow. However, if lead generation, reporting, and measuring ROI is important to your marketing team, then data normalization matters - a lot. In this eBook, we'll break down the ins and outs of data normalization and review why it's so critical for your marketing strategies and goals!

Data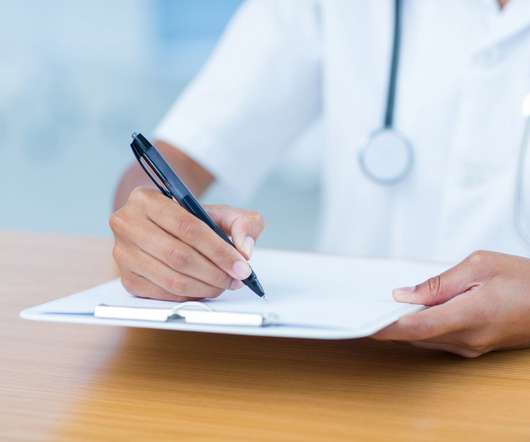 PeopleGuru Update on COVID-19
PeopleGuru
MARCH 18, 2020
As concern about the current COVID-19 outbreak grows, PeopleGuru is doing our very best to keep everyone healthy and safe in the workplace while also minimizing the disruptions to our day-to-day operations. However, there are a few things to keep in mind during this unprecedented time: Now Trending