PeopleStrategy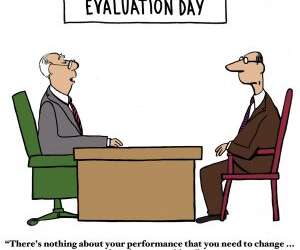 Creating a Valuable Employee Performance Experience
PeopleStrategy
APRIL 20, 2017
Performance management is being disrupted. In two-thirds of organizations today, business leaders are rethinking the traditional methods of managing employee performance. And employees are breathing a collective sigh of relief.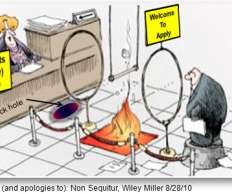 A First Impression Matters (& HR Can Control It)
PeopleStrategy
FEBRUARY 28, 2017
In our continuing exploration of how HR technology and processes impact the experience of employees , business leaders and the organization itself, we wanted to turn our attention to talent acquisition. Sadly, talent acquisition is where some of the worst experiences happen.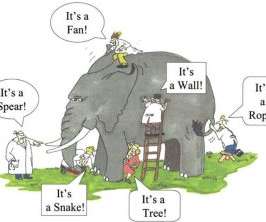 Recognizing the Elephant in the [HR] Room
PeopleStrategy
FEBRUARY 8, 2017
You may be familiar with the story of the blind men and an elephant. In it, a group of blind men come upon an elephant and each describes the animal from what he can feel.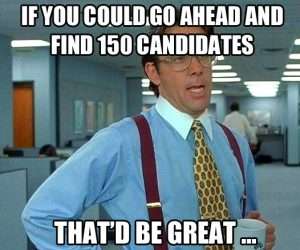 Improving the Hiring Manager Experience with Technology
PeopleStrategy
MARCH 7, 2017
In a recent blog , Mollie Lombardi of Aptitude Research Partners examined the area of talent acquisition through the eyes of the candidate. Now, I turn our attention to the impact talent acquisition tools and processes have on the hiring manager, be that within HR or another department.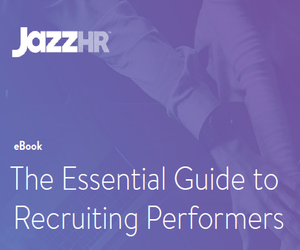 The Essential Guide to Recruiting Performers
Advertisement
When your company needs to bring on new talent, it's tempting to do whatever it takes. But hiring just anyone isn't the solution. Download JazzHR's, The Essential Guide to Hiring Performers, to learn how you can create a scalable recruiting process that results in great hires.

JazzHR