Robin Schooling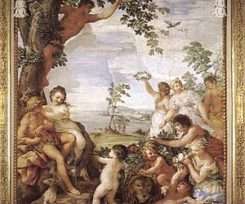 The Week in HR: Baton Rouge Edition
Robin Schooling
AUGUST 22, 2016
So what's happening? What have y'all been talking about in HR & Recruiting over the past week? I'm sure I missed a blog post or two about "When Candidates Act Like Ryan Lochte." There were, no doubt, numerous posts I didn't read about the Randstad/Monster deal.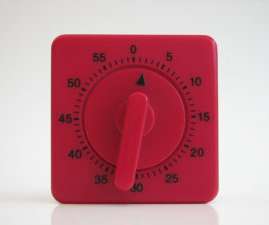 Set it and Forget It: Cooking With HR Technology
Robin Schooling
NOVEMBER 28, 2016
I've recently found myself in numerous conversations with HR professionals and recruiters about striking the balance between effective use of HR technology and still maintaining a human touch in the processes that impact candidates, applicants and employees.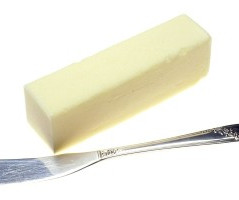 It's Not a Party 'til the HR Lady is Slathered in Butter
Robin Schooling
JANUARY 11, 2016
A few months ago I made a move that was, let's face it, the opposite of what every-other-HR-professional in the world seems to have on their career-to-do-list. I left my life as an HR consultant and went back in house to lead an HR department once again. I missed being an HR lady.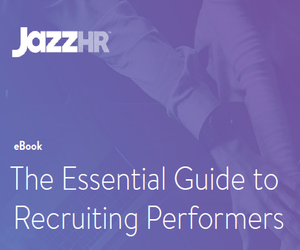 The Essential Guide to Recruiting Performers
Advertisement
When your company needs to bring on new talent, it's tempting to do whatever it takes. But hiring just anyone isn't the solution. Download JazzHR's, The Essential Guide to Hiring Performers, to learn how you can create a scalable recruiting process that results in great hires.

JazzHR