StarGarden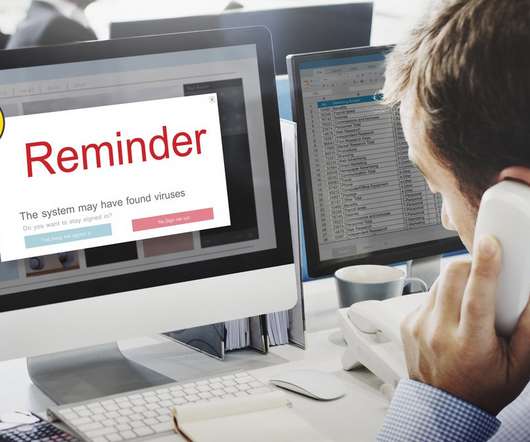 HR's Role in Local Government Cyber Security
StarGarden
JANUARY 22, 2019
Local and county governments are entrusted with many types of personally identifiable information (PII), personal health information (PHI) and other sensitive data such as births, deaths, social security/social insurance numbers, property tax, deeds and medical records.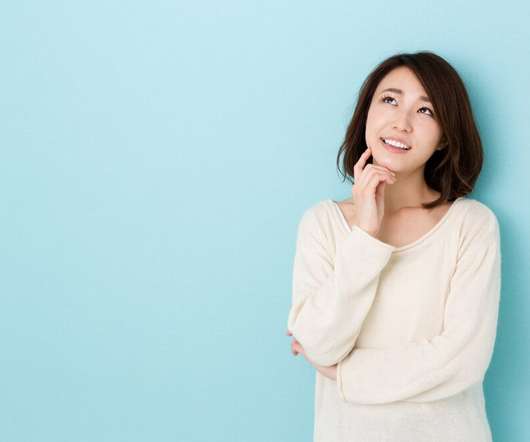 8 Considerations When Choosing an HCM
StarGarden
JANUARY 16, 2019
Is it time to buy an HCM solution or replace your aging HCM? For most organizations it starts with recognizing issues with the existing way of work. HCM Solutions HR Software Buying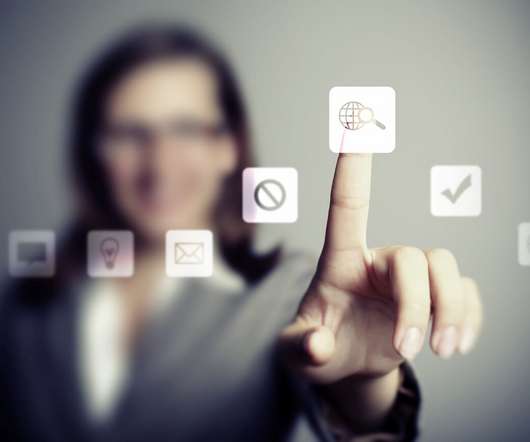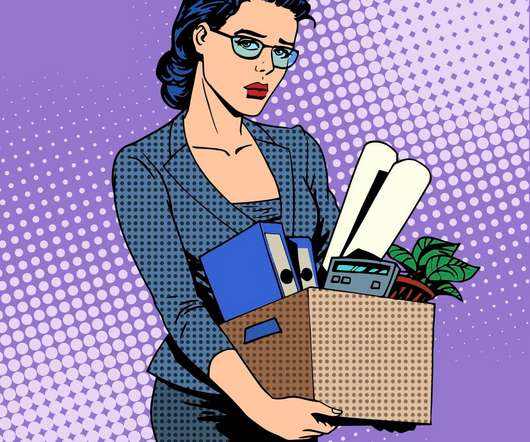 Employee Termination Challenges in a Municipal Environment
StarGarden
NOVEMBER 5, 2018
Let's face it: Municipalities face unique issues and challenges when it comes to terminating employees compared to their counterparts in the private sector. Firing an employee the "right" way is imperative.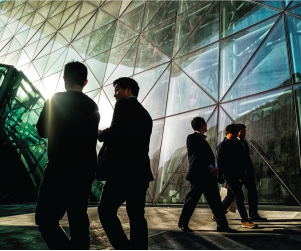 Scaling the Digitally-Ready Workforce
Advertisement
The digital future will require a new set of skills, behaviors, and ways of working, but most organizations have not defined the critical competencies needed to compete in an age of disruption and do not have a process in place to assess digital readiness in their own people, a new Aon study finds. For HR leaders, the continuous state of disruption requires a new, more flexible approach to workforce planning and development. Download the full report, which shares insights from 1,551 senior business executives, HR leaders, and employees from around the world, to learn the 5 key insights and the steps your organization can take to transform your approach to people, jobs, and rewards to thrive in an uncertain digital future.

Workforce Planning