StarGarden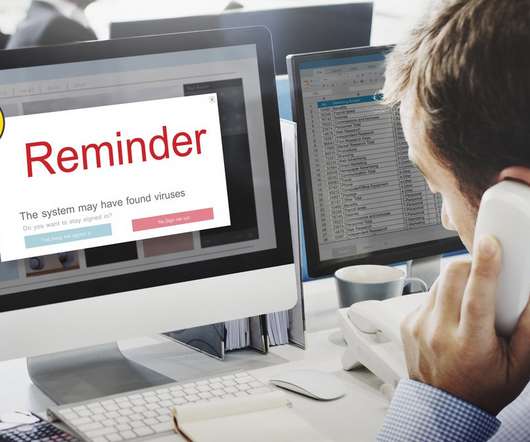 HR's Role in Local Government Cyber Security
StarGarden
JANUARY 22, 2019
Local and county governments are entrusted with many types of personally identifiable information (PII), personal health information (PHI) and other sensitive data such as births, deaths, social security/social insurance numbers, property tax, deeds and medical records.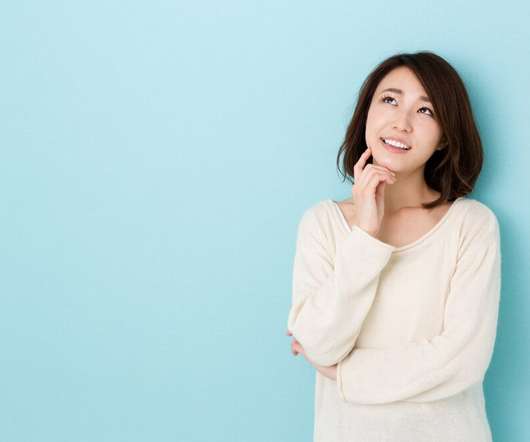 8 Considerations When Choosing an HCM
StarGarden
JANUARY 16, 2019
Is it time to buy an HCM solution or replace your aging HCM? For most organizations it starts with recognizing issues with the existing way of work. HCM Solutions HR Software Buying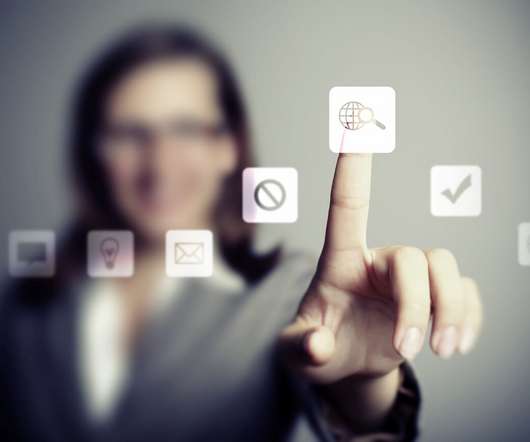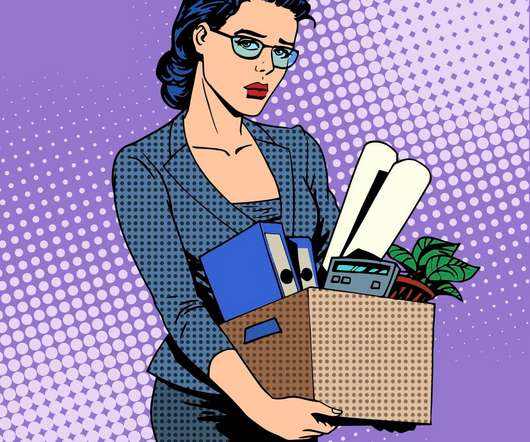 Employee Termination Challenges in a Municipal Environment
StarGarden
NOVEMBER 5, 2018
Let's face it: Municipalities face unique issues and challenges when it comes to terminating employees compared to their counterparts in the private sector. Firing an employee the "right" way is imperative.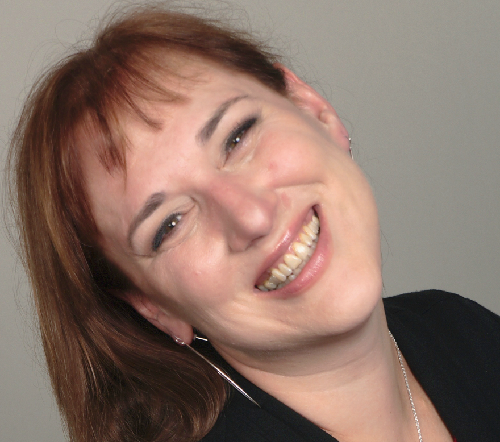 Mission Critical: Leveraging Learning Engineering to Drive Digital Transformation
Speaker: Trish Uhl, Founder of Owl's Ledge LLC and the Talent & Learning Analytics Leadership Forum
Digital is disrupting every part of an organization's value chain at a record pace, creating a critical need to transform operations and employees' ways of working. Formal training alone can't keep up; it's often too slow, too generic, inconvenient, inefficient, unduly expensive and lacks or lags methods for measuring business-related effectiveness. Trish Uhl show you how to start leveraging Learning Engineering, a multidisciplinary approach that combines modern technology, data analytics, decision science, learning sciences and change management with human-centered engineering design methodologies to ultimately deliver targeted learning outcomes and business results that keep pace with the business and merge learning into the flow of work and lead Digital Adoption.

Change Management