StarGarden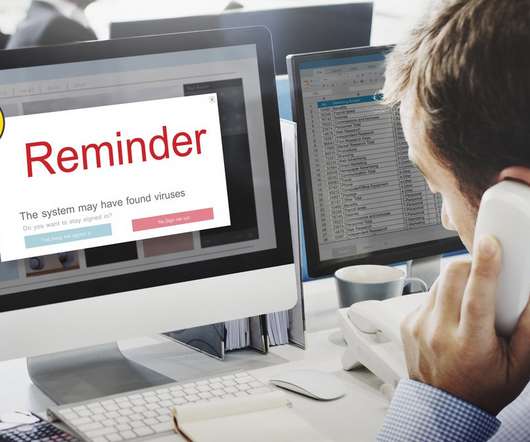 HR's Role in Local Government Cyber Security
StarGarden
JANUARY 22, 2019
Local and county governments are entrusted with many types of personally identifiable information (PII), personal health information (PHI) and other sensitive data such as births, deaths, social security/social insurance numbers, property tax, deeds and medical records.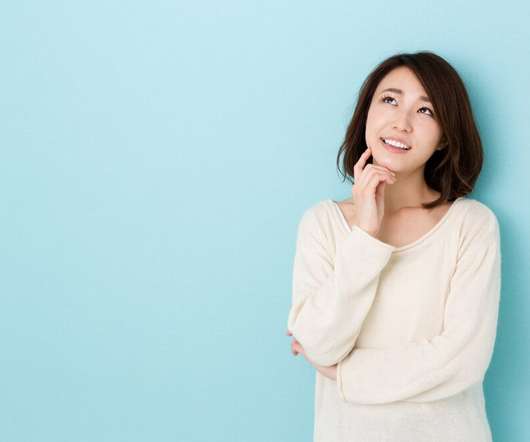 8 Considerations When Choosing an HCM
StarGarden
JANUARY 16, 2019
Is it time to buy an HCM solution or replace your aging HCM? For most organizations it starts with recognizing issues with the existing way of work. HCM Solutions HR Software Buying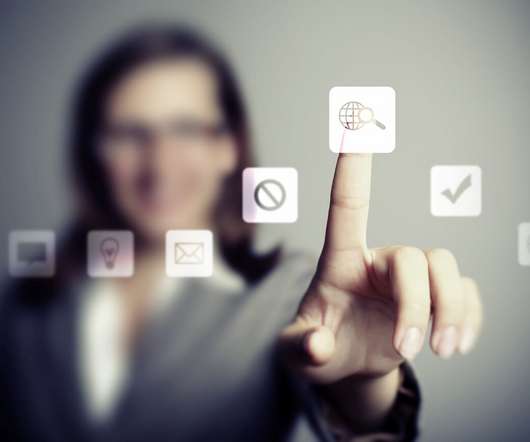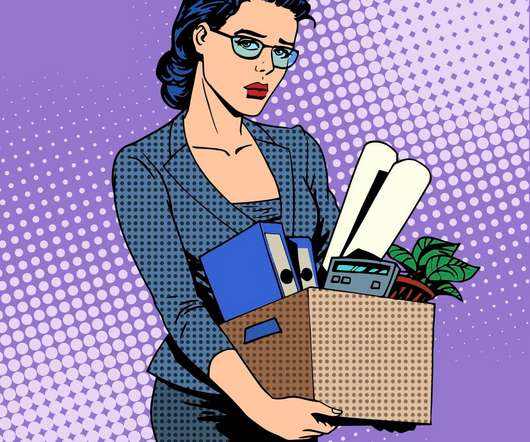 Employee Termination Challenges in a Municipal Environment
StarGarden
NOVEMBER 5, 2018
Let's face it: Municipalities face unique issues and challenges when it comes to terminating employees compared to their counterparts in the private sector. Firing an employee the "right" way is imperative.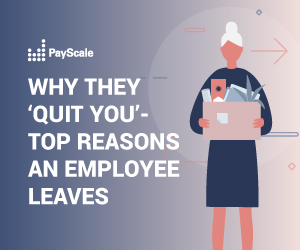 Top Reasons Employees Quit
Advertiser: PayScale
What are the top reasons people are leaving a job? And what attracts people to their new organization? The latest PayScale research take a deep dive into this to find out what is impacting employee retention and what employees are looking for in a new organization.

Payscale