Ultimate Software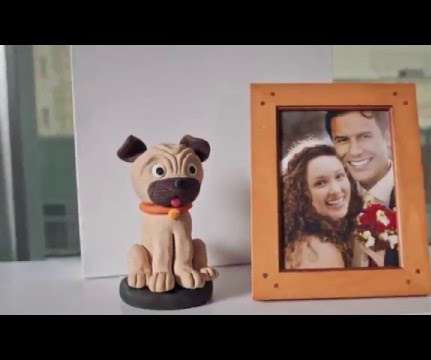 Workforce Trends: What to Expect in 2017
Ultimate Software
DECEMBER 2, 2016
As we approach the end of 2016, we are compelled to look ahead to what we can expect in the new year! With that in mind, here are my predictions for the world of people-first HR and business. The Voice of the Employee (VoE) Takes Center Stage.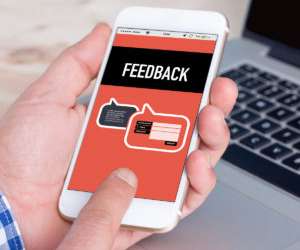 Ask Adam: Creating a Positive Employee Experience
Ultimate Software
APRIL 20, 2017
"Employee experience" has become a standard HR buzzword, and today's executives are increasingly recognizing and prioritizing its influence. In January, Forbes published " The Employee Experience Is the Future of Work ," and we now know that "ee experience" is the #1 driver of employment outcomes.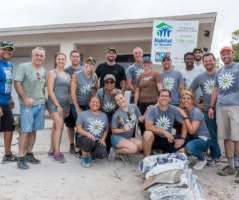 Inspired By People
Ultimate Software
MARCH 10, 2017
What inspires you? What wakes you up each morning and motivates you to face life's challenges? At Ultimate Software, we're inspired by people.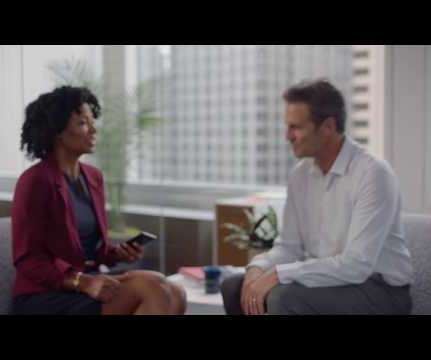 Predictions for 2017: Serving People with Emerging HR Technologies
Ultimate Software
FEBRUARY 22, 2017
Thriving in our rapidly changing and increasingly disrupted modern business environment will require organizations to both recognize major cultural shifts (see my blog post about Workforce Fluidity ) while taking advantage of incredible new technologies.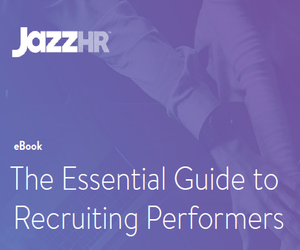 The Essential Guide to Recruiting Performers
Advertisement
When your company needs to bring on new talent, it's tempting to do whatever it takes. But hiring just anyone isn't the solution. Download JazzHR's, The Essential Guide to Hiring Performers, to learn how you can create a scalable recruiting process that results in great hires.

JazzHR