Visier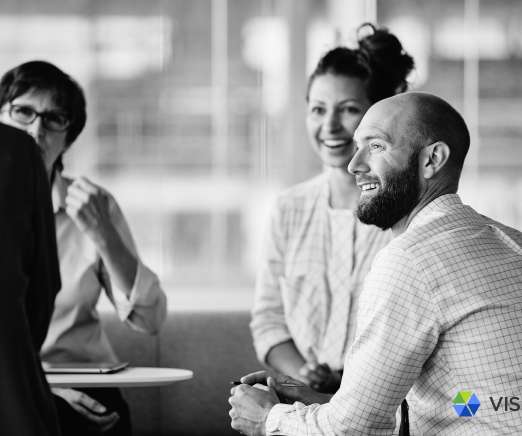 The Top 10 Strategic HR and TA Metrics That CEOs Want to See
Visier
MARCH 30, 2017
Unfortunately, most of those who create metrics in HR and recruiting don't really understand the strategic mindset of CEOs. And, as a result, the metrics that are reported to CEOs and the executive committee result in no positive action being taken.
The Rise of the People Strategy Platform
Visier
MARCH 7, 2017
"Now, more than ever, the corporate strategy for large companies hinges on the people strategy.". This was a key takeaway from a summit of HR leaders and Boston Consulting Group (BCG) experts, who met to discuss the future of HR and the trends shaping it.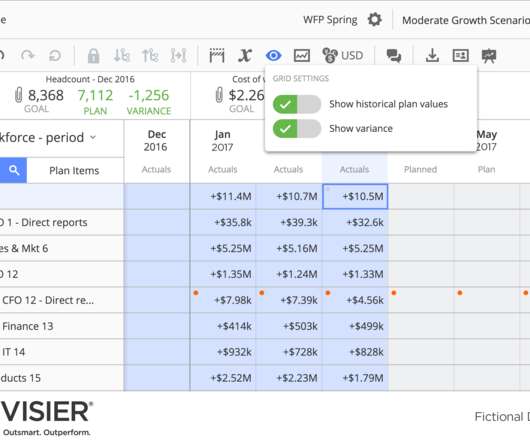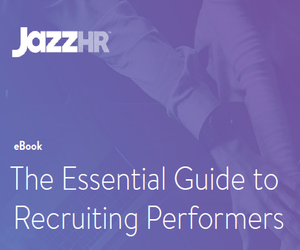 The Essential Guide to Recruiting Performers
Advertisement
When your company needs to bring on new talent, it's tempting to do whatever it takes. But hiring just anyone isn't the solution. Download JazzHR's, The Essential Guide to Hiring Performers, to learn how you can create a scalable recruiting process that results in great hires.

eBook