Viverae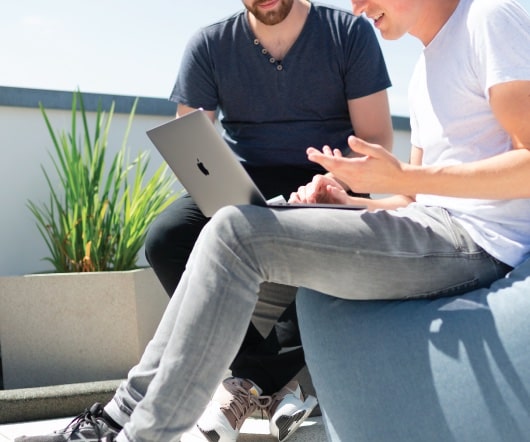 Fit for Work: Reshaping the Way You Approach Workplace Wellness
Viverae
MARCH 7, 2017
Good health means different things to different people. For some, it can mean waking up alert and ready to take on the day. For others, it can mean mastering some new stress management technique, or finally getting their finances in order. For someone grappling with a chronic condition, it can be as simple as getting through the day without an episode. So, why do so many companies approach wellness from a singular perspective?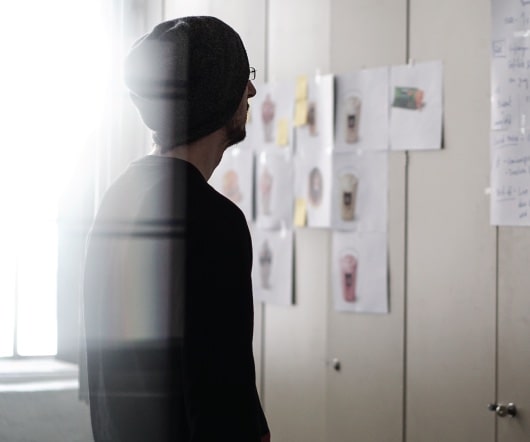 The Health Screening Everyone Needs
Viverae
FEBRUARY 28, 2017
"What you don't know won't hurt you.". Lies, all lies! When it comes to your health, not knowing could be gravely dangerous. You may feel fine. You may look healthy. But that doesn't guarantee everything is OK beneath the surface. Know Your Numbers. A Biometric Screening is one of the most important things you can do for your health. The process involves having your body composition measured, blood pressure checked, and a quick blood sample for your cholesterol and glucose levels.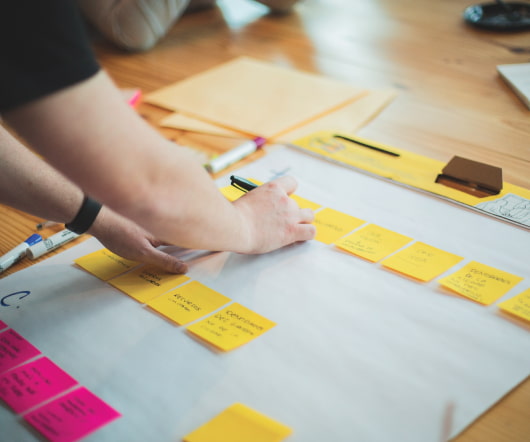 Wellness Program Engagement: New Hire Edition
Viverae
FEBRUARY 7, 2017
Being the new guy or new girl at work isn't fun. It's nerve-wracking; you don't know anyone; you don't know how things work. Starting a new job is always scary … It's like the first day of school.". Sean Mayer, actor. Alas, your workplace wellness program shouldn't cause new employees nervous anticipation or stress. Engaging new employees should begin during onboarding and continue long after they've gotten their feet wet. Don't Spring It on 'Em.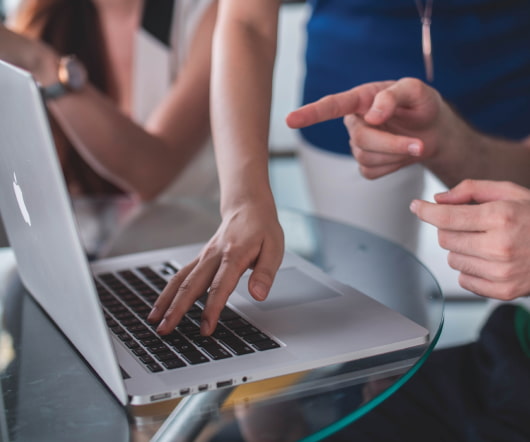 4 Simple Ways to Reduce Health Risks AND Bring the Fun
Viverae
JANUARY 31, 2017
Company culture is important because it impacts your organization. It can inspire employees to reach new levels of success, or it can dissuade them from trying. It can create a sense of community amongst employees, or it can alienate them. Our wellness programs support culture and care; however, we don't create or build cultures, we support and influence. Wellness isn't one-size-fits-all, and companies have culture long before we arrive.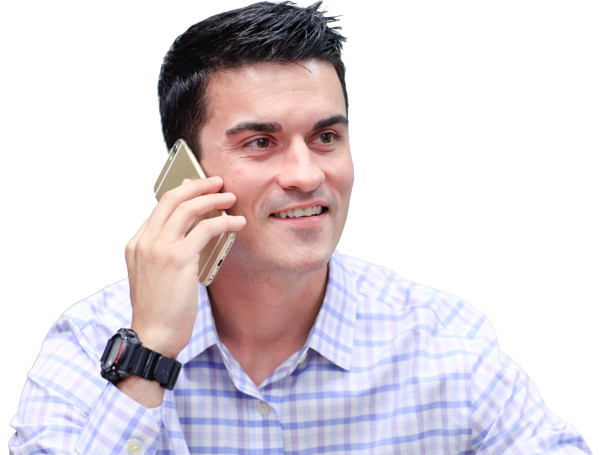 How to Find the Best Human Resource Management Software
Advertiser: Software Advice
How can you find the system that best meets your needs and budget without expending hours of research? I'd like to introduce you to Software Advice – a trusted resource for software buyers. Our team of unbiased software advisors have reviewed dozens of HR software systems. They can help you shortlist top systems, eliminate weeks of research and avoid costly mistakes. Fill-out the form and an advisor will contact you with pricing details on up to five systems that meet your specific needs - for FREE!"

Software