What is Paul Thinking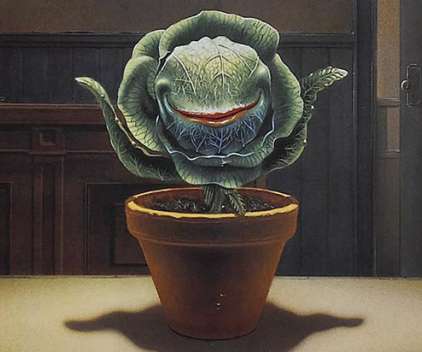 Little Shop of Engagement Horrors
What is Paul Thinking
APRIL 21, 2017
It is no secret that employee engagement has become a vapor for most companies. The percentage of "engaged" employees has remained stable (and low) for well over 10 years.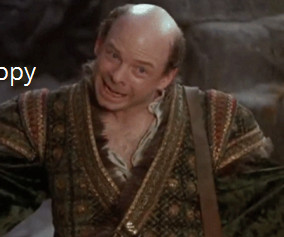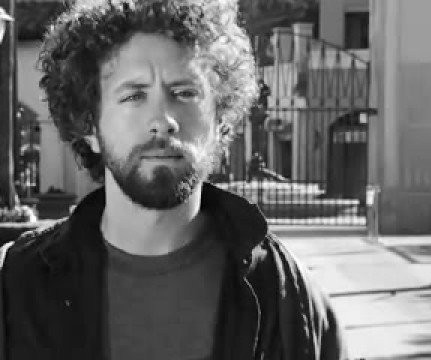 Want to Increase Employee Engagement? Stop Recognizing Employees.
What is Paul Thinking
JANUARY 14, 2016
This post is a redo of a post from a few years back (about 4 or 5 to be not-exact.) I decided to remix/repost based on a twitter conversation I had with @TrishMcFarlane and @AKABruno (aka Matt Stollack.). Trish said: "Interesting.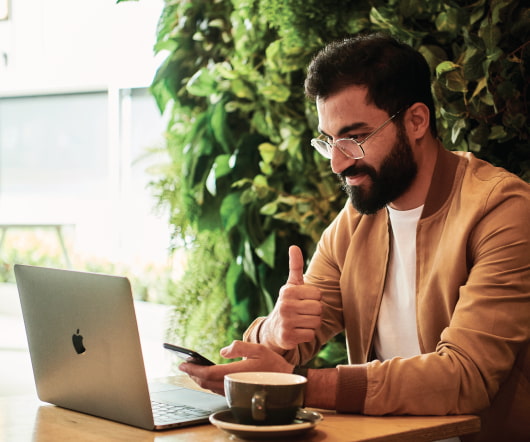 Heaven Forbid We TALK to Employees!
What is Paul Thinking
FEBRUARY 15, 2017
I'm jotting this post off in a hurry because the muse is hitting me and I have a full "to-do" list this week. A good friend and smart guy Jason Lauritsen posted in Facebook a link to an article entitled: "Employers are creepily analyzing your emails and Slack chats to see if you're happy." And I kid you not the article is exactly what the headline says it is….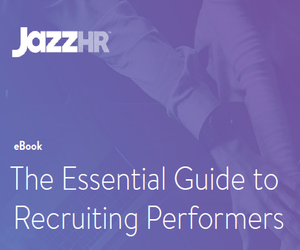 The Essential Guide to Recruiting Performers
Advertisement
When your company needs to bring on new talent, it's tempting to do whatever it takes. But hiring just anyone isn't the solution. Download JazzHR's, The Essential Guide to Hiring Performers, to learn how you can create a scalable recruiting process that results in great hires.

eBook