2018

Retirement
Related Topics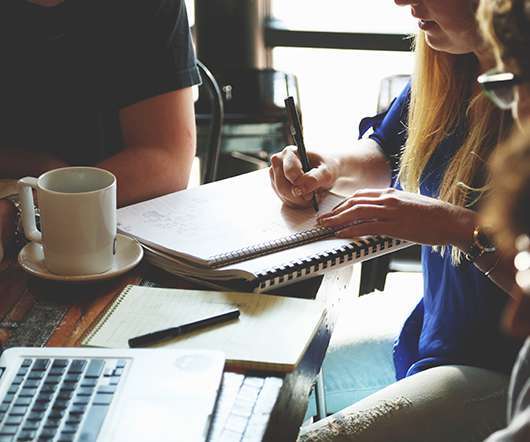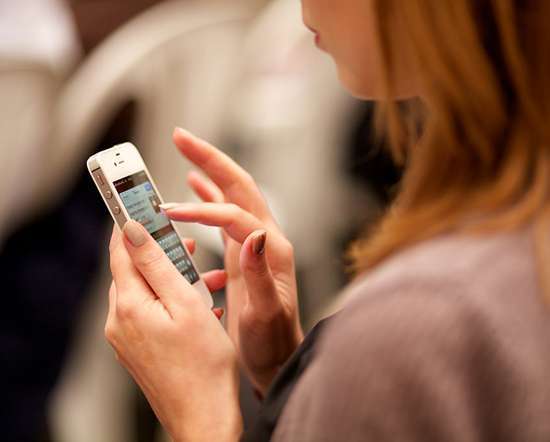 Five Moves Your Employees Can Make to Maximize Their Retirement Savings in 2019
Trinet
DECEMBER 12, 2018
As part of a comprehensive benefits package, a retirement savings plan can help to attract and retain top talent, and may even be required in some areas. As a small business owner, here are some things you need to know—and communicate to your employees—about upcoming changes to retirement benefits in 2019. Business
Insiders
Sign Up for our Newsletter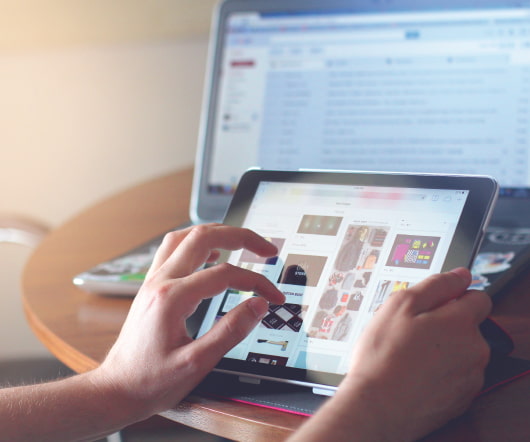 Motivating employees close to retirement
Everwise
OCTOBER 2, 2018
Earlier this month, motivating employees close to retirement surfaced as one of the most popular topics in the Everwise user community of Learning & Development (L&D) professionals and learners. That's not surprising–employees approaching the traditional age of retirement of 65 are one of the fastest growing segments of the workforce. Just because Baby Boomers are nearing retirement doesn't mean that they will stop contributing to the workplace in a meaningful way.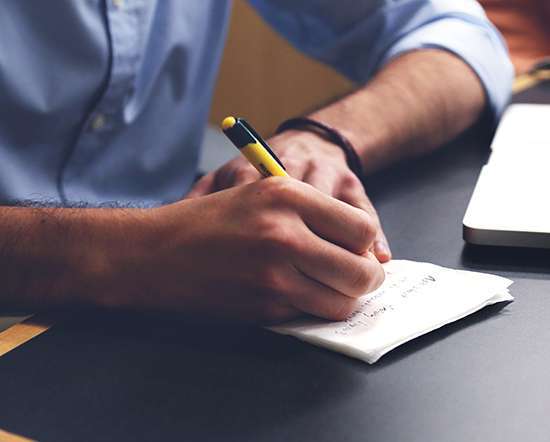 Aiding Employees With Retirement Planning Boosts Retention
Get Hppy
JUNE 7, 2018
Retirement doesn't feel like a realistic goal for many employees today. workers, 79 percent expect they will need to supplement retirement income by working. Workers of all generations now push their retirement date farther away, and the outlook isn't promising for millennials and future generations. Helping employees plan for their retirement relieves a major burden and will keep them around in the long-term. Address Employee Financial and Retirement Concerns.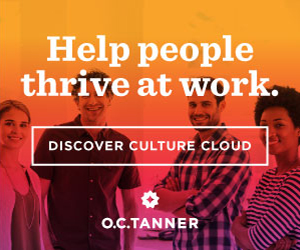 5 Culture Trends for 2019
Advertisement
2018 Global Culture Study uncovers 5 big culture. happiness, both in and outside of work 2018 Global Culture Report, O.C. with a leader—from recruitment to retirement— plays a role in connecting employees to purpose, accomplishment, and one another. is dead" was popular in 2018.

Trends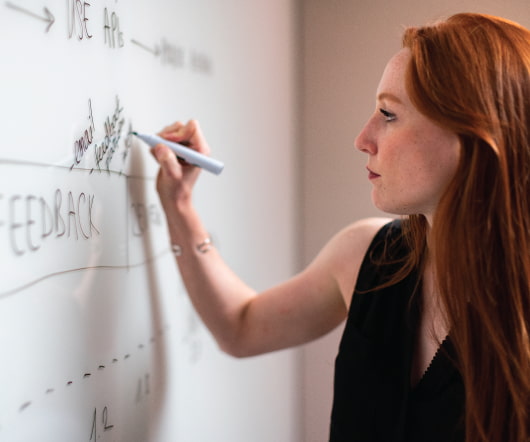 Preparing for Questions from Retiring Employees
Get Hppy
JANUARY 19, 2018
Most people should prepare for retirement decades before it arrives. The truth is, people usually wait until retirement is right around the corner to get their financial house in order. As an employee's retirement approaches, the employee or their financial advisor may begin to flood you with questions about your company retirement plans. There is an $18,500 limit (for 2018) on how much employees can contribute to a 401(k) plan.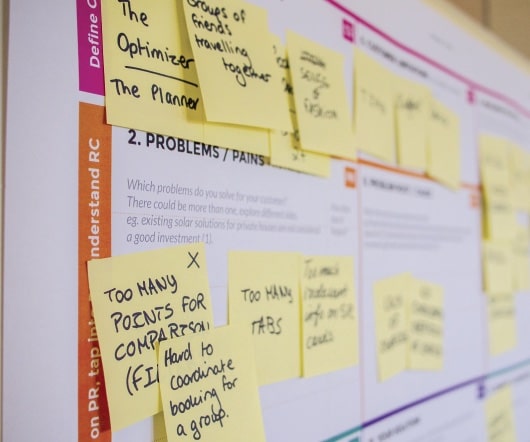 4 Lessons on Navigating the Future From Convergence 2018
Cornerstone On Demand
JUNE 17, 2018
Here, are our top takeaways about navigating the future from Convergence 2018: 1) The Generational Makeup of the Workforce Is Changing Over the last ten years or so, the workforce has been preparing for the advent of the millennial worker: the rising generation of the workforce. Instead, focus on a way to help all generations work productively together—including the increasing number of older generations who are expected to work long past retirement —despite their differing preferences.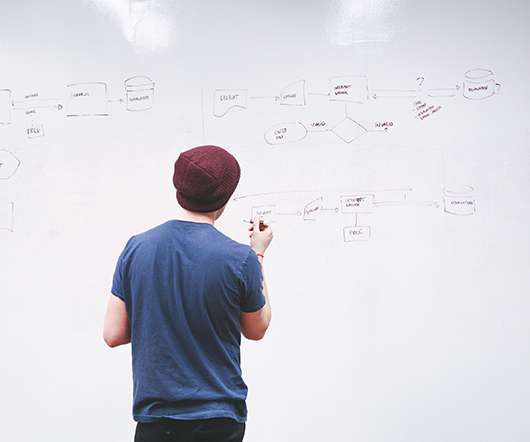 State-Run Retirement Savings Plan OK'd, Mandatory Enrollment Coming in 2020
HRWatchdog
DECEMBER 6, 2018
California employers that don't already offer a workplace retirement savings vehicle will be required to either begin offering one via private market or provide their employees access to CalSavers, a state-run retirement savings plan, as early as June 2020. CalSavers is the result of 2016 legislation enacting the Secure Choice Retirement Savings Program (SCRSP) for private sector workers whose employers do not offer a retirement plan.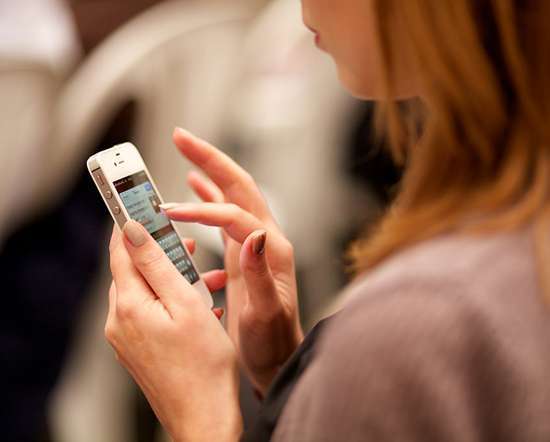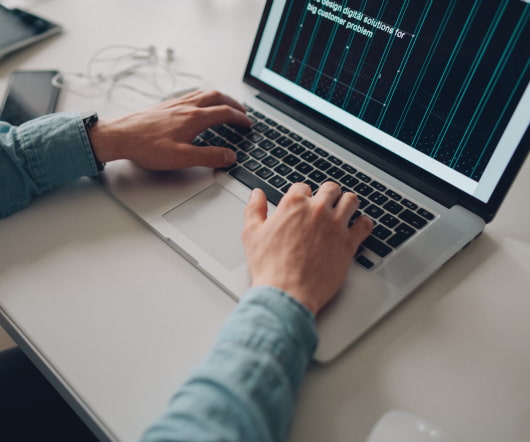 Financial Support Limits Retirement Readiness for Parents
Best Money Moves
OCTOBER 9, 2018
Financial support for adult children limits retirement readiness for parents. The latest study from Merrill Lynch reveals that parents are sacrificing their own financial security in retirement to support children whose financial independence has been delayed. More than 70 percent of parents say they have put their children's interests ahead of their own need to save for retirement.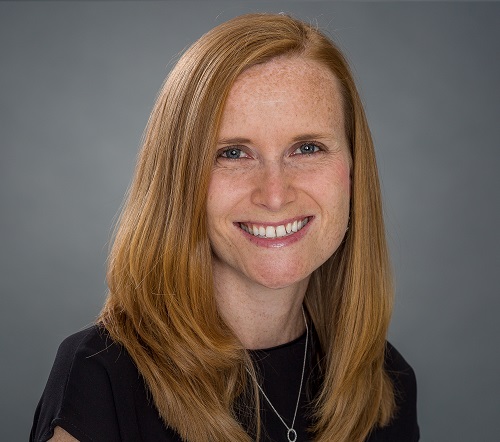 Charting Your Course Through Changing Regulations
Speaker: Bonnie Treichel, Senior Consultant & CCO, Multnomah Group
The world of work is changing. Today it is easier than ever to have employees in multiple cities across several states. Multistate offices used to be reserved for very large employers, but with today's technology, even smaller employers can embrace this game changer. For employers, the multistate workforce allows the opportunity to cast a broader net to attract the best and brightest talent to the workplace. At the same time, it comes with challenges, including compliance with a variety of rules and regulations across different states and municipalities – some of which may conflict with federal law – and failure to comply could be quite costly.

Course