benefits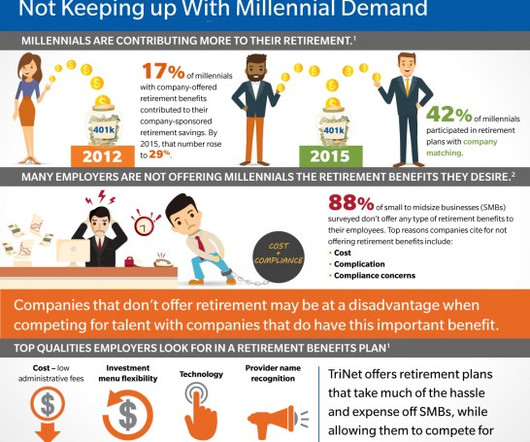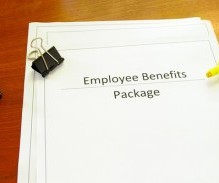 Top 6 Mistakes Companies Make When Funding Employee Benefits
TriNet
JUNE 15, 2016
As a senior benefits consultant for TriNet, I help many small businesses think about how to approach funding their benefits. Employee BenefitsWhat I notice is that companies seem to frequently make the same common. Visit site for full story.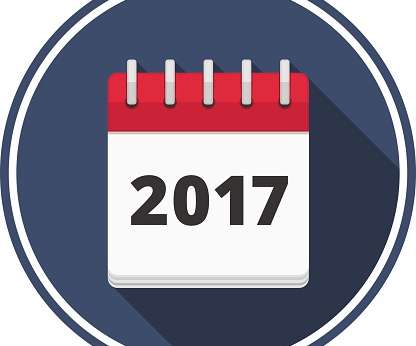 2017 Employee Benefits Predictions
Winston Benefits
JANUARY 3, 2017
As we look at the developments of 2016 and the benefits trends going into 2017 , it's clear that change is the only constant. This can mean big challenges for benefits managers as they try to keep up with evolving benchmarks and new legislation, but it represents big opportunities as well.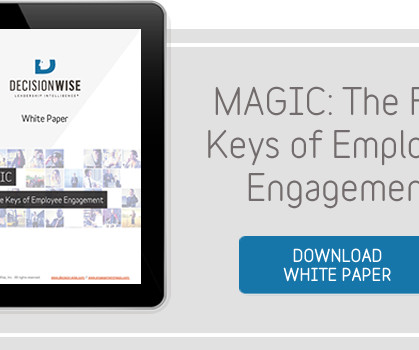 5 Personal Benefits of Employee Engagement -
Decision-Wise
MARCH 30, 2016
In the past, as we conducted workshops on employee engagement , we found that we needed to show the organization the benefits of an engaged workforce. Increased profitability, improved quality, reduced turnover, and many other benefits were an important part of our presentations.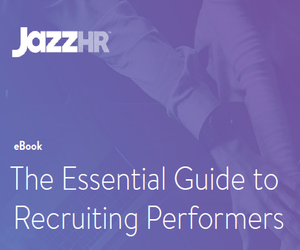 The Essential Guide to Recruiting Performers
Advertisement
And then you have Performer Penelope, who gave your company the benefit of the doubt once and. eBook. The Essential Guide to. Recruiting Performers. How to build a scalable recruiting process that consistently results in great hires.

JazzHR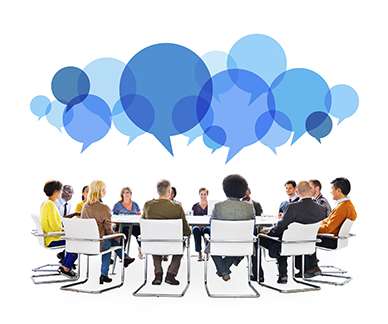 3 Ways to Improve Benefits Communication
HR Daily Advisor
NOVEMBER 29, 2016
We know that when it comes to health benefits, employees want choices. Here are three ways to improve your benefits communication. Effective benefit communication requires employers to invest time and resources to educate employees. Avoid using benefits or insurance jargon.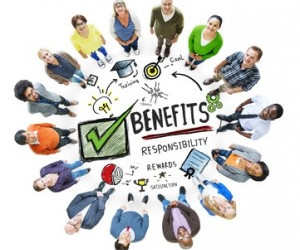 The 20 Best (and Real) Employee Benefits
TLNT: The Business of HR
MAY 6, 2015
Benefits ? Check out these 20 real employee benefits (and I'll have 13 more benefits tomorrow) in no particular order. Benefits HR Basics Best practices Company culture HR basics HR management perks talent management voluntary benefitsPerks? What are those?"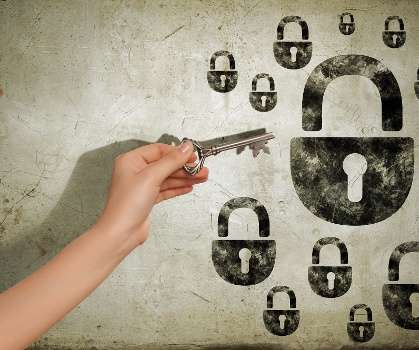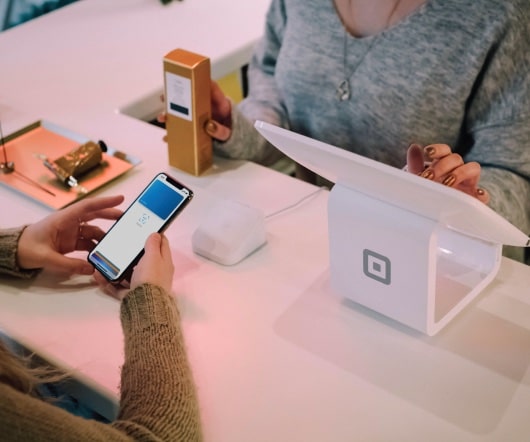 4 Voluntary Benefits to Consider
Namely
MARCH 27, 2017
Though it still feels like January in the northeast, we have finally reached the time when HR teams and benefits administrators can breathe a collective sigh of relief. Believe it or not, if your benefits renew on January 1, it has likely been six months or more since you last thought strategically about your benefits programs. The beginning of spring is a great time to schedule your first planning check-in with your benefits broker. Voluntary benefits.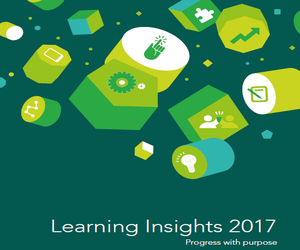 Learning Insights Guide 2017: Progress with Purpose
Advertisement
ready to share the benefits and talk about. benefit in allowing your employees to. benefits, not least that you don't need. theme for another benefit – using the.

Benchmarking