emotional-intelligence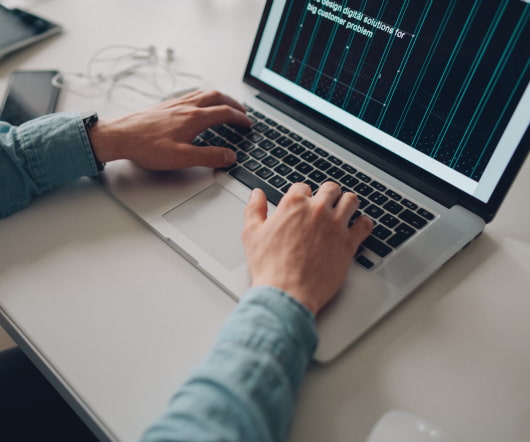 Is Emotional Intelligence (EQ) Real?
ej4 HR
DECEMBER 14, 2015
There's no doubt that executives are talking about emotional intelligence (EQ). Some tout that emotional intelligence will be the factor to look for in employees and leaders for the foreseeable future. The post Is Emotional Intelligence (EQ) Real? Business Ethics eLearning Training & Development emotional intelligence emotional intelligence and employee performance emotional intelligence and the workplace employee emotions at work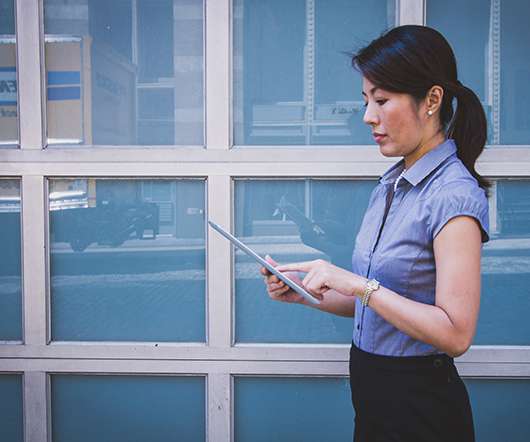 3-Steps for Hiring Managers with Emotional Intelligence
ClearCompany HRM
MAY 13, 2015
As more studies reveal the benefits of emotional intelligence in the workplace, companies are beginning to take notice, and the myth of IQ leading the way is coming undone. For example, 58% of job performance is based on a person's EQ, and 70% of the time, those with mid-level IQ outperform those with the highest IQs. Hiring Workplace Cultural Fit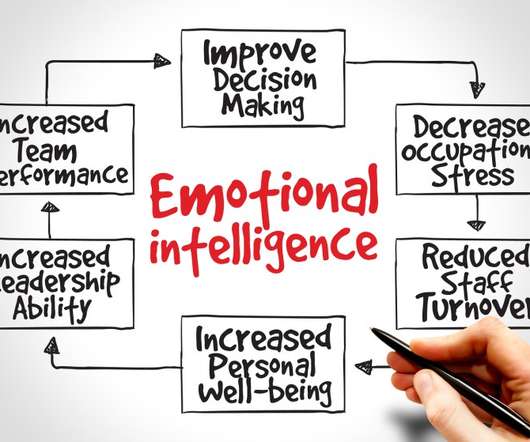 Emotional Intelligence: Two Simple Lessons
HR Gazette
APRIL 24, 2017
There are many benefits of emotional intelligence, including: More productive communication. Here are two simple lessons to help demonstrate emotional intelligence in life, work, and leadership. Emotions are a result of neurotransmitters/chemicals triggered in our bodies.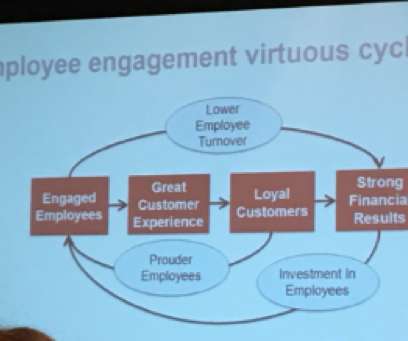 How to Use Emotional Intelligence to Drive Employee Engagement
Achievers
OCTOBER 27, 2016
Research cited in the HBR article points out that a company's emotional culture can have an effect on, "Employee satisfaction, burnout, teamwork, and even hard measures such as financial performance and absenteeism.". So how can organizations shape emotional culture for the better?