employee-training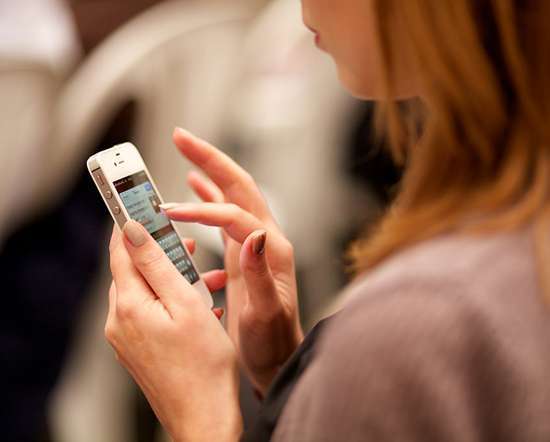 How To Use Instagram For Employee Training
SuccessFactors
SEPTEMBER 9, 2016
Corporate training is something that should always be in flux. Because of the constantly changing nature of a workplace, it is a fact that any business that wants to keep up must also evolve and adapt its training methods along the way. Technology has opened up a whole array of new types of training methods, many of which have been readily adopted by big companies. But how can one adapt a simple picture-sharing network to use in employee training in a way that makes sense?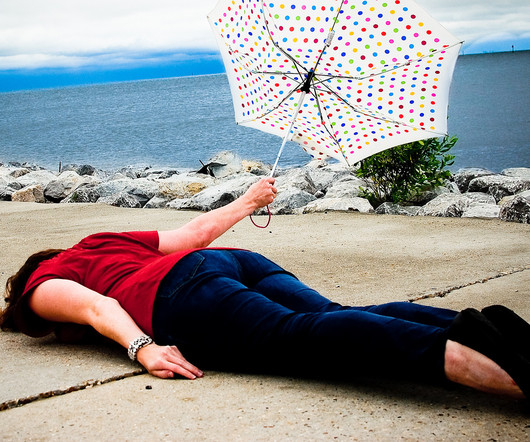 Why You Shouldn't Neglect Ongoing Employee Training
15Five
MAY 10, 2016
Is it to provide direction for employees to be productive and effective, or are they responsible for something more? Training and development is often seen as something that drains on valuable resources, leading to employees being out of the office while the company foots the bill.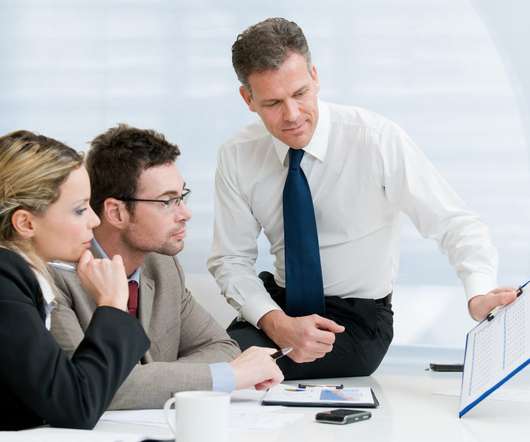 5 Ways to Ensure Your Employee Training Program Isn't a Waste of Time
Synergy
MARCH 27, 2017
Employee training is frequently an afterthought in strategic planning, treated as a formality without the foundational importance it should have. Fortunately, there are steps to take in order to enact a better employee training program. Provide One-on-One Training.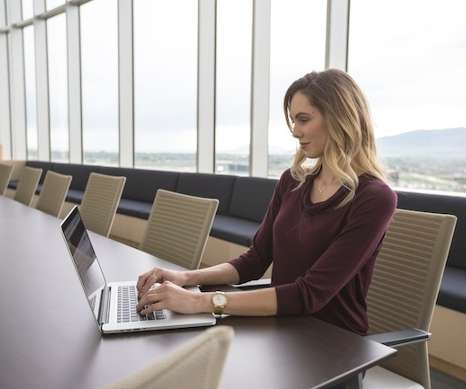 Taking Employee Training to the Next Level
Visibility Software HR
SEPTEMBER 8, 2016
The Real Value of an Employee Development and Training Solution. Many of these organizations track the training they do provide in spreadsheets or even with paper files. For example: The Cheesecake Factory invests an average of $2000 annually per employee on training.