organizational-development
How to Motivate Management to Support Company Culture Improvement
ExactHire HR Trends
SEPTEMBER 14, 2016
6 Senior Leader Culture Development Excuses. They'd rather relegate warm and fuzzy culture development to the people who are more likely to enjoy that kind of work. Hopefully you've had the pleasure of working for an employer with a deeply rewarding work culture.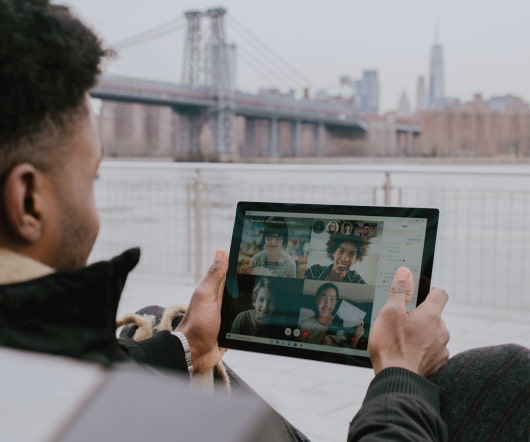 The Best Combination of Leadership and Organizational Culture
IO At Work
JUNE 14, 2016
We'd probably think that CEOs ought to behave in ways that align with the emphasis of the organizational culture in place. The post The Best Combination of Leadership and Organizational Culture appeared first on I/O at Work. Culture Leadership Organizational Development Organizational Performance culture leadership organizational development organizational performancePractice what you preach, right?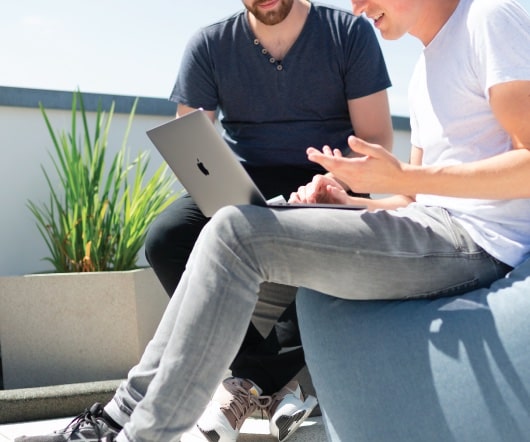 Learning and Talent Objectives for 2016
HRchitect
FEBRUARY 11, 2016
2015 was a good year for Talent Management as the shift has moved forward with better alignment of Learning, Development and Performance Management, making systems more talent focused. Written by: Ray Eaton.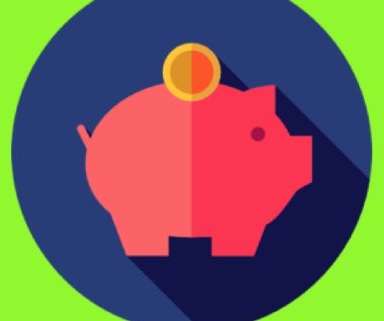 6 Learning Benefit Ideas That Won't Break the Bank in 2017
ExactHire HR Trends
DECEMBER 20, 2016
We selected Scribd because it is only $8-9/month for three books and one audiobook, yet has an increasingly prolific catalog of business- and personal development-related books from which to choose. It's the end of the year once again.