Analytics

Wellness
Related Topics
The Talent Analytics Workflow Needs Non-Analytical Talent Too
ATD Human Capital
MARCH 28, 2017
Many articles discuss how human resources needs to be an analytics culture, and that all HR employees need to learn analytics. As I speak around the world and talk to people in HR, I recognize the fear of those who have little interest in analytics.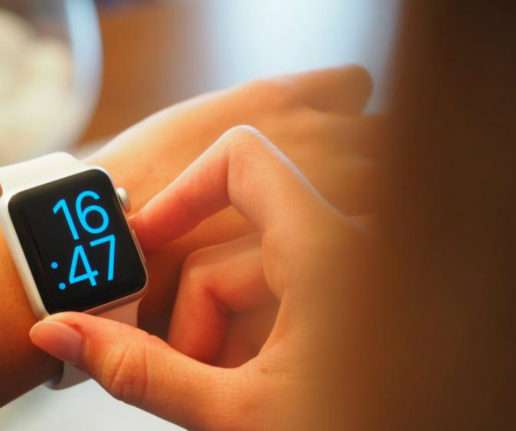 Technology Revolutionizing Workplace Wellness
SuccessFactors
DECEMBER 28, 2016
Wellness in the workplace is a huge and growing trend these days. That's why employers are introducing wellness programs in droves, and at the same time turning to technology as a tool to monitor, promote, and reward their employees' fitness achievements. Program analytics.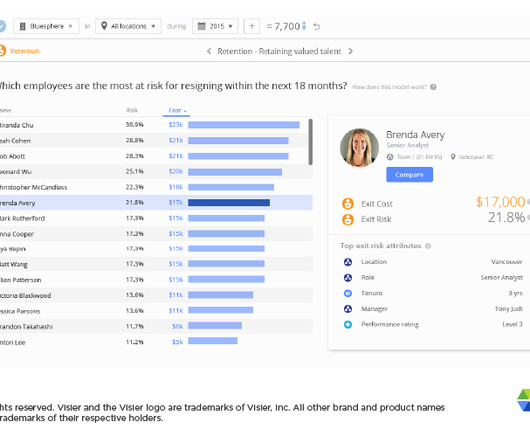 HR Analytics – The "GPS" of True HR Transformation
Visier
MARCH 31, 2016
The same could be said – most recently – for the terms, "workforce analytics," "talent analytics," and other variants of this. These include: Setting the global HR strategy: requires change analytics capabilities. Numbers behind HR – benchmarking & analytics.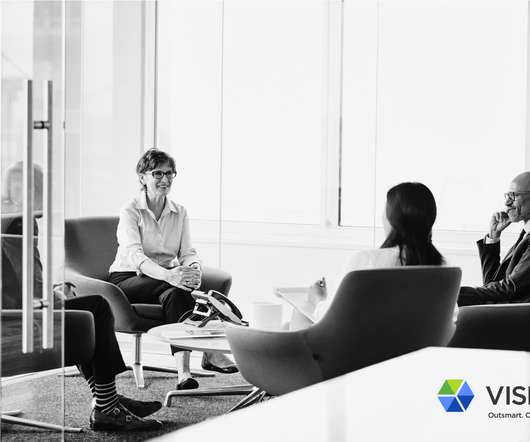 Analytics Must Be HR's Top Priority To Be Strategic
Visier
OCTOBER 13, 2016
Unfortunately, HR leaders are frequently so busy that most haven't found the time to realize that "The War For The Future of HR" is already over, and "data analytics" has won! And that approach served HR executives well.