ATS

Recruitment
Related Topics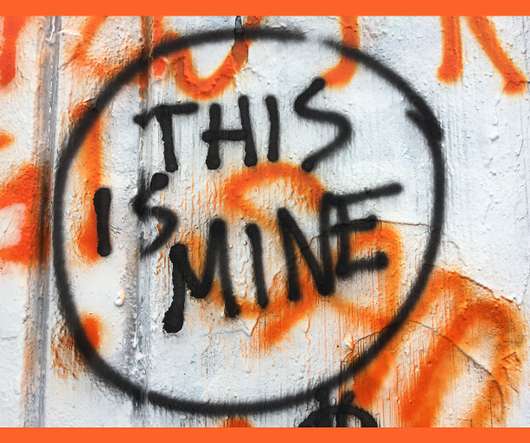 Recruit Better: Employee Discount Programs and Taxes
HR Bartender
APRIL 16, 2017
To help us figure this out, I asked Kellie Jones, senior director of products, pay, and tax at Ultimate Software , if she would share her expertise. My thanks to Kellie and our friends at Ultimate Software for sharing their knowledge with us.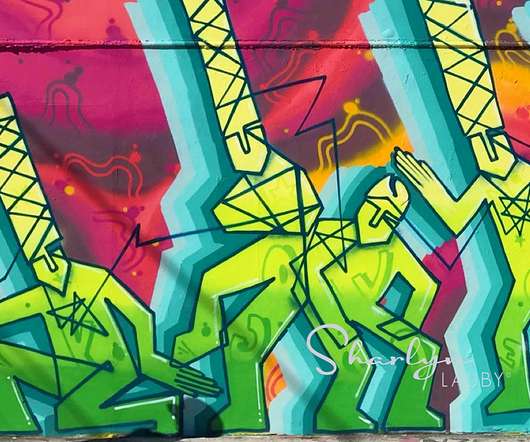 Connect and Engage with Job Candidates Using These 5 Recruiting Strategies
HR Bartender
JANUARY 6, 2019
Organizations spend hours sourcing applicants, reviewing qualifications, interviewing candidates, and internal discussions among the recruiting team. But one of the most important steps in the recruiting process is one some companies spend very little time doing – selection.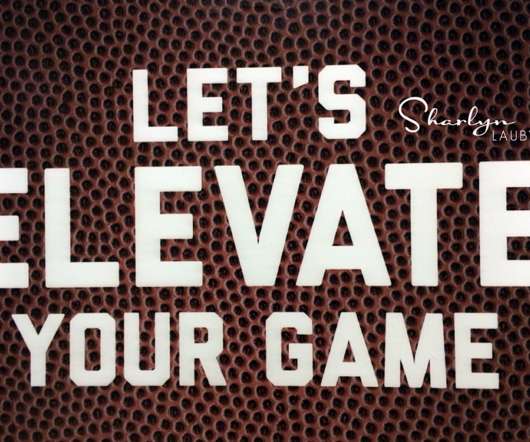 6 Recruiting Activities That Will Help Companies Hire Top Talent
HR Bartender
JANUARY 21, 2018
unemployment is at 4.1 Really low unemployment means that recruiting is tougher. There's lots of talk about recruiters needing to get creative when it comes to developing staffing strategies and sourcing talent. Here are some of the most popular recruiting posts on HR Bartender.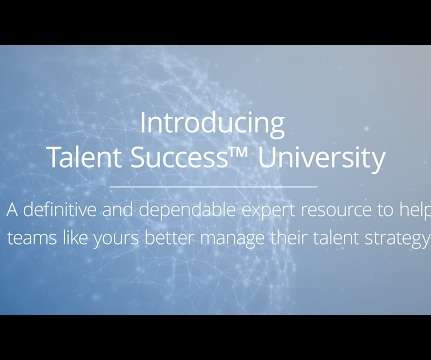 How MetaBank Streamlines Recruiting with ClearCompany
ClearCompany HRM
MAY 26, 2017
"One of HR's strategic objectives is developing an Enhanced Recruiting strategy.". Hiring Managers Candidate Experience ATSMetaBank, a federally chartered bank headquartered in Sioux Falls, South Dakota, provides an exceptional customer experience.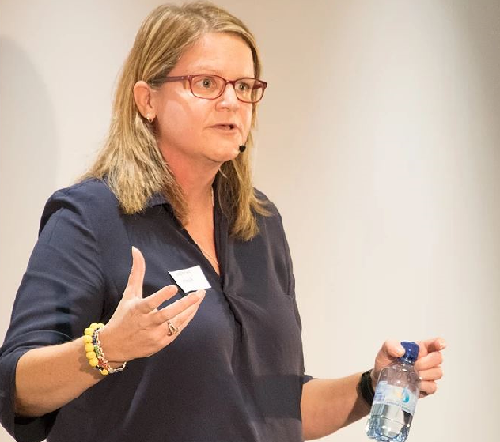 Stop Ghosting Your Candidates!
Speaker: Vanessa Raath, Freelance Sourcer & Sourcing Trainer, International Keynote Speaker

Recruitment