Coaching

Wellness
Related Topics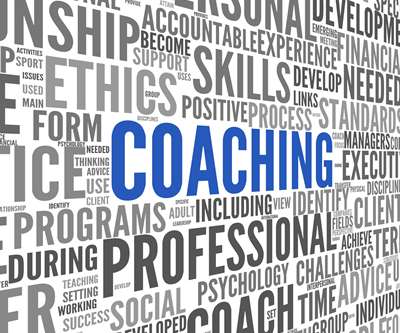 Coaching: The Future Is Here
ATD Human Capital
FEBRUARY 22, 2017
The 2016 ICF Global Coaching Study is not only the most extensive and expansive research undertaking of its kind, but also a powerful look at the future of organizations and their most vital asset: their people.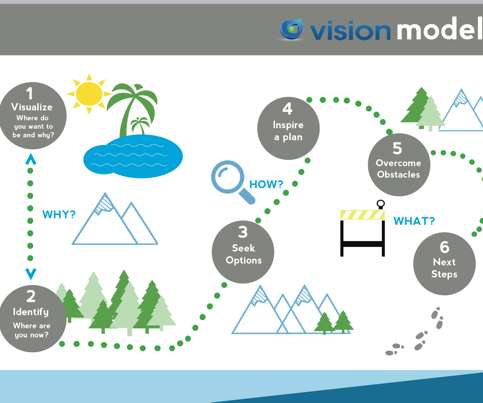 43 Coaching Questions That Will Make You a Better Leader
Reflektive
AUGUST 30, 2016
Guest contributors Terry Lipovski and Pat Lipovski, "The Leadership Brothers," are trusted and referred international Executive Coaches. One the most common comments that we get from leaders is that they want to coach their people, but they don't know how.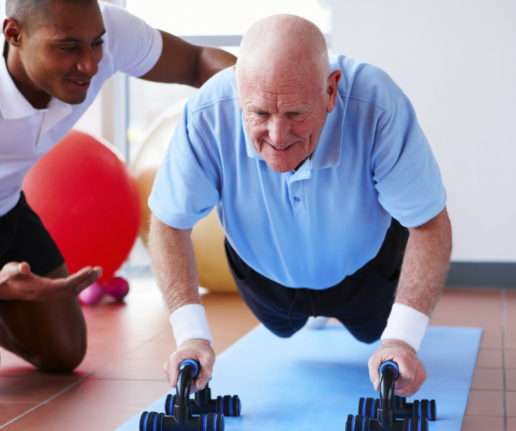 Three Ways Health Coaches Can Jumpstart Corporate Wellness
TalentCulture
MARCH 27, 2017
So, when it comes to your corporate wellness program, why should your employees expect anything different? In fact, according to recent research, almost 75 percent of wellness program participants say a personal touch is important in their health , wellness and fitness program.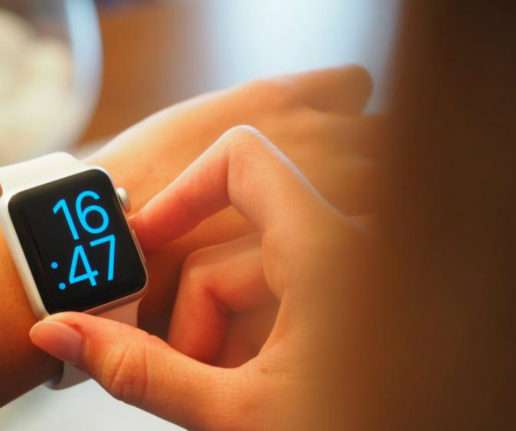 Technology Revolutionizing Workplace Wellness
SuccessFactors
DECEMBER 28, 2016
Wellness in the workplace is a huge and growing trend these days. That's why employers are introducing wellness programs in droves, and at the same time turning to technology as a tool to monitor, promote, and reward their employees' fitness achievements.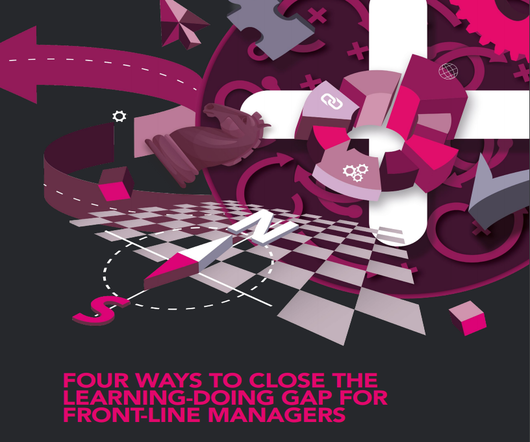 4 Ways to Close the Learning-Doing Gap for Front-Line Managers [GUIDE]
Advertisement
struggle to do this well for is front-line. DEVELOP FRONT-LINE MANAGERS It's been well documented that people leave managers – not companies. Sue might poll some of her team members about what works well and what does not when she sets expectations. for other roles as well?

Wellness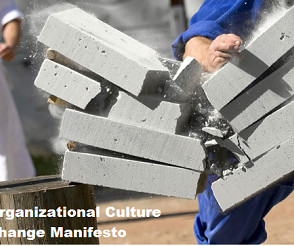 How to Coach Employees and Managers on Career Options
UpstartHR
NOVEMBER 16, 2015
While you're pondering that, let's talk about something else: coaching. One of my favorite HR activities is providing coaching to managers and employees at critical moments. General Career Advice Coaching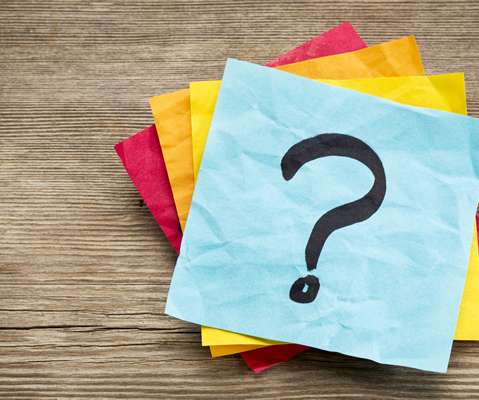 Coaching Is All About Questions
ATD Human Capital
OCTOBER 12, 2016
If you have been a coach, or if you have been coached, you know there are many questions to ask the person you're coaching, such as: What do you want to talk about today? Recently, I had the chance to interview Nanci Appleman-Vassil on her coaching experiences.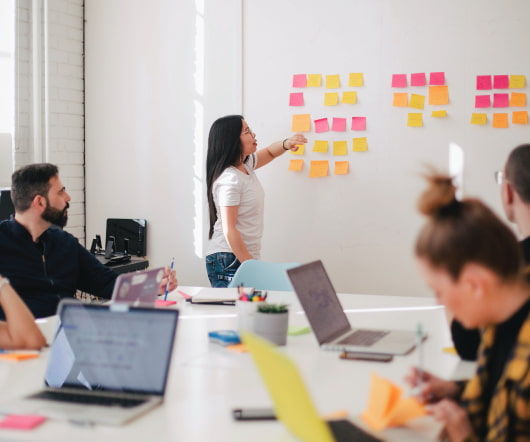 5 Essential Coaching Tips for Busy Leaders
Reflektive
JULY 5, 2016
We hear a lot of high level buzz about why it is important for leaders to coach their teams, but very little about how this looks from a day-to-day perspective. Coaching is a unique leadership technique that works best when the leader is in the right frame of mind. Try to approach coaching interactions by being open-minded, non-judgmental and always assuming positive intent. When your people feel it is safe to admit vulnerabilities, coaching will reap rewards for all.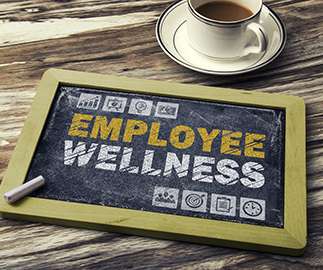 Studies Show That Coaching Makes a Difference in Wellness Programs
HR Daily Advisor
APRIL 14, 2017
Many wellness programs now incorporate technology to appeal to tech-savvy employees, but the human element is still a critical component in the success of wellness programs, according to recent studies. In fact, a personal coach was the top motivator, cited by 37% of participants.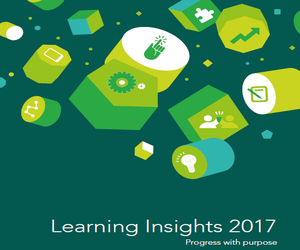 Learning Insights Guide 2017: Progress with Purpose
Advertisement
DO REAL WORK REALLY WELL" I like my. well for you – which projects have succeeded, and what new technology have you. ye Coaching and. as well as acquire it. As well as curating. guides, coaches and mentors for their.

Wellness