Compensation

Wellness
Related Topics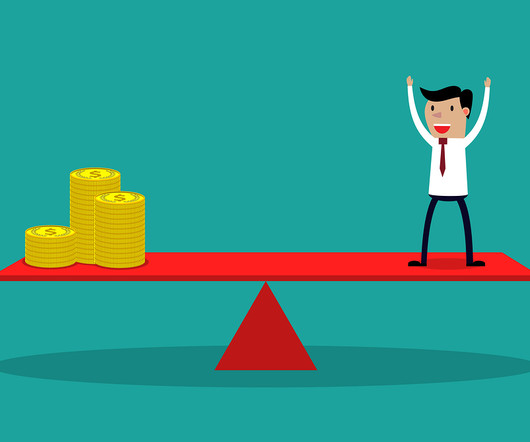 Objectives of a Compensation Management System
HRsoft
FEBRUARY 10, 2016
Compensation was and always will be one of the biggest factors influencing employee engagement and thus retention. Not only is compensation critical to boosting employee morale it is also the largest expense in an organization that can be directly controlled.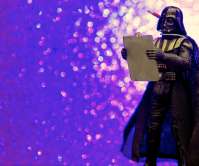 Who Cares About Compensation?
Compensation Cafe
OCTOBER 12, 2016
What if you worked in an organization where the Head of Human Resources didn't view the Compensation function as vitally important to the organization? So What's Wrong With Compensation? It is unusual for this office holder to have cut their teeth in either Benefits or Compensation.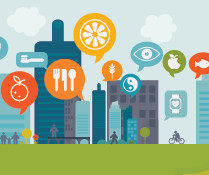 Forget Happiness. Wellness Emerges as a Compensation Strategy
Compensation Today
MARCH 11, 2016
Much of this has been focused on employee happiness as an indicator of a solid compensation program – the better employees are paid and the more perks they enjoy; the greater their happiness should be, right? That's why getting compensation right matters so much. Tess C.
7 Compensation Resolutions for 2017
Compensation Today
JANUARY 3, 2017
As a word nerd, I looked up the various and alternative definitions for "resolution," the first two of which work well for our purposes: a) the act of analyzing a complex notion into simpler ones and b) the act of answering: solving. Check out these seven compensation #resolutions 2017!