Conference

High Performance Culture
Related Topics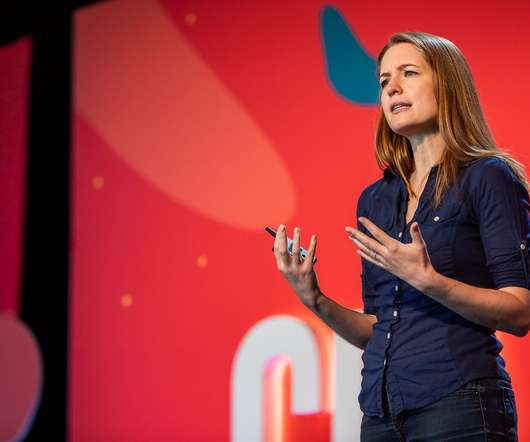 Building high-performance cultures through THE science OF total motivation
Bersin
APRIL 19, 2019
Not many conference keynote sessions begin with a video of a toddler at play, but this was the closing session of IMPACT 2019—the unexpected is to be expected. Doshi and McGregor are also cofounders of Vega Factor, a company that helps organizations build high-performing, adaptive cultures.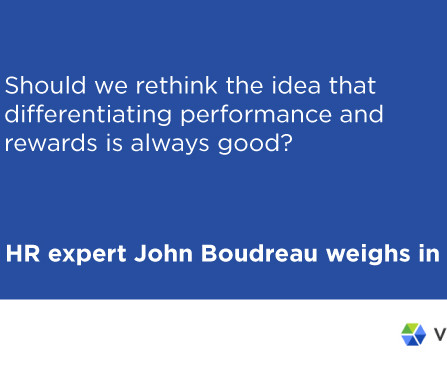 Performance and Rewards: Differentiate Only When It's Worth It
Visier
NOVEMBER 4, 2015
Should you encourage managers to differentiate performance and rewards among workers? Merit-based rewards are seen as a hallmark of a "high performance culture.". 91% of companies linked pay to performance in 2011 , up from 78% in 2009.