Data

Metrics

Productivity
Related Topics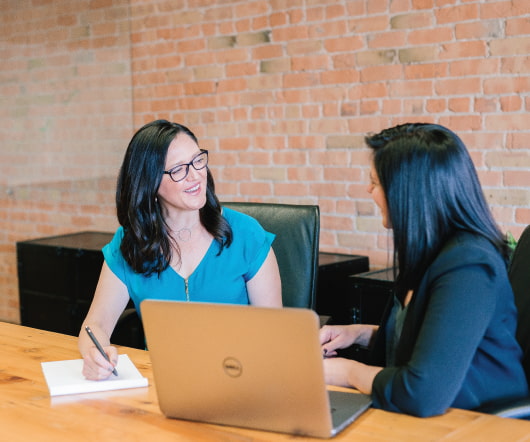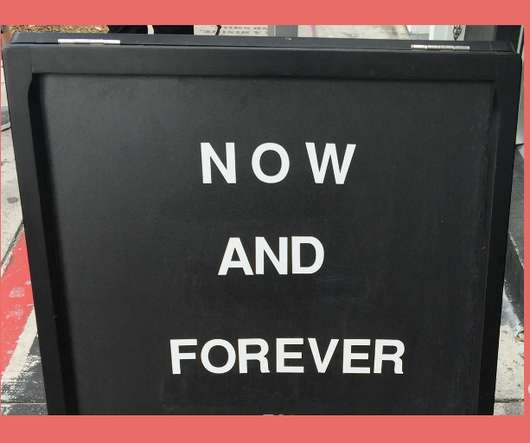 The 3 Key Metrics in HR Predictive Analytics
HR Bartender
JANUARY 31, 2017
I like to think of it this way: HR metrics tell you what happened in the past. Both of these metrics are valuable, but it's not all the information we might need to make business decisions. Fitz-enz's book " How to Measure Human Resource Management " is my go-to book for HR metrics.).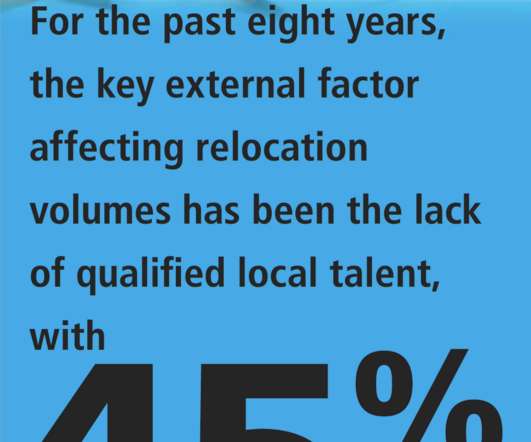 Mobility Metrics That Matter
HRO Today
AUGUST 15, 2019
Harnessing the power of data is leading to better decision-making and improved employee satisfaction to boot. Visibility and transparency can only be achieved by tracking data and the associated metrics, which ultimately translate into accurate reporting.".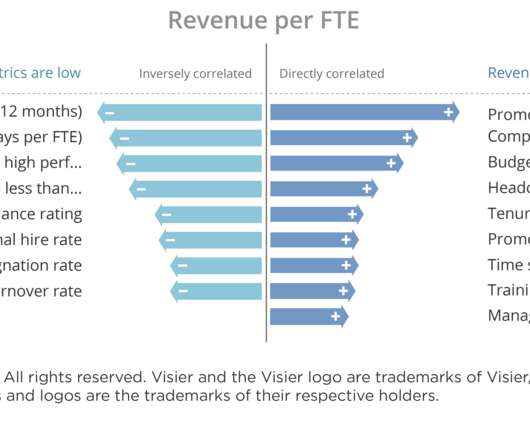 Impress Your CEO With These Strategic Business Impact Recruiting Metrics
Visier
JANUARY 28, 2018
Talent Data " I explained how you can impress your CEO by converting your Talent Acquisition results into dollars. It's also important to understand that you can't impress a CEO with a large volume of tactical recruiting metrics. This metric is a measure of your talent competitiveness.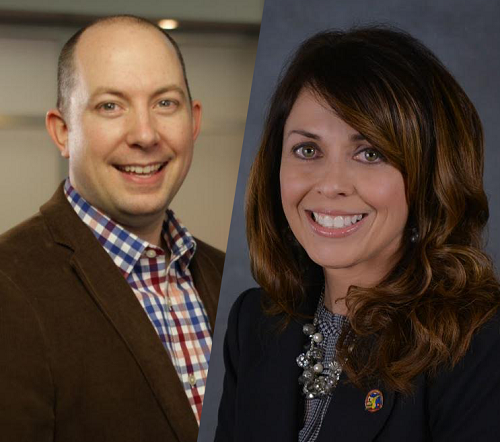 Enriching the Employee Experience
Speaker: Isaac Mallory, Director of Sales & Business Development at HR Performance Solutions, and Jennifer Dickey, HR Consultant and speaker for HR Performance Solutions
How to use data to seek them out. Whether you're more inclined to follow the Bureau of Labor unemployment rate at 4.1%, or put more stock into Gallup's "real unemployment" metric sitting at 7.9%, the implications are clear; the American workforce has options.

Employee Engagement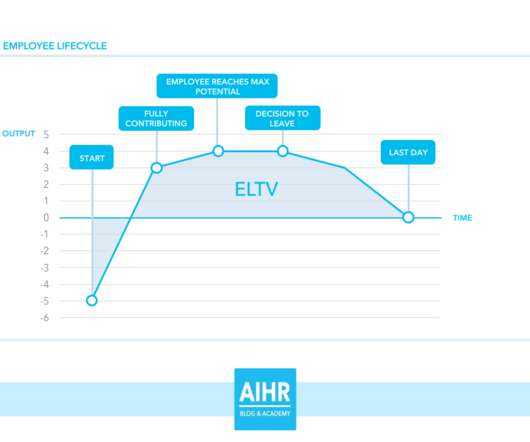 19 Recruiting Metrics You Should Know About
Analytics in HR
AUGUST 25, 2019
Recruiting metrics are an essential part of a data-driven hiring and recruitment analytics. However, if you would keep track of every recruiting metric you could find on the web, you'd have no time left to do actual recruiting! What are recruiting metrics? HR Metrics