Thu.Apr 20, 2017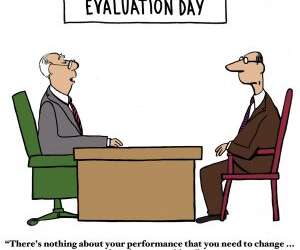 Creating a Valuable Employee Performance Experience
PeopleStrategy
APRIL 20, 2017
Performance management is being disrupted. In two-thirds of organizations today, business leaders are rethinking the traditional methods of managing employee performance. And employees are breathing a collective sigh of relief.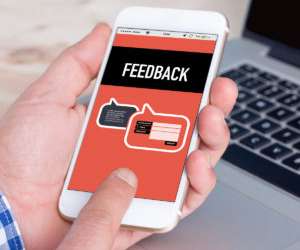 Ask Adam: Creating a Positive Employee Experience
Ultimate Software
APRIL 20, 2017
"Employee experience" has become a standard HR buzzword, and today's executives are increasingly recognizing and prioritizing its influence. In January, Forbes published " The Employee Experience Is the Future of Work ," and we now know that "ee experience" is the #1 driver of employment outcomes.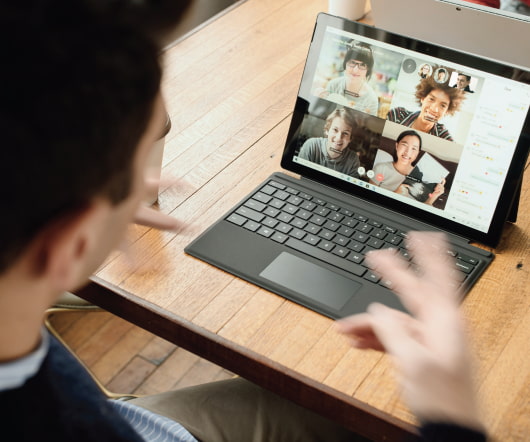 How Much Visibility Should The CEO (or Manager) Have Into Their Workforce?
WideAngle
APRIL 20, 2017
When we talk with CEO's across the world, there is a common desire: CEO's wants to know things are getting done and if their people are developing. Answering these questions should be simple for leadership, yet it is difficult to put serious data around these objectives.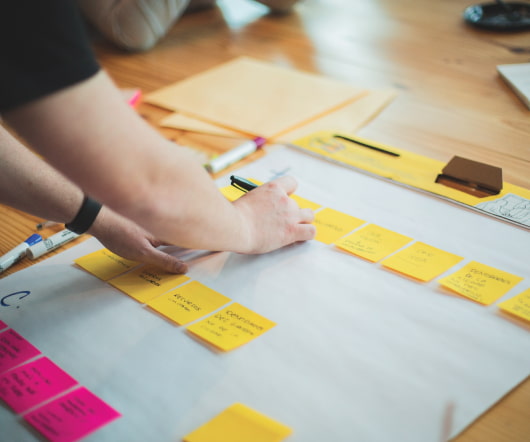 Maybe it's Not Your Boss
Laurie Ruettimann
APRIL 20, 2017
Midway through my job as a relatively new recruiter at a consumer packaged goods company in Chicago, I was assigned a new boss. From the beginning, I didn't like her. She never asked me how I was doing. She began and ended every meeting with pleasantries, but it was all business. So I asked her, "Why don't you ask me how I'm doing?" " She paused and said, "Because I really don't care."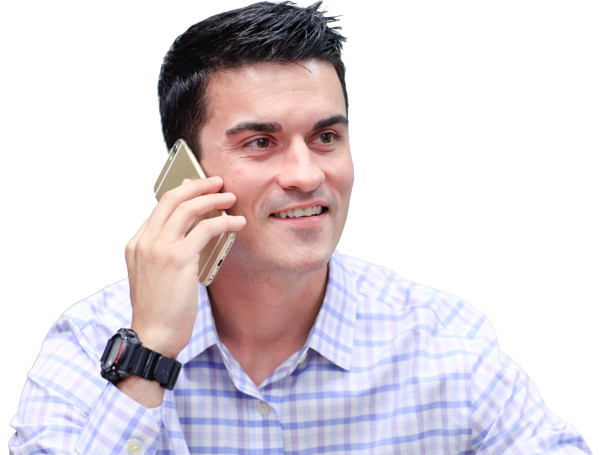 How to Find the Best Human Resource Management Software
Advertiser: Software Advice
How can you find the system that best meets your needs and budget without expending hours of research? I'd like to introduce you to Software Advice – a trusted resource for software buyers. Our team of unbiased software advisors have reviewed dozens of HR software systems. They can help you shortlist top systems, eliminate weeks of research and avoid costly mistakes. Fill-out the form and an advisor will contact you with pricing details on up to five systems that meet your specific needs - for FREE!"

More Trending