Sun.Mar 19, 2017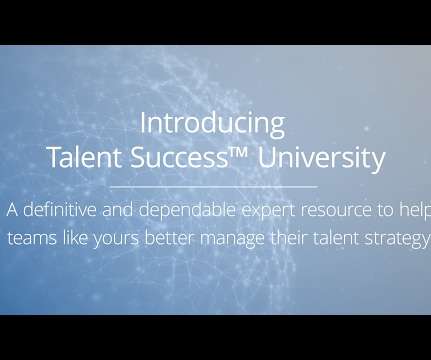 The Most Effective Model to Assess Quality of Hire
ClearCompany HRM
MARCH 19, 2017
In 2015, 39% of companies said Quality of Hire (QoH) was their most valuable recruiting performance metric. It's what makes spending so much time and effort in the recruitment process worth it in the end.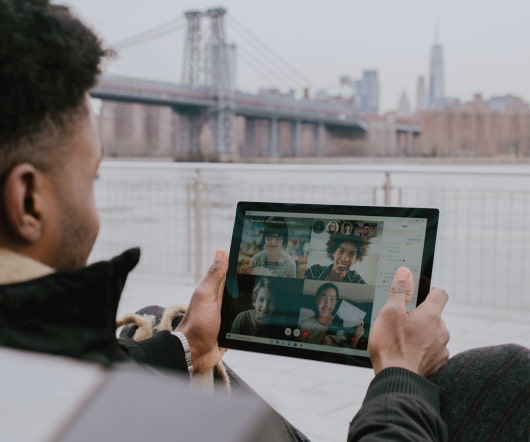 The Power of Communication Skills
EmployeeConnect
MARCH 19, 2017
One of the most important life skills to possess is to be able to communicate effectively. Strong communication skills the act of being able to transfer information from one place to another is termed as communication. This transfer of information may take place: By using our voice (vocal communication) By writing via either print or digital media such as books, websites, magazines, blogs, etc.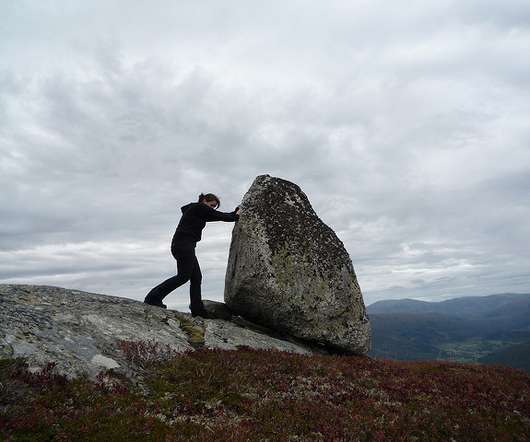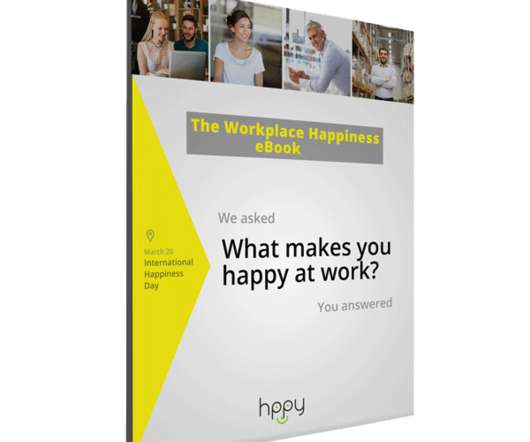 Secrets Of Building A Winning Team For Your Startup
Get Hppy
MARCH 19, 2017
According to a survey , the lack of a performing team is the third biggest reason of failure for many startups. Similarly, many new ventures find it hard to scale their business due to lack of quality talent.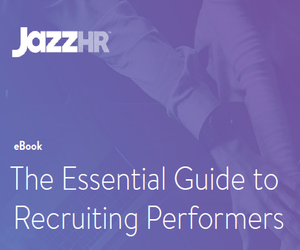 The Essential Guide to Recruiting Performers
Advertisement
When your company needs to bring on new talent, it's tempting to do whatever it takes. But hiring just anyone isn't the solution. Download JazzHR's, The Essential Guide to Hiring Performers, to learn how you can create a scalable recruiting process that results in great hires.

JazzHR
More Trending