Sun.Feb 12, 2017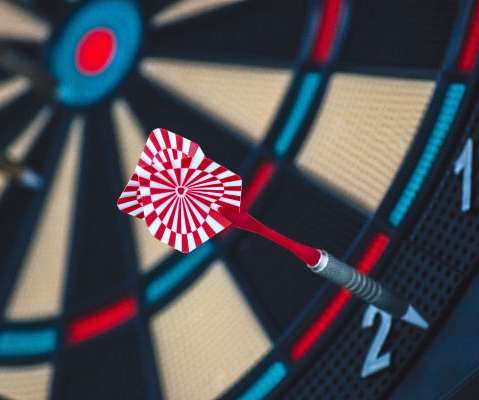 How To Avoid The Plague Of Unproductive Teams
Get Hppy
FEBRUARY 12, 2017
Unfortunately team dysfunction is a plague that affects many – in fact I would say most – organizations. And much has been written on how to build effective teams. But it's much more than simply getting people to work well together.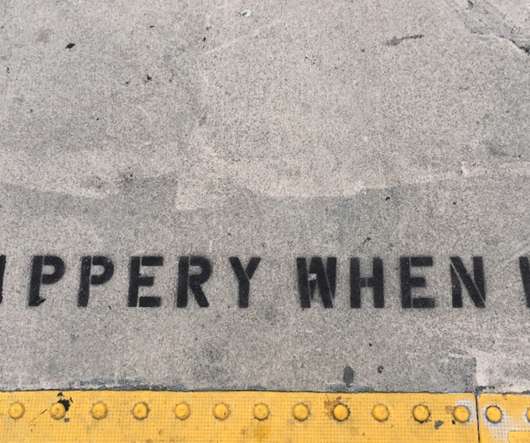 Can Employees Refuse a Pay Increase – Ask #HR Bartender
HR Bartender
FEBRUARY 12, 2017
I've always (jokingly) said that the one thing I can count on is an employee not refusing a pay increase. Well, this reader note shows me that's not always the case. Hello! I have a problem I'm hoping you can help me with.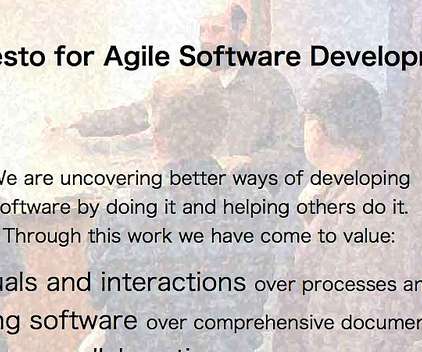 Applying Agile Software Development to Culture Work
WorkXO
FEBRUARY 12, 2017
The software world has learned that forcing a non-linear process into a linear planning and execution model is not the way to go. It's time that we applied that lesson to culture work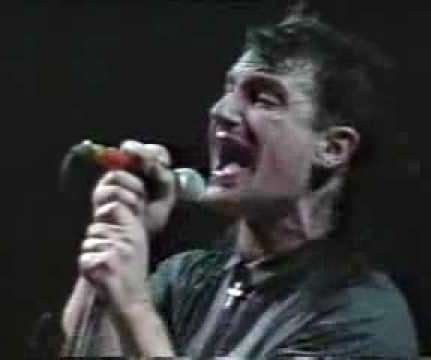 Wide Awake !!
Everyday People
FEBRUARY 12, 2017
During my time at Ohio University , I fell hard for a new band (at the time) called U2. After I heard their music, I couldn't get enough of them.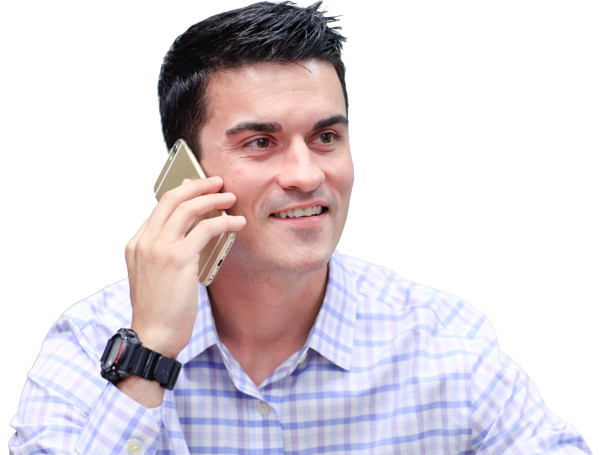 How to Find the Best Human Resource Management Software
Advertiser: Software Advice
How can you find the system that best meets your needs and budget without expending hours of research? I'd like to introduce you to Software Advice – a trusted resource for software buyers. Our team of unbiased software advisors have reviewed dozens of HR software systems. They can help you shortlist top systems, eliminate weeks of research and avoid costly mistakes. Fill-out the form and an advisor will contact you with pricing details on up to five systems that meet your specific needs - for FREE!"

More Trending