Tue.Apr 18, 2017
Getting and Giving Feedback Is Required, Not Optional
ATD Human Capital
APRIL 18, 2017
One of the key areas of focus for every human resource executive today is retention of talent in a highly competitive marketplace. Keeping employees motivated and engaged requires a culture that truly supports investing in the development of all staff members.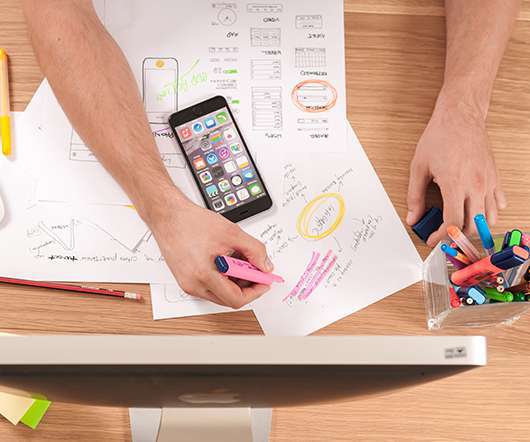 Empowering Middle Management for Successful Organizational Change
Everwise
APRIL 18, 2017
In today's world, change is a constant for businesses. With increasing technology disruptions, market changes, and globalization, organizations no longer have the luxury of preparing for, implementing, and subsequently debriefing a change.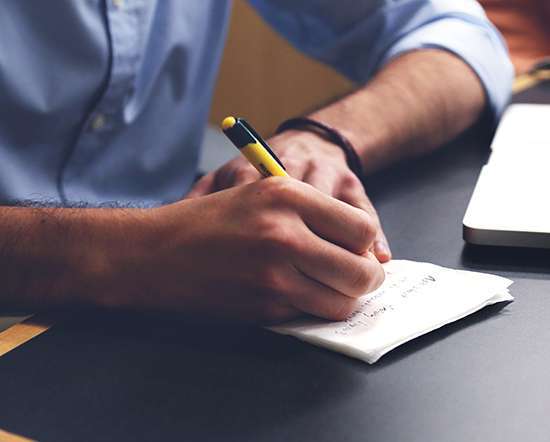 Leaders – They Don't Trust You
TLNT: The Business of HR
APRIL 18, 2017
Corporate leaders have a big problem. Culture Engagement HR Management Leadership Featured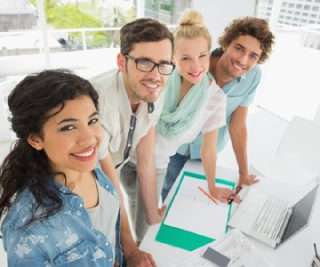 How Do You Motivate Millennials? New Research Offers an Answer
HR Daily Advisor
APRIL 18, 2017
Millennials, to many employers, are an enigma. Even though the oldest of them are now in their 30s, they continue to be the generation without a clear definition—you might even say that the defining characteristic of Millennials is in fact that they can't be put neatly into a box.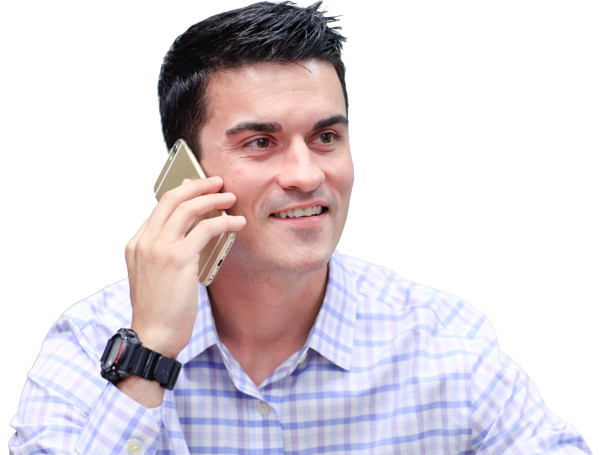 How to Find the Best Human Resource Management Software
Advertiser: Software Advice
How can you find the system that best meets your needs and budget without expending hours of research? I'd like to introduce you to Software Advice – a trusted resource for software buyers. Our team of unbiased software advisors have reviewed dozens of HR software systems. They can help you shortlist top systems, eliminate weeks of research and avoid costly mistakes. Fill-out the form and an advisor will contact you with pricing details on up to five systems that meet your specific needs - for FREE!"

Software
More Trending