Wed.Mar 15, 2017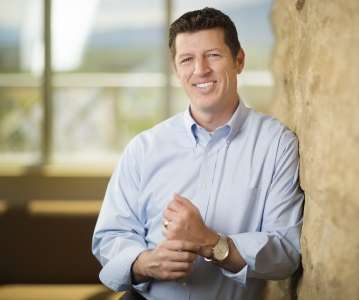 Applying Domain Expertise to Big Data Analytics
Visier
MARCH 15, 2017
Despite years of hype, development, and openhanded spending, big data and business analytics haven't lived up to their massive potential. Software vendors are having a hard time creating sustainable value, and customers aren't getting an adequate return from their investments.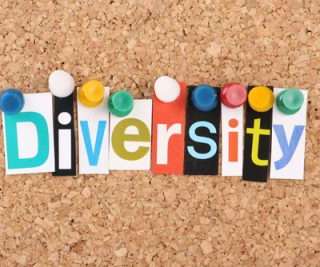 How People Analytics Can Help You Drive a High-Performing Culture
CultureIQ
MARCH 15, 2017
A Data-Driven Approach to Company Culture. When Lazlo Block left his position as Senior Vice President of People Operations at Google, he did it with a bang: "The future of HR lies with data science," he said, and promptly launched a stealth startup that will focus on people analytics.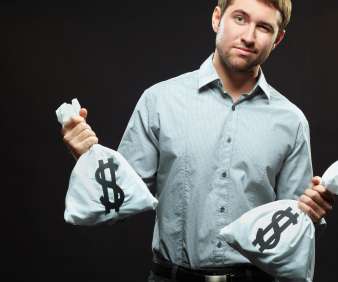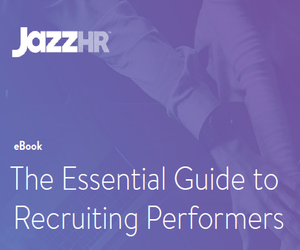 The Essential Guide to Recruiting Performers
Advertisement
When your company needs to bring on new talent, it's tempting to do whatever it takes. But hiring just anyone isn't the solution. Download JazzHR's, The Essential Guide to Hiring Performers, to learn how you can create a scalable recruiting process that results in great hires.

JazzHR
More Trending