Sat.Mar 18, 2017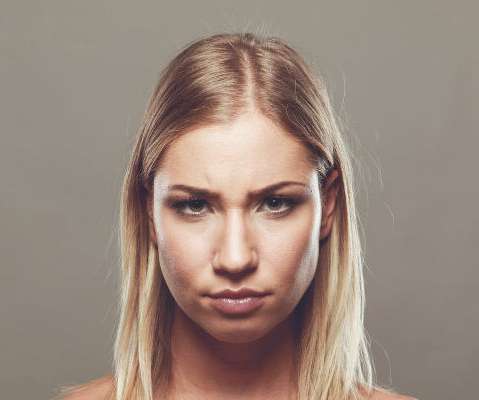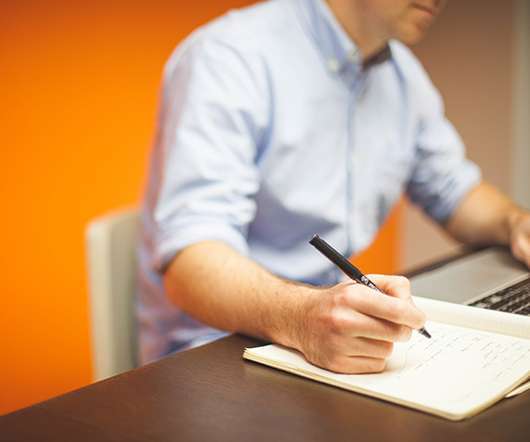 Trump Wants to Create 5 Million Apprenticeships in 5 Years (Because Marc Benioff Told Him to Do It)
Evil HR Lady
MARCH 18, 2017
President Trump met this week with German Chancellor Angela Merkel. One of the things President Trump talked about was Germany's successful apprenticeship program. We often think about apprenticeship programs as being something you do for a blue collar job, which is true but Germany's apprenticeship (and the apprenticeship programs of other European countries) aren't focused exclusively on blue collar work.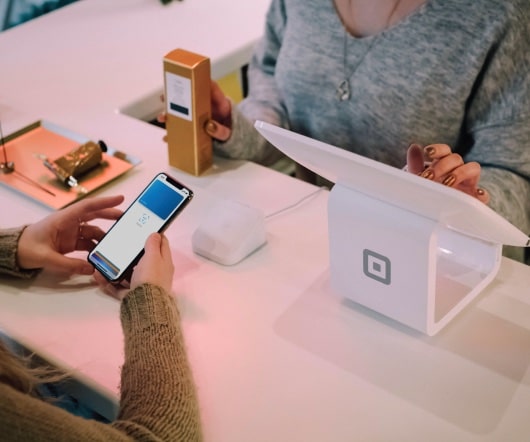 How Middle Managers Drive Employee Engagement
TINYpulse
MARCH 18, 2017
No matter the opinion of the manager about employee engagement strategy, there's evidence that employees are better off in some key ways if their direct manager is in charge of employee engage ment. Employee Engagement Management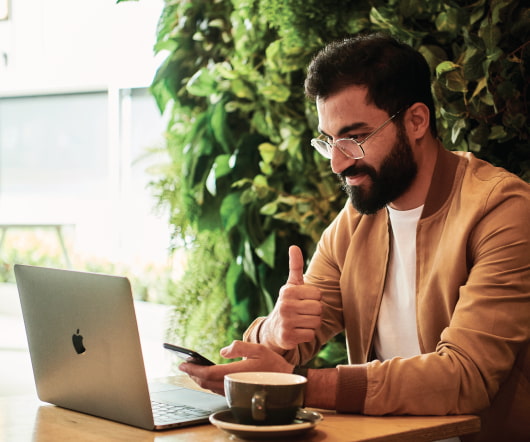 A Fun Saturday At The Ottawa Gatineau International Car Show
Take It Personel-ly
MARCH 18, 2017
While I may not know the specs of every car, I do consider myself to be a little bit of a car enthusiast. I love looking at cars and watching shows about them. I also enjoy watching F1. Go Ricciardo! But it is even more enjoyable doing all that with my wonderful husband. So today … Continue reading A Fun Saturday At The Ottawa Gatineau International Car Show.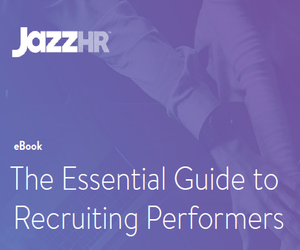 The Essential Guide to Recruiting Performers
Advertisement
When your company needs to bring on new talent, it's tempting to do whatever it takes. But hiring just anyone isn't the solution. Download JazzHR's, The Essential Guide to Hiring Performers, to learn how you can create a scalable recruiting process that results in great hires.

JazzHR