Wed.Feb 15, 2017
HR Compliance in a Legal Whiplash World
Ultimate Software
FEBRUARY 15, 2017
Guest post by Kate Bischoff, Employment Lawyer & HR Consultant. HR compliance is hard. Employers are subject to so many different laws that even the most seasoned HR practitioners can innocently overlook legal changes. Last year was a particularly fast-paced year for employment law changes.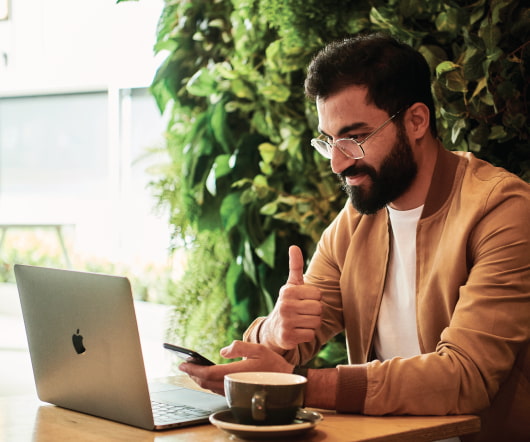 Heaven Forbid We TALK to Employees!
What is Paul Thinking
FEBRUARY 15, 2017
I'm jotting this post off in a hurry because the muse is hitting me and I have a full "to-do" list this week. A good friend and smart guy Jason Lauritsen posted in Facebook a link to an article entitled: "Employers are creepily analyzing your emails and Slack chats to see if you're happy." And I kid you not the article is exactly what the headline says it is….
Looking to hire in 2017? Prepare for a fight
HR Morning
FEBRUARY 15, 2017
Get ready: It looks like the competition for talent in 2017 will be pretty fierce. . About 40% of HR pros and hiring managers surveyed by Harris Poll on behalf of CareerBuilder said they plan to hire full-time employees in 2017.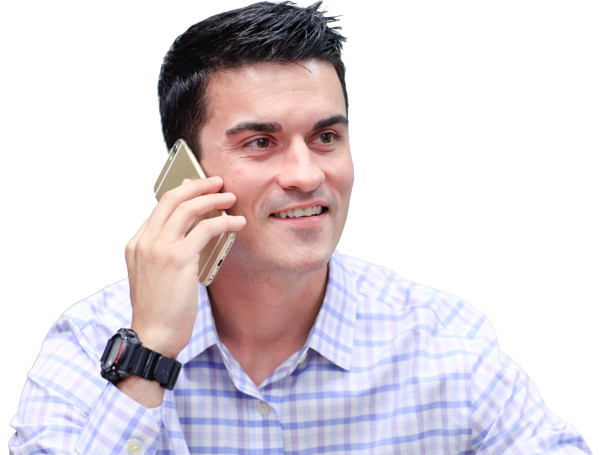 How to Find the Best Human Resource Management Software
Advertiser: Software Advice
How can you find the system that best meets your needs and budget without expending hours of research? I'd like to introduce you to Software Advice – a trusted resource for software buyers. Our team of unbiased software advisors have reviewed dozens of HR software systems. They can help you shortlist top systems, eliminate weeks of research and avoid costly mistakes. Fill-out the form and an advisor will contact you with pricing details on up to five systems that meet your specific needs - for FREE!"

More Trending