Fri.Mar 17, 2017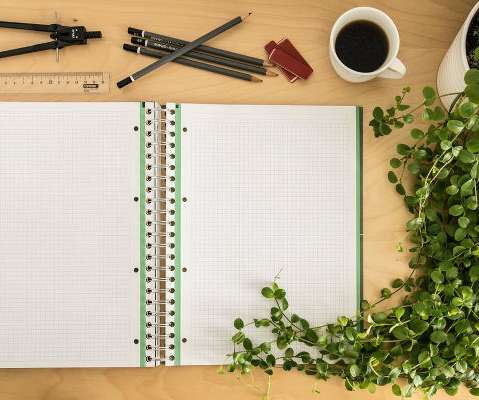 The Next Evolution of Brainstorming
Get Hppy
MARCH 17, 2017
I'm quite fond of getting people together to solve problems. As part of my work, I gather employees and constituents for focus groups and brainstorming sessions all the time.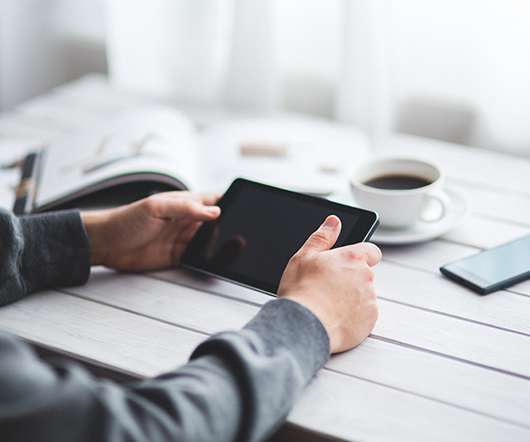 Gamification Is Changing Assessments For the Better
TLNT: The Business of HR
MARCH 17, 2017
Even for successful candidates, the recruitment process can be a dizzying rollercoaster ride. There's the high of that first call with the recruiter — and the realization that, hey, this job might be 'the one.'
Give Your Employees C.R.A.P.—and 7 Other Secrets to Employee Retention
HR Daily Advisor
MARCH 17, 2017
by Jeff Kortes, Author and Consultant. Wouldn't it be nice to find that silver bullet that would put an end to your employee retention issues? I hear that wish all the time from audiences when I speak on employee retention. Melpomenem / iStock / Getty Images Plus.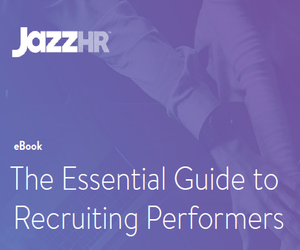 The Essential Guide to Recruiting Performers
Advertisement
When your company needs to bring on new talent, it's tempting to do whatever it takes. But hiring just anyone isn't the solution. Download JazzHR's, The Essential Guide to Hiring Performers, to learn how you can create a scalable recruiting process that results in great hires.

JazzHR
More Trending