Tue.Feb 14, 2017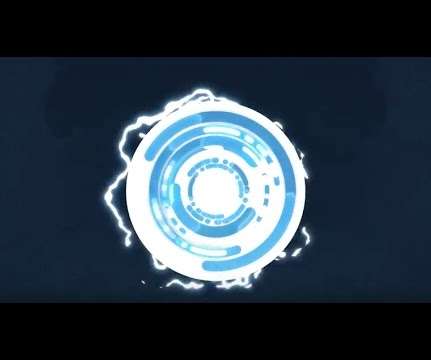 How to Give the Right Amount of Feedback to High Performers
ClearCompany HRM
FEBRUARY 14, 2017
Giving feedback to any of your employees can be troublesome, but when it comes to high performers, things can get a little more complex. Although it may be tempting to focus more on employees who need help, you can't ignore your high performers.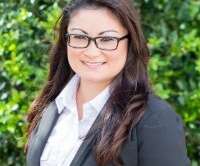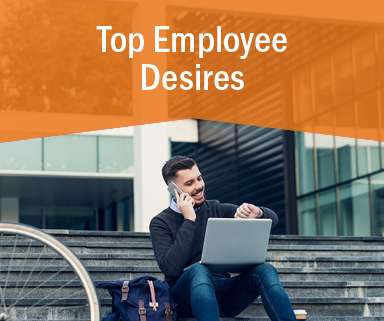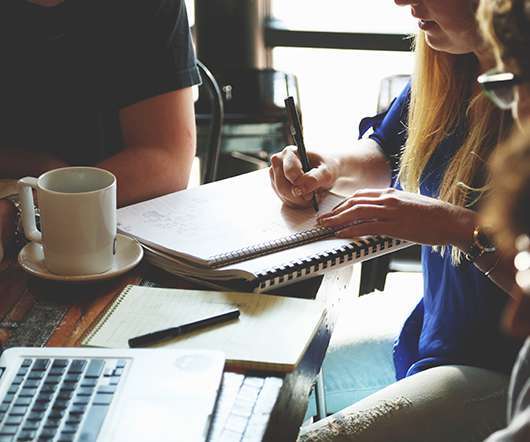 What is Effective Leadership?
Everwise
FEBRUARY 14, 2017
We're all familiar with great leaders. We read articles about them, buy their products, and obsessively analyze their behavior for clues about how we can channel some of their success.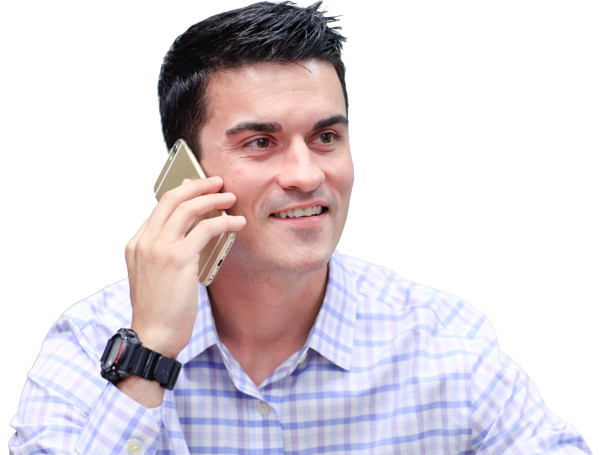 How to Find the Best Human Resource Management Software
Advertiser: Software Advice
How can you find the system that best meets your needs and budget without expending hours of research? I'd like to introduce you to Software Advice – a trusted resource for software buyers. Our team of unbiased software advisors have reviewed dozens of HR software systems. They can help you shortlist top systems, eliminate weeks of research and avoid costly mistakes. Fill-out the form and an advisor will contact you with pricing details on up to five systems that meet your specific needs - for FREE!"

More Trending