Wed.Apr 19, 2017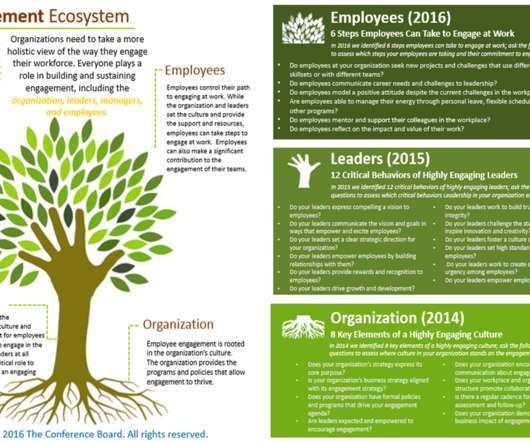 Getting Employee Engagement Right Takes More Than a Village
ATD Human Capital
APRIL 19, 2017
Despite increasing investments in employee engagement surveys, programs, and interventions, fewer than one third of workers around the globe are engaged, resulting in high levels of commitment and discretionary effort.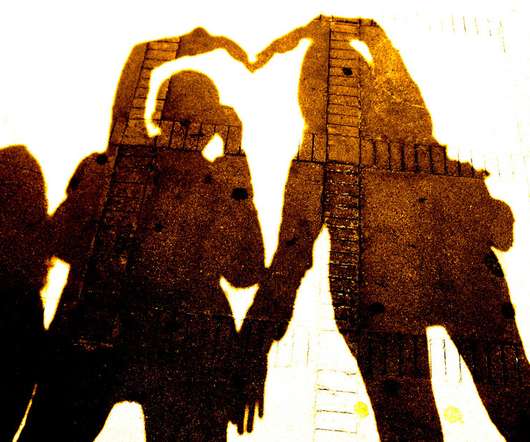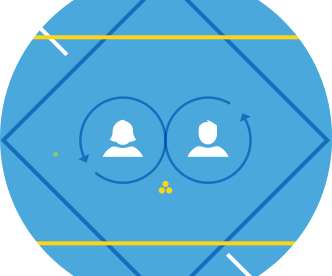 Losing your best employees? Here's how to change that
Jostle
APRIL 19, 2017
Taking the temperature of your organization is important. Are your people happy? Do they feel recognized? The best leaders are connected to their organizations - they know if things are going well or something is awry. Furthermore, if something is awry, they're ready to take the steps to fix this.
How Leaders Can Encourage Employees To Speak Up
Halogen Talent Managment
APRIL 19, 2017
As a leadership coach, there are a few questions I am asked consistently by HR professionals and executives, one of which is: Why don't people speak up more?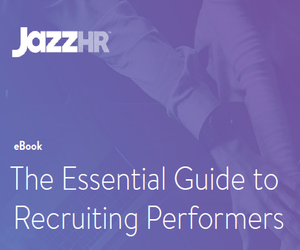 The Essential Guide to Recruiting Performers
Advertisement
When your company needs to bring on new talent, it's tempting to do whatever it takes. But hiring just anyone isn't the solution. Download JazzHR's, The Essential Guide to Hiring Performers, to learn how you can create a scalable recruiting process that results in great hires.

JazzHR
More Trending