Sat.Apr 15, 2017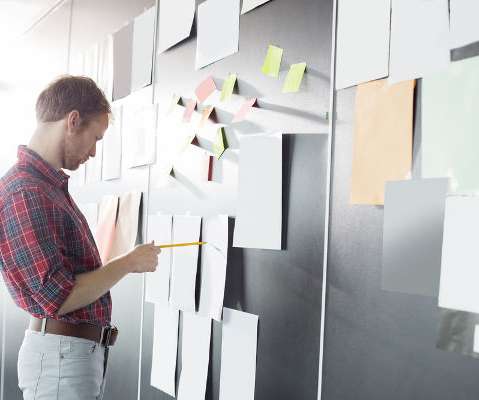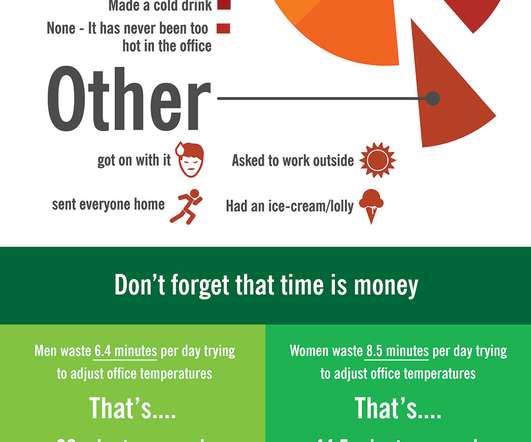 Procrastination at work, and why we do it…
New to HR
APRIL 15, 2017
Low productivity in the workplace is becoming more and more common in the digital age, and taking a larger toll on businesses as a whole. Procrastination at work is reaching a scary state, as statistics suggest that levels of procrastination have more than quadrupled in the last 30 years.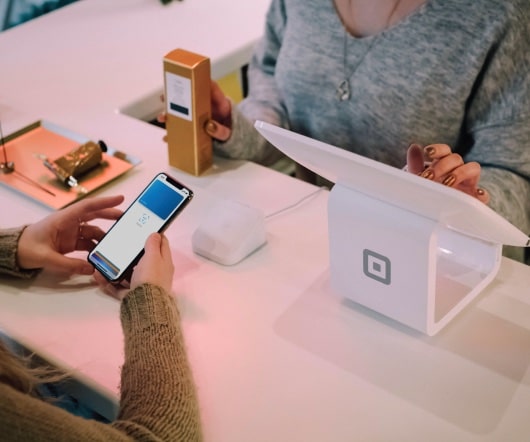 weekend free-for-all – April 15-16, 2017
Ask a Manager
APRIL 15, 2017
This comment section is open for any non-work-related discussion you'd like to have with other readers, by popular demand. This one is truly no work and no school.).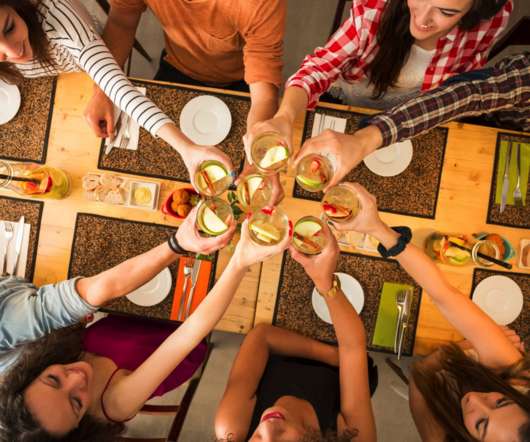 What You Should Know Before You Open a Restaurant
Corn on the Job
APRIL 15, 2017
Owning a restaurant seems like the job of a lifetime for many. However, this endeavor is not for everyone. The concept is all too tempting—choose a spectacular venue, serve your favorite foods, and talk to your guests all night long—but the reality is nowhere close to the fantasy.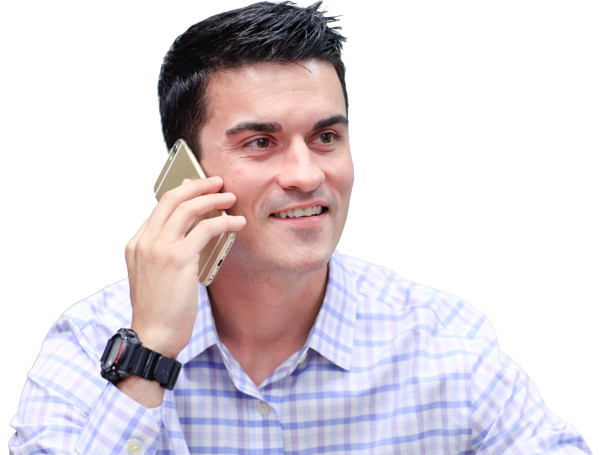 How to Find the Best Human Resource Management Software
Advertiser: Software Advice
How can you find the system that best meets your needs and budget without expending hours of research? I'd like to introduce you to Software Advice – a trusted resource for software buyers. Our team of unbiased software advisors have reviewed dozens of HR software systems. They can help you shortlist top systems, eliminate weeks of research and avoid costly mistakes. Fill-out the form and an advisor will contact you with pricing details on up to five systems that meet your specific needs - for FREE!"

Software