November, 2016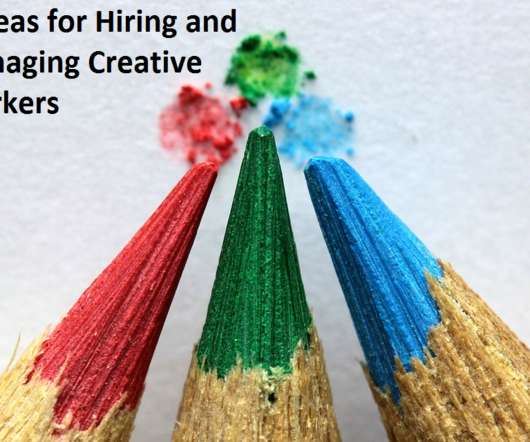 7 Strategies for Hiring and Managing Creative Employees
UpstartHR
NOVEMBER 28, 2016
Today we're going to explore the intersection of creativity, innovation, and intrapreneurship (entrepreneurial activities occurring within an organization) and how these activities bring value to the business world. I hope you enjoy! Innovation is a curious thing.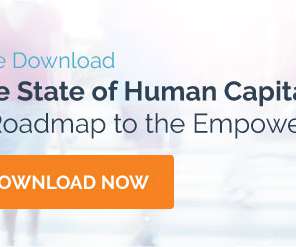 The Future of Human Capital Management
EmployeeConnect
NOVEMBER 20, 2016
HR managers face great challenges such as managing attrition, encouraging retention and meeting ever-increasing demands from employees, customers and executives who want greater efficiency and HR input on achieving business objectives through hiring strategies and people management practices.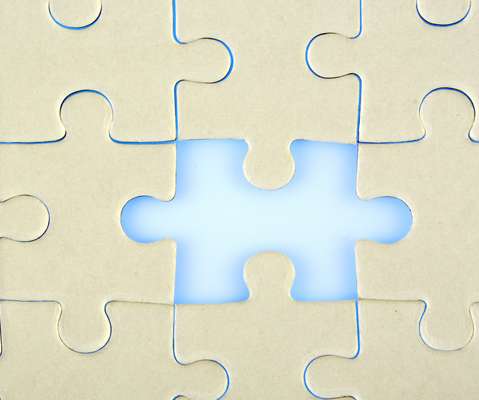 The Missing Leadership Competency
ATD Human Capital
NOVEMBER 8, 2016
I am not a fan of long lists of leadership competencies and their use in everything from leadership training to executive recruiting. When I look at a list of competencies that supposedly make a good leader, I feel totally overwhelmed. Could any one person have all these? Are they all relevant?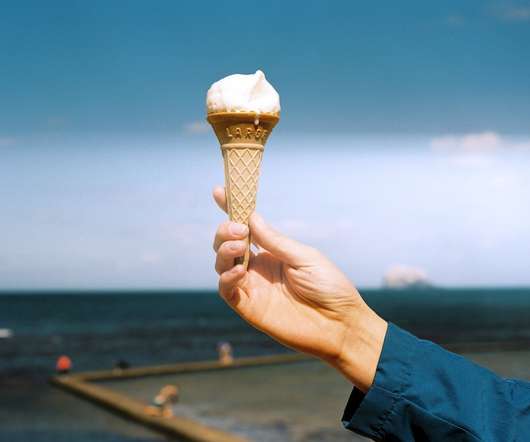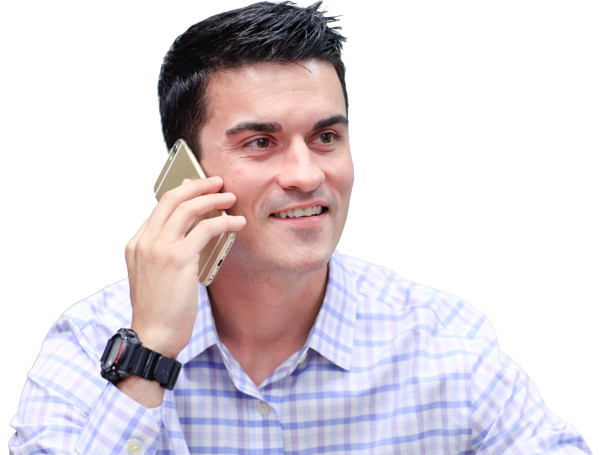 How to Find the Best Human Resource Management Software
Advertiser: Software Advice
How can you find the system that best meets your needs and budget without expending hours of research? I'd like to introduce you to Software Advice – a trusted resource for software buyers. Our team of unbiased software advisors have reviewed dozens of HR software systems. They can help you shortlist top systems, eliminate weeks of research and avoid costly mistakes. Fill-out the form and an advisor will contact you with pricing details on up to five systems that meet your specific needs - for FREE!"

Software
More Trending