February, 2017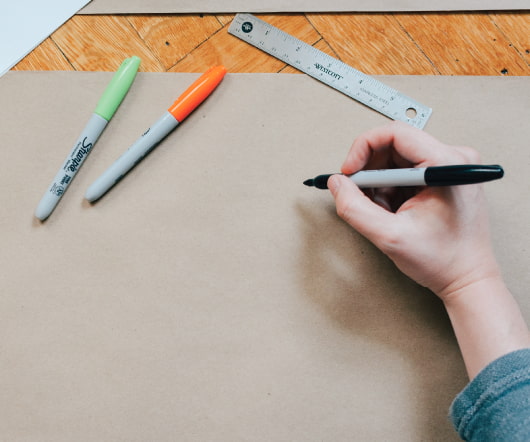 The 7 Elements of an Unforgettable Employee Experience
EmployeeConnect
FEBRUARY 6, 2017
We have all heard of the customer experience which is defined as the resulting product when a customer interacts with your brand. We're all familiar with both good and bad customer experiences and we go through one or the other on a near daily basis. The employee experience has become increasingly important in HR management because of evolving business trends such as peer-to-peer sharing, high turnover rates and competitive recruiting practices.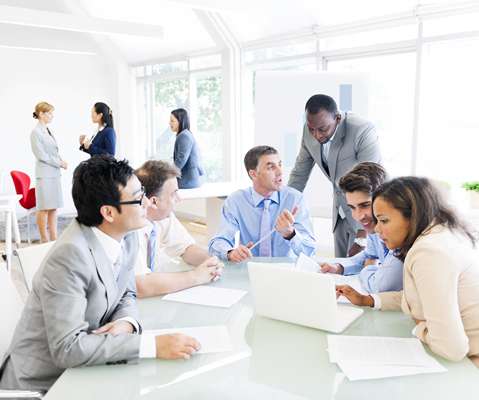 Want to Increase Employee Engagement? Hold Managers Accountable
ATD Human Capital
FEBRUARY 2, 2017
The best organizations know that engaged, high-performing employees drive business success. Engaged employees are more productive, more profitable, more customer-focused, and more likely to stay. And highly engaged workplaces grow faster, adapt quicker, and innovate more.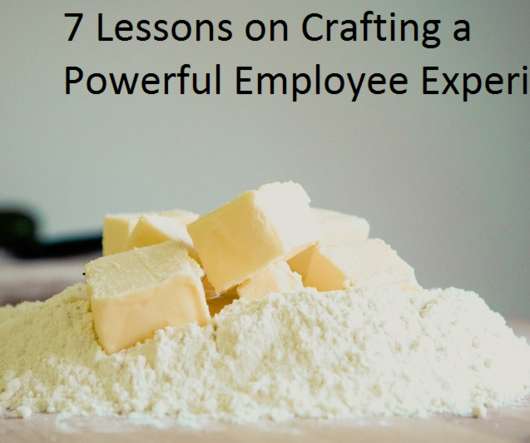 7 Lessons on Creating a Powerful Employee Experience
UpstartHR
FEBRUARY 13, 2017
I just finished reading a brand new book called The Employee Experience. It's a great look at the relatively new concept of creating an experience for employees, not just trying to engage them or do some other one-off program that doesn't deliver long-term results.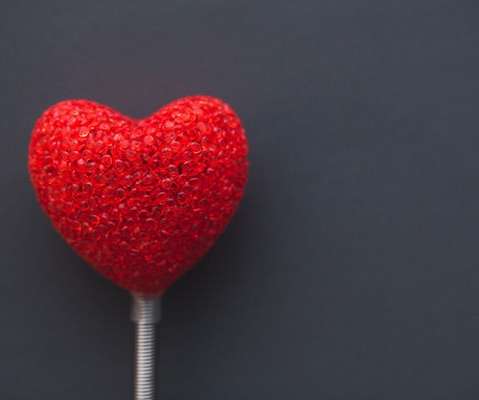 5 Ways to Make Employees Fall In Love With Their Work
Get Hppy
FEBRUARY 8, 2017
Every person wants a job that they are passionate about. But once they've entered the workforce, most employees become disillusioned and stop believing that they could love what they do for a living.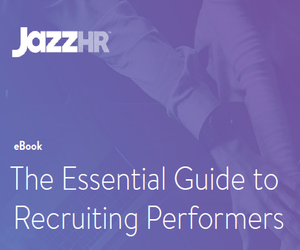 The Essential Guide to Recruiting Performers
Advertisement
When your company needs to bring on new talent, it's tempting to do whatever it takes. But hiring just anyone isn't the solution. Download JazzHR's, The Essential Guide to Hiring Performers, to learn how you can create a scalable recruiting process that results in great hires.

JazzHR
More Trending