October, 2014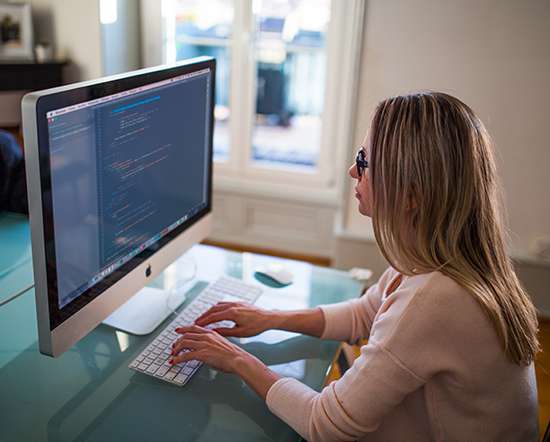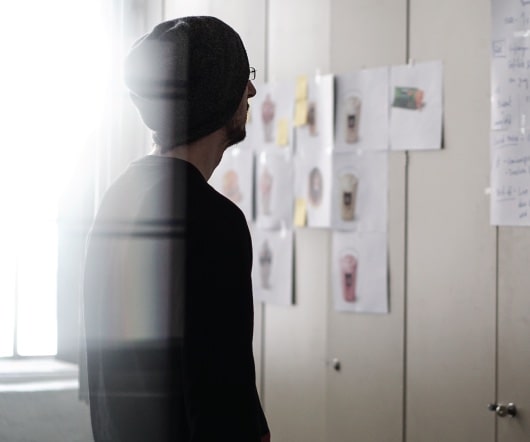 "I know the perfect person…"
HR Times
OCTOBER 21, 2014
Boosting recruiting and retention through employee referral programs. Posted by Robin Erickson on October 21, 2014.
Insiders
Sign Up for our Newsletter
Trending Sources

Four Smart HR Recruitment Strategies
Effortless HR
OCTOBER 20, 2014
In today's competitive business environment, success depends on many factors, but most executives would agree that staffing is the most crucial piece to the puzzle. That's why a smart recruitment strategy is essential to any organization. Just a decade or two ago, HR recruiters relied on classified advertising to reach potential employees, but finding the best candidates now takes a combination of techniques.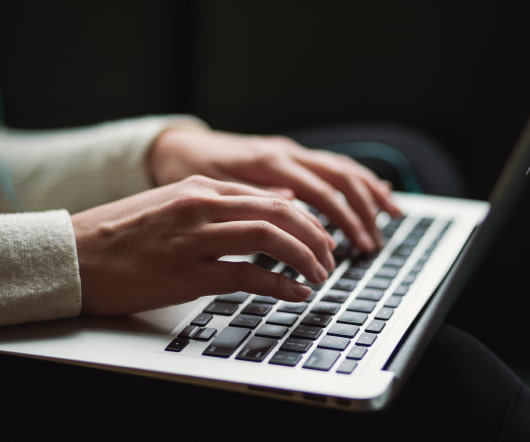 A Clear View of the Talent Lifecycle: Performance Management [Part 4]
ClearCompany HRM
OCTOBER 30, 2014
"The employee performance appraisal is an underperforming, periodic business process that is loathed by both employees and managers alike. Historically linked to the annual salary review, performance appraisals often focus on HR-driven criteria for skills and competencies rather than business outcomes. The human resources management (HRM) technology solutions offered by leading vendors are typically built around this dysfunctional paradigm." - Forrester Research, Inc.

HR Playbook: How Paycor Helps You Manage Compliance Risk
Advertiser: Paycor
There are few certainties in life. Death. Taxes. Changing compliance laws. Keeping up is a full-time job many companies can't staff. That's why finding the right HR provider is critical. Learn how Paycor helps you stay ahead. Download the guide today!

Paycor

Analytics Driving HCM Technology Purchases
Bersin with Deloitte
OCTOBER 6, 2014
The HCM technology market is hot. Our 2014 research shows that 20 percent of HCM software buyers will replace their current standalone talent applications with an integrated talent management suite over the next 12 to 18 months. What's driving the purchase of HCM systems? A top reason is the need for better analytics capabilities, cited by 53 percent of our survey respondents. See Figure 1.)
Sign up to get articles personalized to your interests!
Human Resources Today brings together the best content for HR professionals from the widest variety of industry thought leaders.
More Trending