October, 2016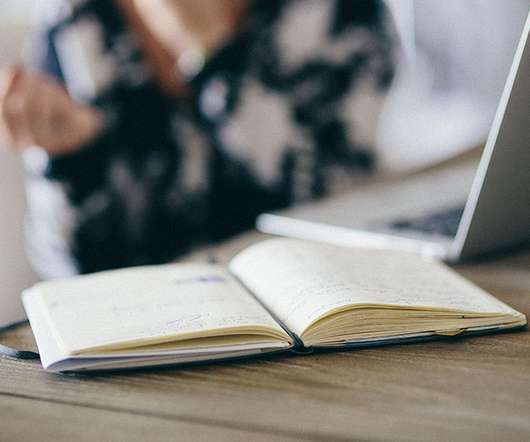 15 New Roles for the Future of Human Resources
EmployeeConnect
OCTOBER 9, 2016
The era of transactional HR is not coming to a close but is rather shifting to encompass more strategic and relational activities in the HR function. Today's HR professionals are becoming specialists who master new and traditional areas of the people department.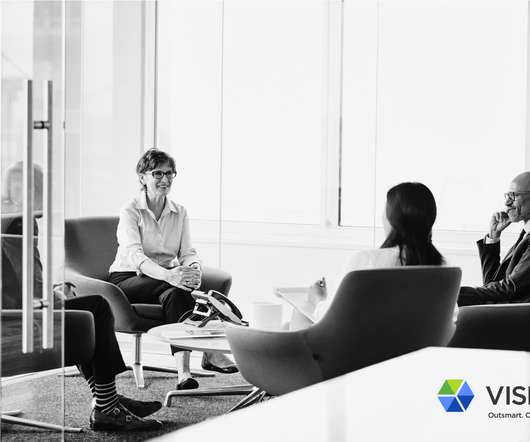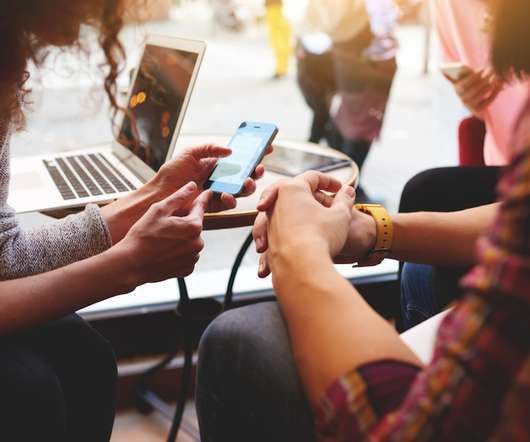 Transforming Your Talent Process: 7 Must Have Downloads
ClearCompany HRM
OCTOBER 17, 2016
We write a lot about transforming your talent into A-Players, but that takes more than technology; it takes a commitment to doing the work day in and day out. To help you be the best talent management professional you can be, we've created a giant resource pack you can download and take with you.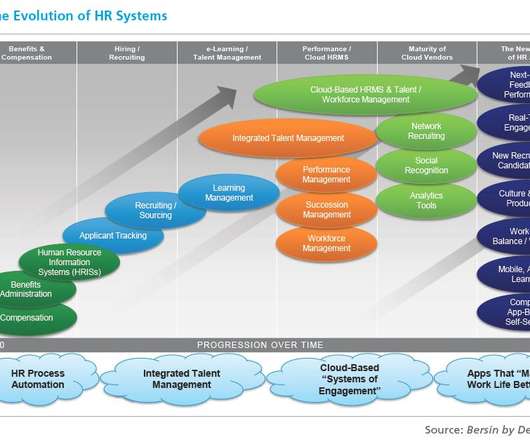 What's Ahead for HR in 2017?
RecognizeThis!
OCTOBER 19, 2016
By Derek Irvine. Recognize This! Trends in HR for the year ahead will emphasize empowerment, the employee experience, and ultimately a more human workplace. What will some of the big themes be for HR leaders in the year ahead and how can we begin preparing for them?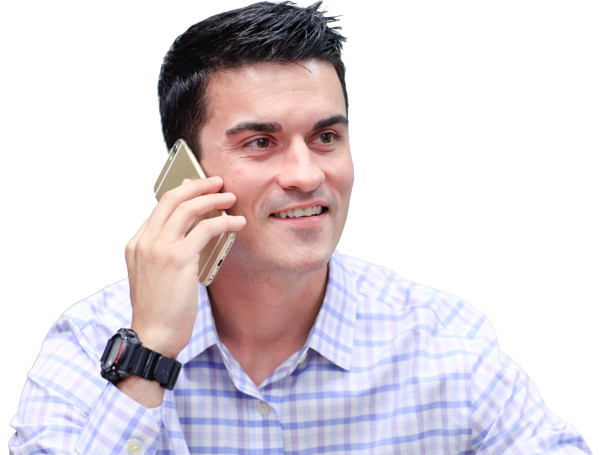 How to Find the Best Human Resource Management Software
Advertiser: Software Advice
How can you find the system that best meets your needs and budget without expending hours of research? I'd like to introduce you to Software Advice – a trusted resource for software buyers. Our team of unbiased software advisors have reviewed dozens of HR software systems. They can help you shortlist top systems, eliminate weeks of research and avoid costly mistakes. Fill-out the form and an advisor will contact you with pricing details on up to five systems that meet your specific needs - for FREE!"

More Trending