January, 2017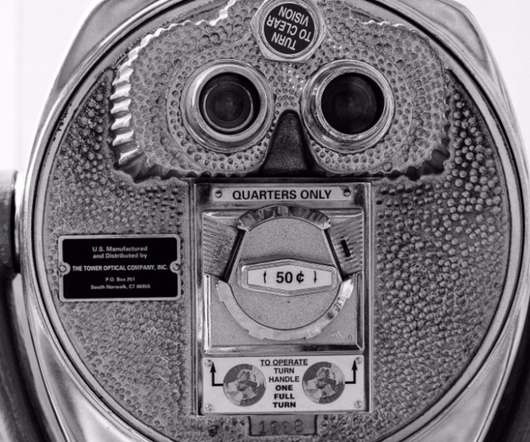 2017 HR Trends Forecast
Pomello
JANUARY 3, 2017
Company culture still reigns supreme within the HR universe, but 2017 HR trends will focus on attracting growth-driven workers to the companies that need them.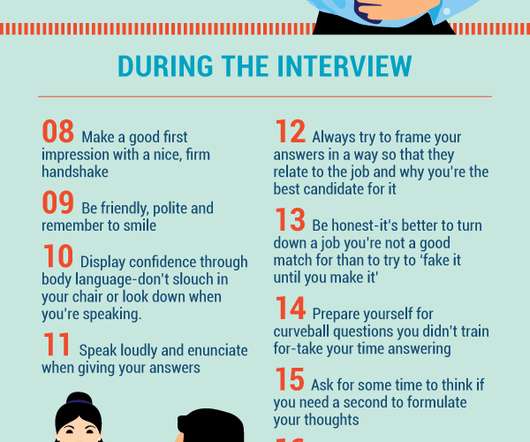 20+ Job Interview Do's and Don'ts That Good Candidates Follow
UpstartHR
JANUARY 10, 2017
As an HR professional, I am used to being on the interviewer's side of the hiring table. That makes it easy for me to forget all the hard work candidates put into preparing for their interviews—well, some candidates.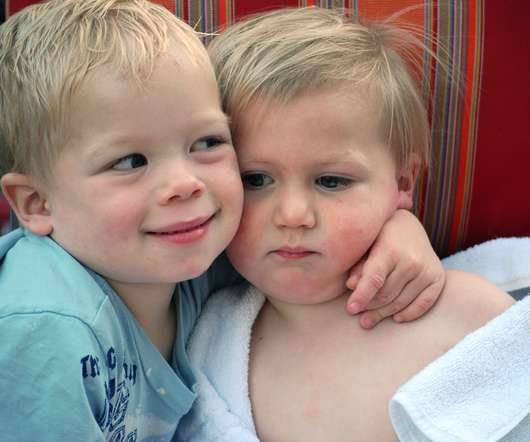 Who Performs Better At Work, Introverts Or Extroverts?
15Five
JANUARY 5, 2017
Like most ways of being, introversion or extroversion ( properly, extraversion) is not absolute. Yet people tend to form an identity around this label, ostracizing the other for being too outgoing in the case of extroverts, or too quiet in the case of introverts.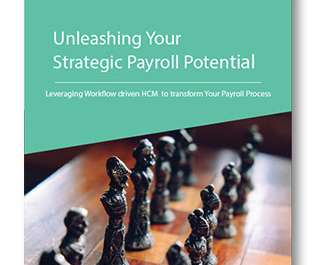 How to Unleash Your Strategic Payroll Potential
EmployeeConnect
JANUARY 11, 2017
Savvy business and thought leaders have begun to realise that payroll processing plays a greater role in achieving strategic business objectives than just providing transactional accuracy.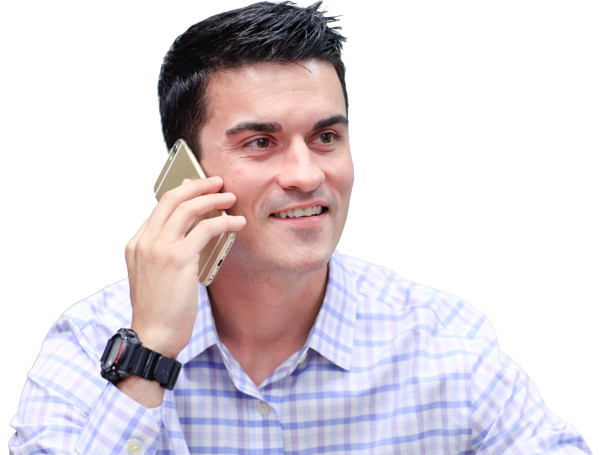 How to Find the Best Human Resource Management Software
Advertiser: Software Advice
How can you find the system that best meets your needs and budget without expending hours of research? I'd like to introduce you to Software Advice – a trusted resource for software buyers. Our team of unbiased software advisors have reviewed dozens of HR software systems. They can help you shortlist top systems, eliminate weeks of research and avoid costly mistakes. Fill-out the form and an advisor will contact you with pricing details on up to five systems that meet your specific needs - for FREE!"

More Trending