June, 2007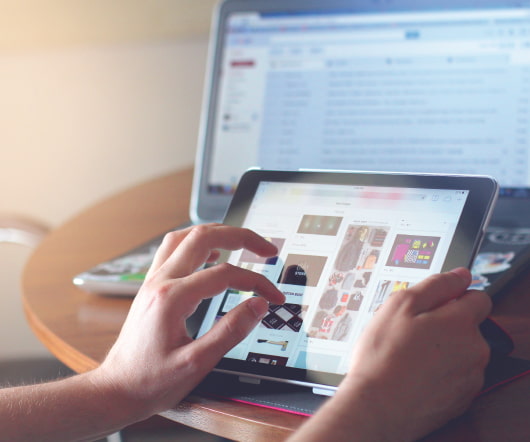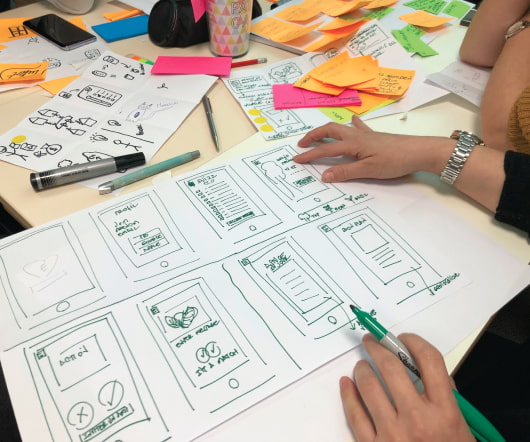 Think you can do better than your boss?
SuccessFactors
JUNE 20, 2007
'Max's Note: As part of our quest to post more and more often, I'm proud to present this guest post by Sammi Nuttall. According to a new survey completed by Korn/Ferry International, nearly 73% of executive level employees believed that they could outperform their manager. Surprisingly, 42% of those surveyed also believed that their boss was […].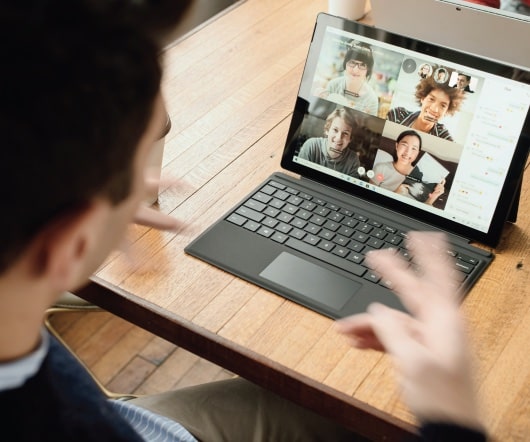 Making HR strategic isn't hullabaloo, just ask your bottom line
SuccessFactors
JUNE 25, 2007
'Max's Note: We've been following an interesting discussion over at Vendorprisey (and Jim Holincheck's response) on the delta between survey data that shows CEOs consider people issues strategic and the lack of any substantive action in involving HR in strategic matters. Our own Erik Berggren responds below: ————- If HR is supposed to help executives make better informed decisions, HR […].