Sat.Jan 09, 2016 - Fri.Jan 15, 2016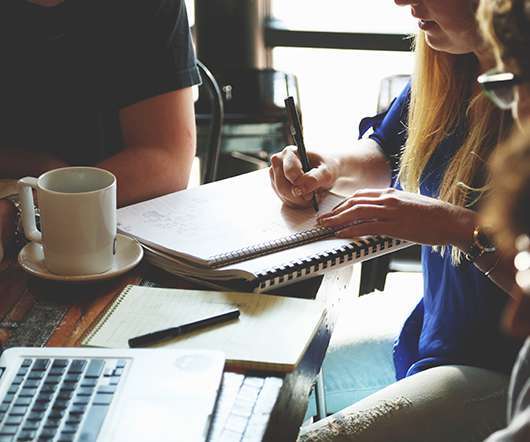 Top 10 Metrics Driving Quality of Hire
ClearCompany HRM
JANUARY 11, 2016
There is no shortage of metrics driving Quality of Hire today, which should be a good thing, but, like any other process, there are inefficiencies that waste time and resources.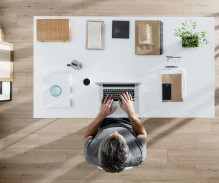 Why Cleaning Matters: 3 Reasons to Keep Your Workplace Tidy
Trinet
JANUARY 15, 2016
Guest post by Quill.com. Please also check out our previous post on scent aversions in the workplace. Stand at the door of your office. Are you looking at a clean and orderly workspace or a. Visit site for full story. Safety & Wellness in the Workplace clean workplace office organization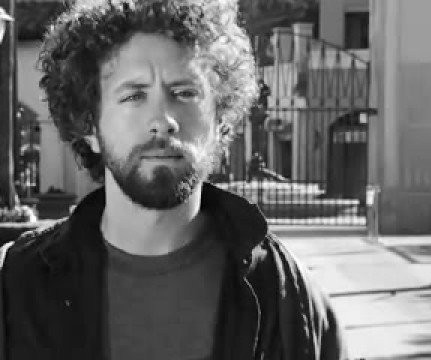 Want to Increase Employee Engagement? Stop Recognizing Employees.
What is Paul Thinking
JANUARY 14, 2016
This post is a redo of a post from a few years back (about 4 or 5 to be not-exact.) I decided to remix/repost based on a twitter conversation I had with @TrishMcFarlane and @AKABruno (aka Matt Stollack.). Trish said: "Interesting.
Cracking the Career Development Code
Speaker: Julie Winkle Giulioni, Author, Help Them Grow or Watch Them Go: Career Conversations Employees Want
It's 2020 and it's time to crack the code on career development. Julie Winkle Giulioni, leadership and career consultant, will share her findings from decades of field research. She'll deconstruct effective career development, offering a practical framework that makes it more doable and durable, by identifying and assessing the skills gaps in your workforce.

Career Development
Candidates Want to Work At the BEST Companies
HR Bartender
JANUARY 12, 2016
(Editor's Note: Today's post is brought to you by our friends at Kronos , the global leader in delivering workforce management solutions in the cloud.
Sign up to get articles personalized to your interests!
Human Resources Today brings together the best content for HR professionals from the widest variety of industry thought leaders.
More Trending