Sat.Apr 08, 2017 - Fri.Apr 14, 2017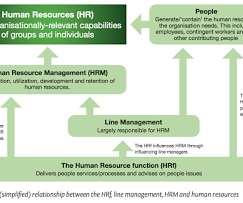 Future Models of HR
Strategic HCM
APRIL 13, 2017
One of the areas which seem to have produced quite a few ideas this year is the future of HR, supporting the broader future of work. My favourite report in this area is probably Henley's: HR with Purpose: Future Models of HR - partly but not just because I contributed to it.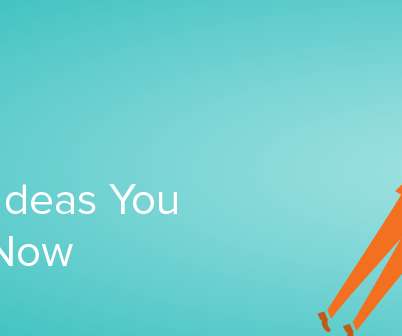 10 Onboarding Ideas You Can Use Right Now
Engage2Excel
APRIL 11, 2017
Your inbox is probably filled to the brim with advice on onboarding. There are two reasons why this topic is hot right now: record employment levels and some pretty alarming facts about first-year voluntary turnover rates—particularly among millennials.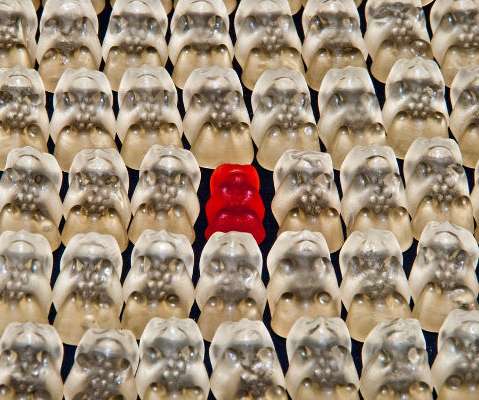 Why We Need A Culture Of "Weird"
Get Hppy
APRIL 11, 2017
"The best" describes a culture of individuals who conform to rules and expectations more closely than others. They spell more accurately; answer history questions more correctly and score the highest mark on linear algebra exams.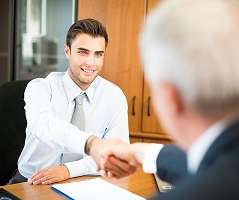 How to Spot Vital Soft Skills in New Hires
ATD Human Capital
APRIL 11, 2017
Some people are easy to work with. They are ready to compromise, discuss things calmly, make great decisions, and work consistently toward a greater team goal. Wouldn't it be great if every workplace was full of people like this?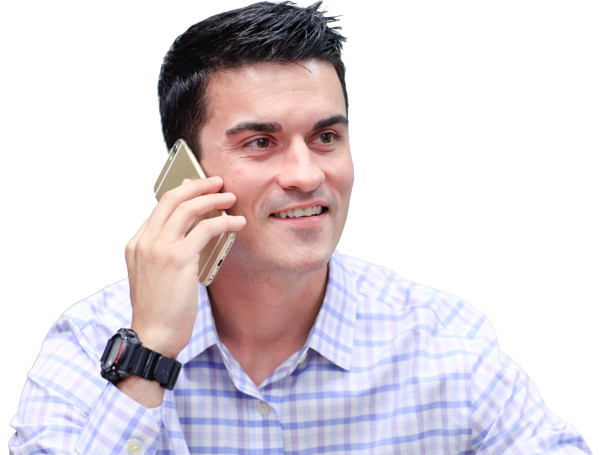 How to Find the Best Human Resource Management Software
Advertiser: Software Advice
How can you find the system that best meets your needs and budget without expending hours of research? I'd like to introduce you to Software Advice – a trusted resource for software buyers. Our team of unbiased software advisors have reviewed dozens of HR software systems. They can help you shortlist top systems, eliminate weeks of research and avoid costly mistakes. Fill-out the form and an advisor will contact you with pricing details on up to five systems that meet your specific needs - for FREE!"

Software
More Trending