Sat.Jan 21, 2017 - Fri.Jan 27, 2017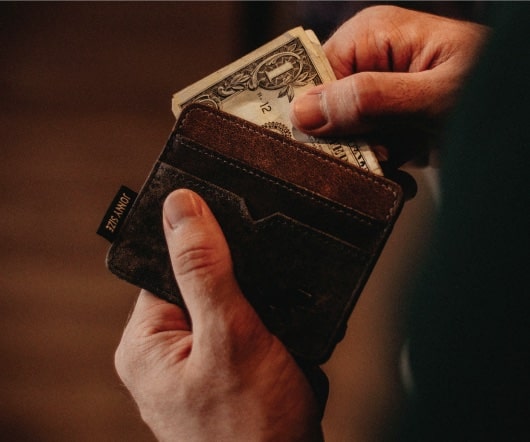 Employee Onboarding Best Practices: A Technology Perspective
EmployeeConnect
JANUARY 24, 2017
The employee onboarding process is no longer used just for administrative issues. It's true that advanced software and automated technologies eliminate duplicate entries and streamline employee onboarding, but that's just the beginning of the array of business and employee benefits that onboarding technology can deliver for your business or HR department.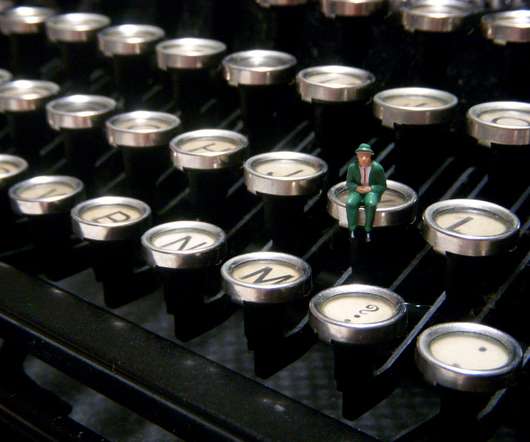 10 Years Later: Are People Really More Productive Working Remotely? (Infographic)
15Five
JANUARY 24, 2017
We did it! We lived through that whole extra second in the last minute of 2016, and have begun setting our sights on a successful 2017. Wait what extra second? Is it the end of days!? Every so often the Earth's rotation doesn't line up perfectly with the atomic clock, so scientists cheat a little.).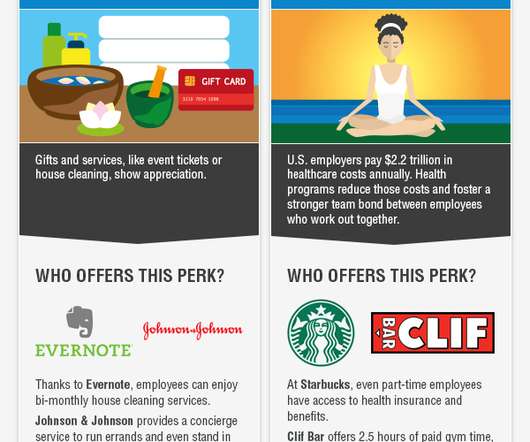 [Infographic] Top 10 Best Workplace Incentives
Get Hppy
JANUARY 23, 2017
Gourmet meals. Vacation bonuses. Game rooms. These are the latest and greatest perks companies are using to keep their employees happy. But are incentives like these actually worth it? The short answer is, yes! Here are three reasons employee perks are worthwhile: 1) Reduce turnover.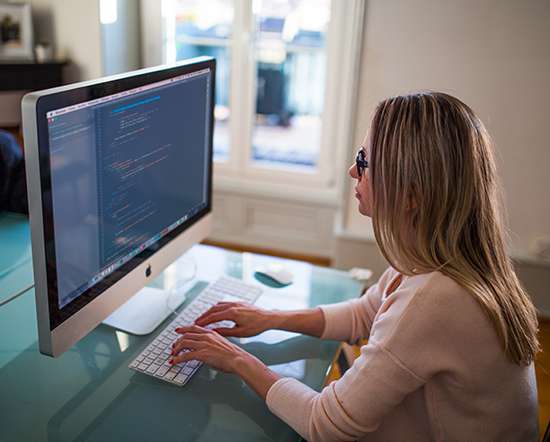 3 Management Styles that Kill the Employee Experience - DecisionWise
Decision-Wise
JANUARY 24, 2017
3 Management Styles that Kill the Employee Experience. The war for talent is fierce. Employers cannot underestimate the effect a negative Employee Experience (EX) has on attracting, retaining, and engaging their workforce. Employers are now realizing that they need to create a place where employees not only need to work but want to work. Managers are key contributors to EX.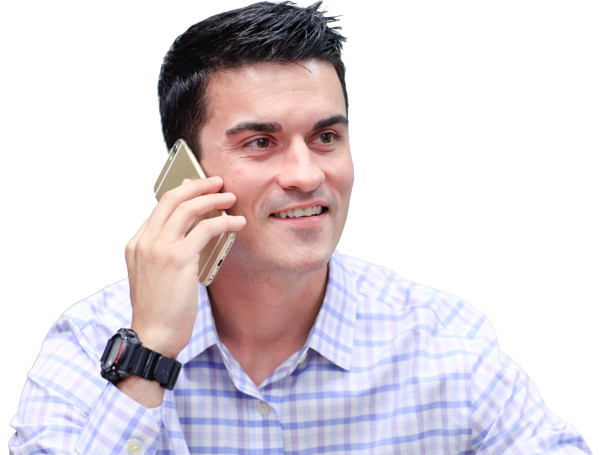 How to Find the Best Human Resource Management Software
Advertiser: Software Advice
How can you find the system that best meets your needs and budget without expending hours of research? I'd like to introduce you to Software Advice – a trusted resource for software buyers. Our team of unbiased software advisors have reviewed dozens of HR software systems. They can help you shortlist top systems, eliminate weeks of research and avoid costly mistakes. Fill-out the form and an advisor will contact you with pricing details on up to five systems that meet your specific needs - for FREE!"

More Trending